Kimbocorp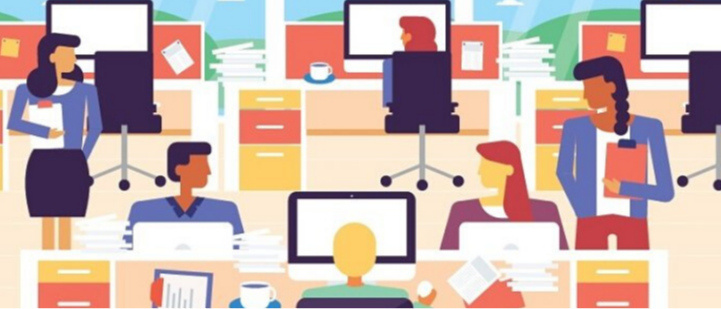 WEBSITE
INDUSTRY
Business To Business
OVERVIEW
Kimbocorp is a simple and scalable platform aimed at helping fellow business owners manage and acquire more intangible assets to benefit their own businesses.
MISSION
Our company
Kimbocorp builds tools to help businesses manage their intangible assets, such as company registrations, trademarks and patents, customer lists, licenses and royalties more effectively. Our mission is to improve reliability and accountability for businesses seeking to manage and acquire more intangible assets.
CULTURE
Kimbocorp is founded by a team of corporate service and finance professionals passionate about helping businesses grow their balance sheets. We are business owners as well and we care greatly on the sustainability of other businesses and want to help them save time, save costs and increase revenues by managing and acquiring more intangible assets from Singapore, which is the most competitive economy in 2019 according to Swiss Business School IMD.
Kimbocorp is headquartered in Singapore, known for being the role model for economic performance, infrastructure, government efficiency and business efficiency. We are a diverse group of people passionate about scaling businesses, market access into Asia and South East Asia, funding and financing businesses, creating better value-added jobs, increasing productivity and automation, increasing brand recognition and brand value, spinning off businesses and increasing enterprise value.
BENEFIT
As part of our expansion we are looking for a team of designers, front end, back end and full stack developers to help us implement the digital tools to allow us to capture our markets at scale.
Kimbocorp provides both royalties, retainers, salaries and work passes for potential candidates to work in Singapore.
If you have dreamt to work in the sunny island of Singapore, this is your chance.