Account Executive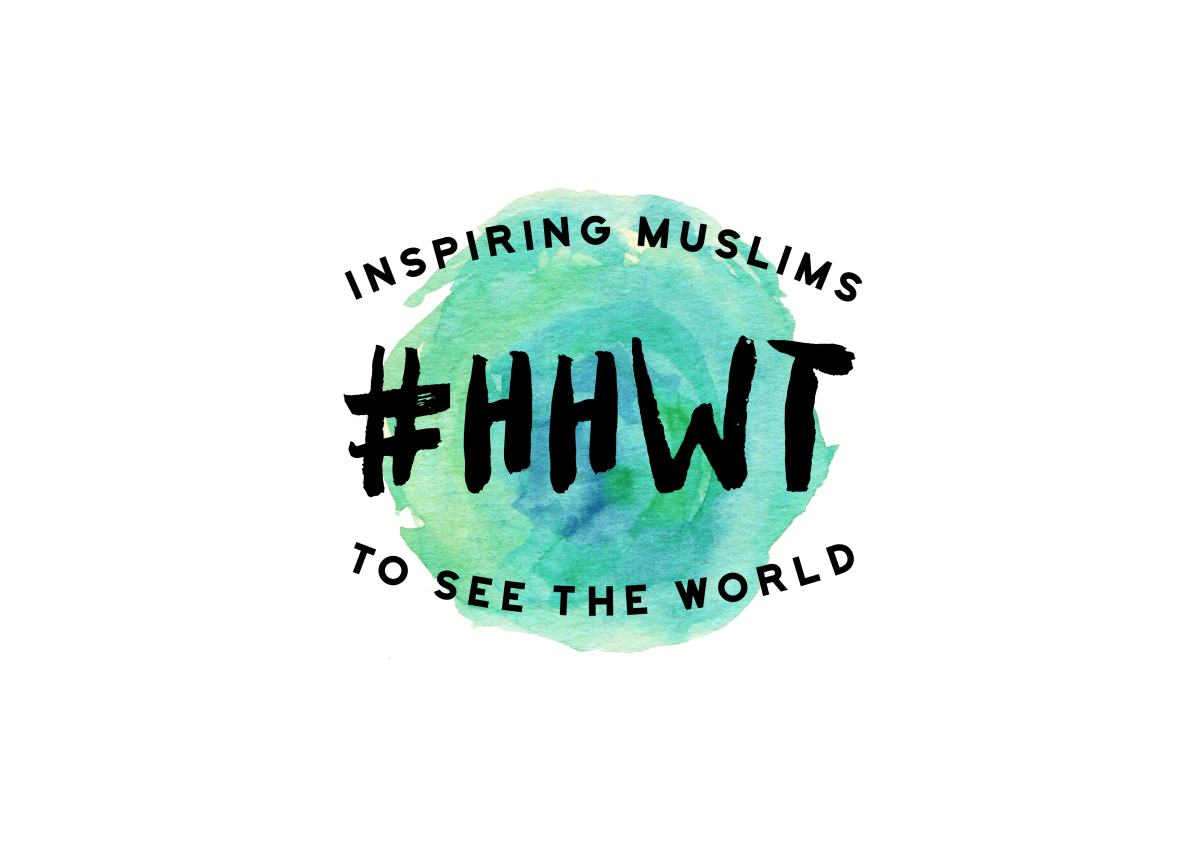 INDUSTRY
Business Development
JOB TYPE
SKILLS
Presentation Skills | Account Management | Good Communication Skills | Digital Campaign | Microsoft Office
JOB DESCRIPTION
With a reach of 9.4M Muslim travellers monthly, Have Halal, Will Travel is one of the largest lifestyle and travel platform for Muslims. We aim to make it easier for Muslims to enjoy immersive experiences while travelling. Our ultimate vision is to foster peace between Muslims and Non-Muslims through travel - we believe travel is the greatest tool to break down stereotypes and biases between people.
At HHWT, we believe in diversity. We hire regardless of race, gender, language or religion.
As a full-time Business Development Executive with Have Halal Will Travel, you will act as the primary liaison between HHWT and the client for all ongoing projects (Visa, Hong Kong Tourism Board, Korea Tourism Board, Klook etc.) , plan and coordinate all account activity, scout for and build relationships with new clients and cultivate relationships with existing ones. This is essentially a sales and client servicing role which requires you to understand your client's goals and then work together to help them produce effective campaigns that resonate with our audience. This is a full-time position based in SINGAPORE (9.30am - 6.30pm).
We are a START-UP which embraces talent from diverse backgrounds so be prepared to roll up your sleeves and work in a dynamic and exciting environment!
JOB RESPONSIBILITY
Working closely with our co-founders, your key responsibilities will be to:
Be the primary liaison between the agency and the client for all ongoing projects, ensuring that client briefs are met with quality and timeliness
Pitch for new accounts and generate compelling campaign proposals
Manage the operations and implementation of digital campaigns
Maintain timelines and ensure delivery of key milestones including presentations, approvals, and production
Able to serve as a liaison between editorial, creative and product divisions
Ensure that projects follow the overall strategic direction of the brand
Build lasting relationships with clients and inspire client confidence in HHWT
Actively pursue new digital ideas and opportunities
Execute social media ad buys to achieve campaign objectives
Conduct market research on our user base and draw key insights for client reports
JOB REQUIREMENT
If the following describes you, you might be the one we're looking for!
Passionate about HHWT's vision and success
Inclusive and loves diversity
Comfortable with and keen on working with people from different cultural backgrounds
Loves to take initiative and work independently but also a team player
Positive with a likeable and pleasant personality
Excellent communications skills - able to communicate well with not just the HHWT team but crucially, the clients
Account management experience in an advertising agency with a good background in managing digital and social media campaigns (1- 2 years minimum experience)
Experience in managing brands - tourism accounts is preferable
Passionate about marketing communications
Creative and able to come up with innovative solutions to meet the clients' needs
Adept at client management and presentation
Good grasp of marketing ROI and analytics
Highly organised and skilled in project management - able to ensure that projects are implemented per schedule and within budget
Strong analytical skills
Proficient in Microsoft Excel and Microsoft PowerPoint
Important!!! Please complete the application form via this link (https://workable.com/j/994D90270D) instead of clicking on the "Apply" button above. Your application will not be processed unless you do so.
This is a highly competitive position and only shortlisted applicants will be contacted. A test and interview will be given before we decide on the outcome. All the best!
OVERVIEW
Have Halal, Will Travel is the largest travel and lifestyle platform for Muslims in Asia, with a reach of 9 million monthly. We're passionate about making it easier for Muslims to travel as we believe that travel is a force for peace.
At HHWT, every single one of us believes that travel is a force for peace. When you travel, you meet people of different cultures/backgrounds and that's when stereotypes and prejudices get broken down! If you're onboard with our mission, we would love to have you as part of our team.Have Halal, Will Travel (HHWT) is the leading travel and lifestyle platform for Muslim travellers in Asia. We're passionate about making it easier for Muslims to travel as we believe that travel is a force for peace.