Account Manager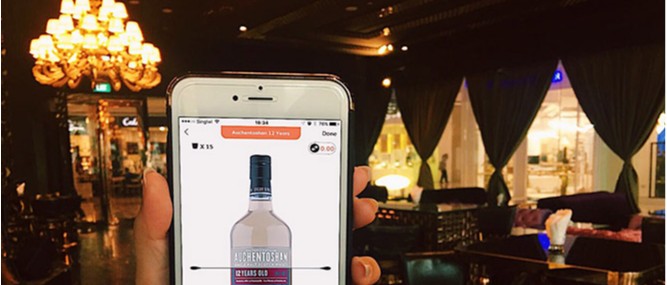 INDUSTRY
Customer Service
JOB TYPE
SKILLS
Entrepreneurship | Account Servicing | Customer Support | Customer Relationship Management
JOB DESCRIPTION
We are looking for someone who is strong in communicating priorities and goals for businesses. If you listen more than you talk, and thrive on managing expectations with different parties, read on.
JOB RESPONSIBILITY
You will assist with (but not limited to):
·     Consulting outlets on best practices in inventory management and customer engagement using latest technology and processes
·     On-boarding customers, deploying and providing training for our systems
·     Attend to customer's requirements or enquiries promptly and be proactive in solving problems for customers.
·     Take ownership of relationship with customers, new and current.
·     Provide constant feedback to internal product team on improving our product offering.
·     Conduct product demo to local or overseas prospects.
JOB REQUIREMENT
Requirement:
·     Singaporean Only
·     Strong interest in technology in the F&B space
·     Highly innovative and a problem solver
·     Team player who is responsible and independent.
·     Out-going and have excellent communication skills in order to engage with our customers.
·     Highly motivated and self-driven, with the added ability to think on your feet.
Education and Experience:
Candidate must possess at least Diploma/Advanced/Higher/Graduate Diploma in any field.
Required language(s): English
WEBSITE
INDUSTRY
Mobile Application
OVERVIEW
Barsociety is a leading multi-platform Beverage tech company. From inventory
management to brand engagement, we have a suite of solutions that brings the liquor industry forward, little by little. We have helped many F&B outlets simplify their
beverage programme and consulted major alcohol brands and distributors in
streamlining their operations, many times while enjoying some of our favourite drinks.
MISSION
To be the leading technology player in driving the alcohol industry forward
CULTURE
Open: There is no "I" in Team. Everyone contributes with their ideas,
innovations and pushes the boundary. The company grows as one as a result
Flexibility: In all sense in a startup culture, we are nimble and must always
adapt to changes in order to move forward
Fun: Yes, we are serious at work but at the same time, being in the alcohol
industry does have its perks.