Account Service Executive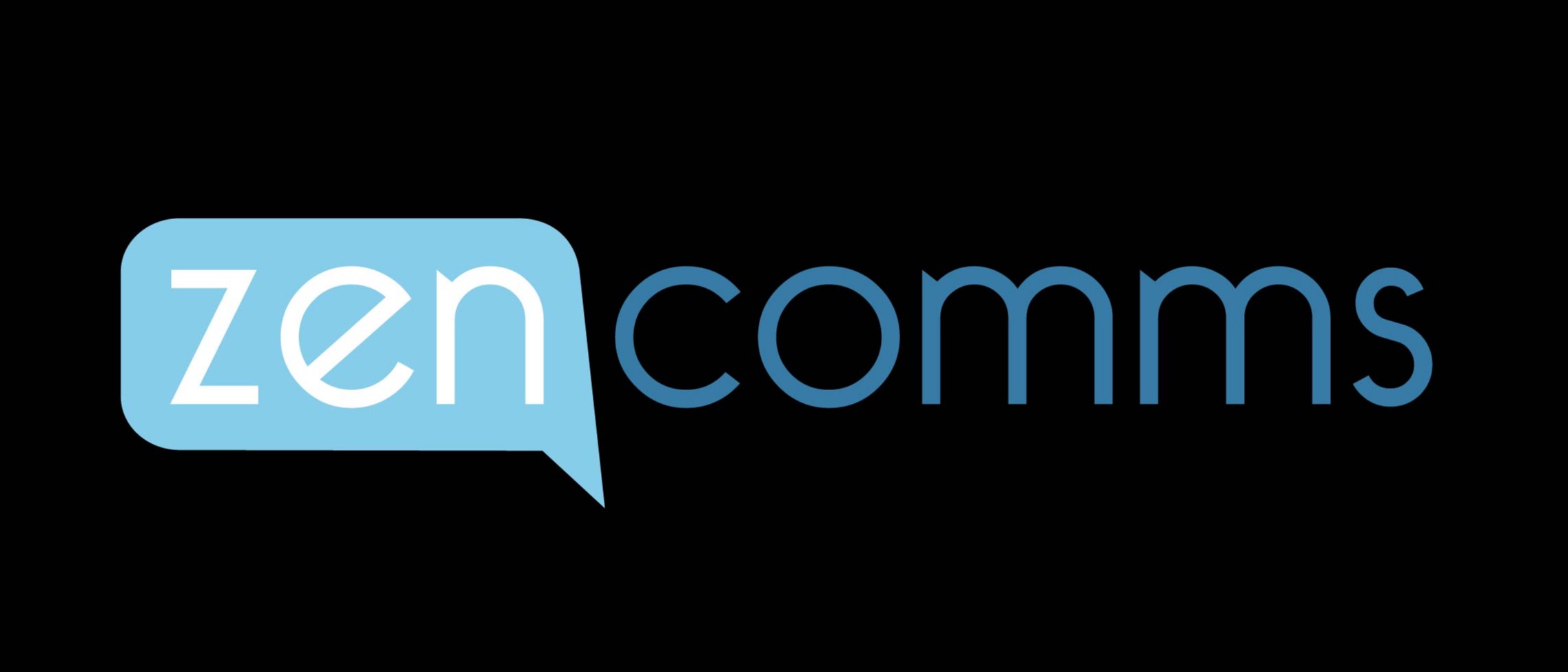 INDUSTRY
Analytics | Corporate Support | Marketing
JOB TYPE
SKILLS
Project Management | Strong Work Ethic | Hunger to Learn | Marketing | Creative | Innovative | Communication | Account Servicing | Team Player
JOB DESCRIPTION
Zen Communications is seeking an Account Service Executive to help us exceed the expectations of our existing clients and identify new opportunities for us to have an impact.
JOB RESPONSIBILITY
Understand the client brand and related market conditions, and assist in thinking about interactive marketing strategies;

Analyze client needs and assist to provide with digital marketing strategy suggestions;

Assist in developing marketing plans and project implementation according to client needs;

Collaborate with manager, copywriters and designers to plan and develop social content for clients and to ensure brand consistency;

Support all client servicing activities: setting of mutually-agreed upon expectations on deliverables and timelines, and making sure they get delivered;

Get involved in every part of the campaign journey from start to finish – the pitch right down to reporting & billing.
JOB REQUIREMENT
- Minimum 2 years experience in Account Servicing or a marketing agency 
- Proficient in English and Bahasa Malaysia a plus 
- Candidate must possess at least a Professional Certificate, Advanced / Higher / Graduate Diploma, Degree, Advanced Degree
- Proactively identifies issues in the service and proposes solutions, able to navigate unexpected situations or conditions.
- Excellent communication skills
- Flexible in taking on new challenges
- Understands the roles of all team members and proactive in assisting the team on any adhoc responsibilities
- Collaborative team player
- Hardworking, ability to multitask and able to work independently
- Reports to Key Account Manager
OVERVIEW
We are a Digital Marketing Agency formed by a group of young professionals with significant experience in digital communications and social media marketing. To date, we have served clients from various industries and were involved in several high-impact projects.
MISSION
At ZenComms (Zen Communications Sdn. Bhd.), we have one and only objective, which is to melt your stress away by developing creative yet practical digital solutions and strategies to help you succeed in the online space.
CULTURE
We are a diverse and dynamic team with a passion to do our best for our clients. We work hard and support each other, and we enjoy in the rewards and successes together too.
Our offices are always well stocked with food, smart casual work attire policy and a cool office facilitating collaboration in a convenient location (free parking too!).
BENEFIT
People come first. We invest in our teams, and care for your career developments. With the growth we are experiencing based on our excellence of service, we can offer a diverse range of clients including large high profile brands - while ensuring you receive broad learning opportunities within a full service digital marketing agency.