Android Developer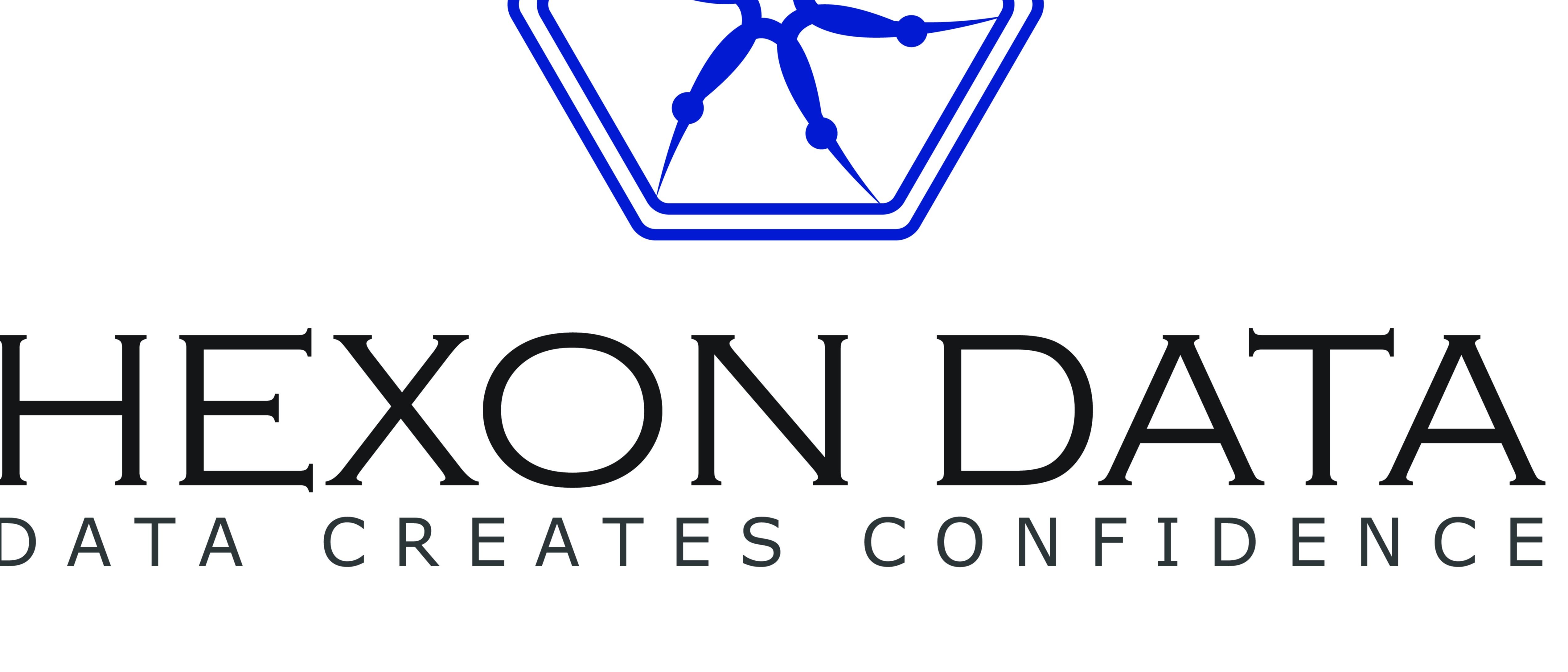 SALARY
600 - 1000 USD
Equity
JOB DESCRIPTION
Full time Contractual position. Open to local applicants only.
Manage and monitor tasks using ClickUp / Trello.
Merge request done through version control system GitLab.
Physical mixed with remote working arrangement are possible.
Bonuses and/or equity will be considered for high performance.
JOB RESPONSIBILITY
Able to translate and test algorithms into backend functions.
Able to maintain and create proper documentation.
Passion to make a large impact and contribute to a growing product and engineering team.
JOB REQUIREMENT
Shipped several Android applications out before.
Familiar with cloud (e.g. AWS) and services such as API Gateway, Lambda, DynamoDB, EC2 instance, Redis (RDS), Elasticache, S3, and other micro-services.
Have prior work experiences on real-time tracking applications or systems that utilize map services and APIs e.g. Google Maps, OpenStreetMap, etc.
Working knowledge of both SQL and NoSQL databases.
Having React Native and PWA knowledge is a plus.
Proficient with version control software e.g. GitLab / Bitbucket.
Proficient knowledge in maintaining and building server infrastructures is AWS based on business needs and best practices.
WEBSITE
INDUSTRY
Mobile Application
OVERVIEW
Smart city enabler focuses on the transportation of people, goods and solid waste.
MISSION
Help bus companies and government agencies to improve ridership
Improve transportation of solid waste
CULTURE
Integrity, Perseverance, Empathy
BENEFIT
Opportunity to improve public transport in Malaysia.