Android Developer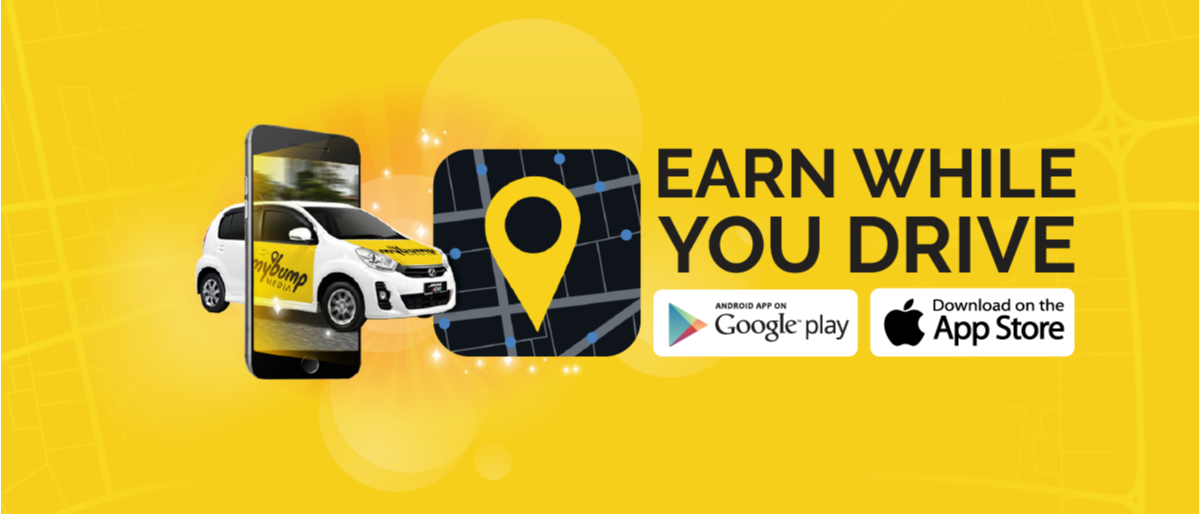 INDUSTRY
Front-End Developers
SKILLS
geolocation and networking APIs | Android UI | RESTful APIs | Android SDK | Android development
JOB DESCRIPTION
We are looking for an Android developer responsible for the development and maintenance of applications aimed at a vast number of diverse Android devices. Your primary focus will be the development of Android applications and their integration with back-end services. You will be working along-side other engineers and developers working on different layers of the infrastructure. Therefore, commitment to collaborative problem solving, sophisticated design, and creating quality products is essential.
JOB RESPONSIBILITY
Translate designs and wireframes into high quality code

Design, build, and maintain high performance, reusable, and reliable Java and Kotlin code

Iteratively migrate an existing Java codebase to Kotlin

Ensure the best possible performance, quality, and responsiveness of the application

Identify and correct bottlenecks and fix bugs

Help maintain code quality, organization, and automatization
Our office is in Plaza Kelana Jaya (5 mins to Paradigm Mall) - you will have a work station here. More than anything else, we're expecting that you'll be a quick learner, proactive enough to ask the right questions, and tenacious in executing and getting things done - and have fun doing it!
JOB REQUIREMENT
Skills
Minimum 1 year experience in Android development

Familiarity with common development processes (e.g version control, deployment processes)

Strong knowledge of Android SDK, different versions of Android, and how to deal with different screen sizes

Familiarity with RESTful APIs to connect Android applications to back-end services

Strong knowledge of Android UI design principles, patterns, and best practices

Experience with offline storage, threading, and performance tuning
Plus Points if:
Experience with geolocation and networking APIs

Experience with automated unit testing

Knowledge of the open-source Android ecosystem and the libraries available for common tasks

Familiarity with the use of additional sensors, such as gyroscopes and accelerometers

Familiarity with cloud message APIs and push notifications
WEBSITE
INDUSTRY
Entertainment and Media
OVERVIEW
MyBump Media is an adtech crowd-sourced advertising platform by brand's own ambassador – genuine consumers speaking for brands matched using demographic, geolocation and consumer behavior. Seen cars wrapped with ads on the road? That's what we do!
Let the crowd drive your brand! Join our crowdvertising journey to revolutionize transit OOH media
MISSION
Our mission is to help everyday drivers realize the asset-potential of their car and foster personal branding of everyday people while allowing advertisers to leverage on the power of brand ambassadors, provide real value and give real insights on the exposure and effectiveness of their advertising spend.
CULTURE
We are a multicultural, multinational group of fun-loving individuals that all have their own meaning to getting things done productively. You'll be welcomed to an all-inclusive environment where everyone is working together to create a new market within an age-old industry. You won't be working for anyone, you'll be working with everyone.
BENEFIT
We're on a mission to innovate traditional advertising - if you have an idea share it, we'll explore it together!
Make an actual difference - You are helping everyday drivers earn additional income. Want to make the world a better place? Start here
We have a big ass sticker printer - let your imagination run wild.
Library Access to a plethora of Startup Books for you to learn from
Learn a new language - You got Maldivians here, people from the most beautiful beaches of the world (Company retreat! *fingers crossed*)
Free lunch - Yes, we are working on this. For now we try to keep it healthy by minimizing calorie intake.