ASSOCIATE TRAINERS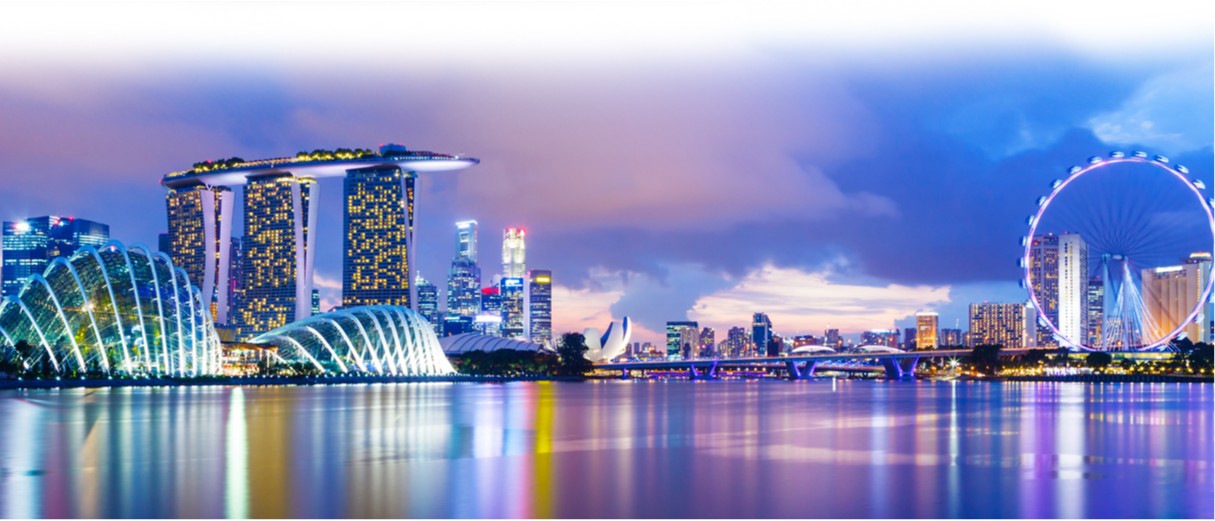 SKILLS
School | Training | Teacher | Education | STEM
JOB DESCRIPTION
ASSOCIATE TRAINERS
Do you have a passion in education?

Do you have an urge to be part of a dynamic and highly creative team?

Are you seeking for a job with flexibility in working hours? 

If you have what it takes, please let us know.
We, EP-TEC Solutions, provide STEM & Robotics module trainings to MOE schools and currently looking to expand our ASSOCIATE TRAINERS! 
JOB RESPONSIBILITY
Teaching STEM Programs at Schools and STEM Academy Programs
JOB REQUIREMENT
 •   Fluent in spoken English 
 •   A team player, willing to learn and adapt 
 •   Open to flexi-income
 •   Requires a commitment of at least 6 months 
 •   Experience in coding, maker, STEM and ICT teaching will be an advantage
 •   Having a valid Instructor Registration with MOE will be an advantage
OVERVIEW
EP-TEC Store is a electronic commerce website in Singapore. EP-TEC store is a specializes solutions provider for educational, training and productivity technology in schools, contact centres and enterprises.
MISSION
EP-Tec's mission descripted as it's name EP for Enabling People with Technology
We distribute unique and world class products into the Asia regions like SMART Board, Capita SIMS, Robotel, Faronics, MowayRobot, Artec Robot, Makey Makey, DJI and etc.
We provide full business solutions from Design & Development to installation & Training and Support Service.
We managed all the product's business strategy with events, internet & social media for branding and promotions.