B1G1 Systems Intern, Summer 2020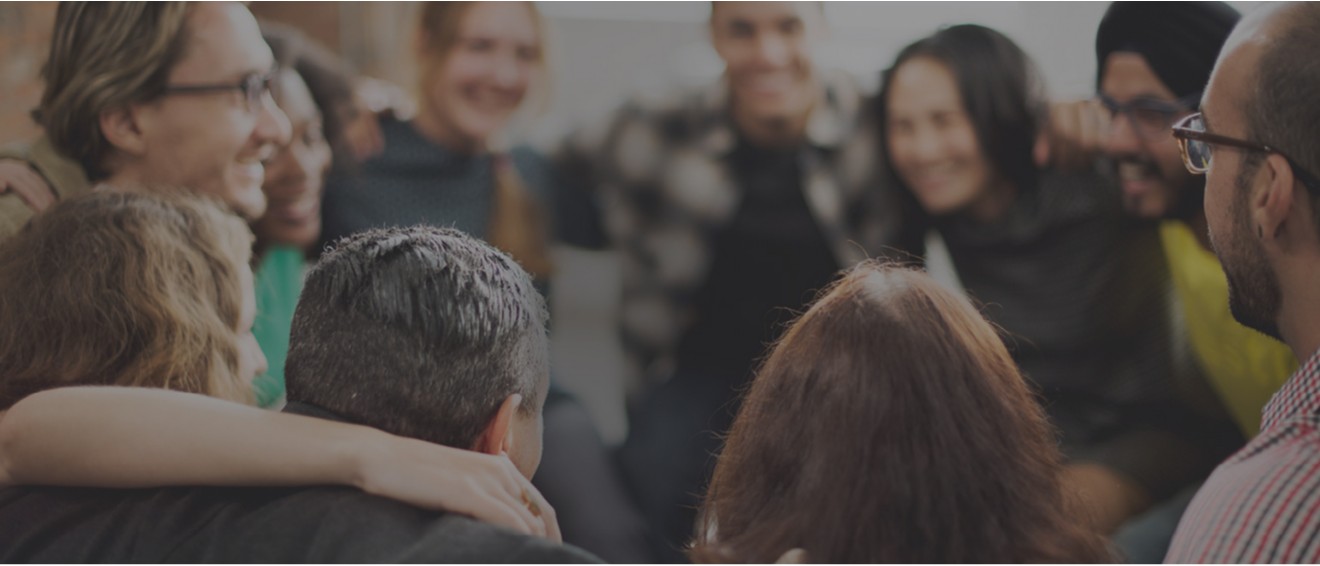 INDUSTRY
UI/UX | Project Management | Others
JOB TYPE
SKILLS
Analytical | Team Player | Pro-Active | Independent | Clear and Effective Communicator
JOB DESCRIPTION
B1G1 is a global Social Enterprise headquartered in Singapore. We now work with over 2,500 businesses from around the world, helping and inspiring them to create a great difference in our world (we've already helped them create more than 200 million giving impacts). Together we're living this belief: B1G1 gives businesses the power to change lives.
We're now seeking a new team member who can help enhance our company's systems to inspire more giving and impact many more lives.
Internship Period: Preferably 11 May 2020 – 30 Jul 2020, but we can be flexible with this.
Before you apply, you can learn more about our team and culture here: https://www.b1g1.com/businessforgood/careers/
You'll be working in a small team with dynamic and creative individuals, so you'll need to be as innovative, dedicated and independent in order to perform in this role effectively. If you think you are the right candidate for this position, please send in your CV along with a letter stating why you think you are the right person and how you are going to add value to the organisation. If you are shortlisted, you will hear from us within 7 working days.
Location of Work: Beside One-North MRT Station
General Work Schedule: Mon-Fri (9am-6pm) - adjustable
JOB RESPONSIBILITY
In this position, you will get to:
-Be exposed to the everyday activities of an international Social Enterprise
-Propose and implement improvements to the company's internal and member-facing systems
-Participate in dynamic team discussions and contribute your ideas
-Come up with own short-term project(s) and learn to manage them and deliver results
-Work with a team of external technical experts to build beautiful, robust applications that impact lives
Specific tasks include:
-Supervise the administration of systems and server to ensure availability of services to users
-Analyse user requirements, investigate and maintain list of issues identified in the system that need to be resolved
-Manage priority of issues to be resolved by development team
-Work closely with software engineers, QA engineers, UI designers to support their needs and review their work
-Perform research and development to deliver new innovation to the system
-Support the team's ongoing efforts to deliver an intuitive system UX and UI
-Support database clean-up efforts and improve the company's data analytics
JOB REQUIREMENT
Skills & Experiences:
-Ability to think systematically
-Ability to balance both business and technical considerations in making decisions
-Fast-learner of new tools and systems
-Highly competent with Mac operating system
Required Mindset:
-Data-oriented, logical and analytical with strategic mind
-Self-motivated and committed to deliver promises professionally
-Pro-active and able to work independently
-A clear and effective communicator with both technical and non-technical people
-A great problem-solver
-A great team player - positive, sincere and open-minded
-Willing to push boundaries for constant improvement
-Respect and care about people and our world
-Passionate about technology and the latest trends
Additional experiences and skills which are highly valued:
-Great data management and manipulation skills
-Interest in product management and/or experience with making multiple products
-Basic knowledge of the Software Development Life Cycle
-Good understanding of how to create great UX/UI designs
-Some understanding of information systems architecture and security
OVERVIEW
B1G1 (Buy1GIVE1) is a social enterprise that aims to create a world full of giving by running an innovative global giving initiative headquartered in Singapore.
Unlike conventional giving models, B1G1 helps small- and medium-sized businesses achieve more social impact by embedding giving activities into everyday business operations and creating unique giving stories. Every business transaction (and as a result, the business' day-to-day activity) can impact lives for as little as just one cent.
In the last decade, B1G1 has grown from a tiny idea to a global community of 2,600 business members from around the world creating more than 190 million giving impacts.
We believe that small businesses can change the world in a big way.
MISSION
To create a world full of giving.