Back-End Developer (GraphQL)

Remote Available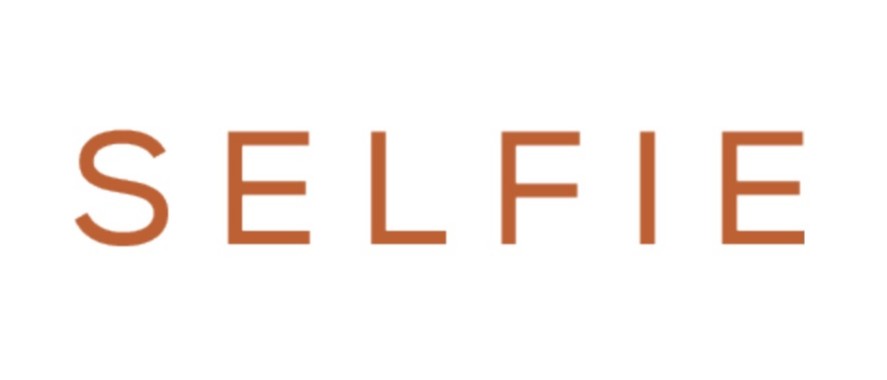 INDUSTRY
Back-End Developers
SKILLS
Cloud deployment | AWS | OWASP Security Principles | Unit Testing | Integration Testing | OAuth | 3rd Party integration | Ruby on Rails | GraphQL
JOB DESCRIPTION
Selfie
Selfie is an early stage start-up focused on innovation within the cosmetic dentistry sector. We believe that cosmetic dentistry can be provided differently and made accessible to more people without compromising on quality of care. Our business and technology sets us apart by giving our customers a clear aligner experience where they can choose between remote and in-person care based on their needs. 
Salary: Negotiable
Job Type: Full time/Part Time/Remote/Contract
Years of Experience: 2-4 years 
Career Level: Early-Middle
Job Description
We are looking for a Back-End Web Developer who wants to work in an early stage start-up and is motivated at the prospect of building something new grounds-up. 
You will work closely with our tech lead and be responsible for developing the backend API. Your primary focus will be development of all server-side logic, object modelling, and ensuring high performance and responsiveness to requests from the front-end. You will also be responsible for integrating the front-end elements built by your co-workers into the application. A basic understanding of front-end technologies is therefore necessary as well.
JOB RESPONSIBILITY
Responsibilities
Developing API in GraphQL

Building reusable code and libraries

Modelling business processes and logic in codes

Optimization of the application for maximum speed and scalability

Implementation of security and data protection

Design and implementation of objects modelling and relationship 

Design and implementation of microservices to support required business logic
JOB REQUIREMENT
Skills And Qualifications
Experience in GraphQL is a must

Experience in Ruby on Rails as the API server

Experience in integration of of third party payment service

Understanding of user authentication and authorization between multiple systems, servers, and environments with OAuth

Implementing integration testings and unit testings

Good to have:

Management of hosting environment, including database administration and scaling an application to support load changes

Data migration, transformation, and scripting

Setup and administration of backups

Proficient understanding of OWASP security principles

Expertise with AWS and cloud deployments
WEBSITE
INDUSTRY
Health and Personal Care
OVERVIEW
Early stage start-up focused on innovation within the cosmetic dentistry sector, looking for hungry, entrepreneurial, passionate people who are self-driven, open for challenges and able to innovate creative solutions. You will be part of a growing team that has a strong set of advisors and management team.
MISSION
We want to make cosmetic dentistry more accessible without compromising on quality of care.
CULTURE
Young, energetic, passionate startup comprising smart and motivated individuals with diverse international background.