Backend Developer (Python)
Featured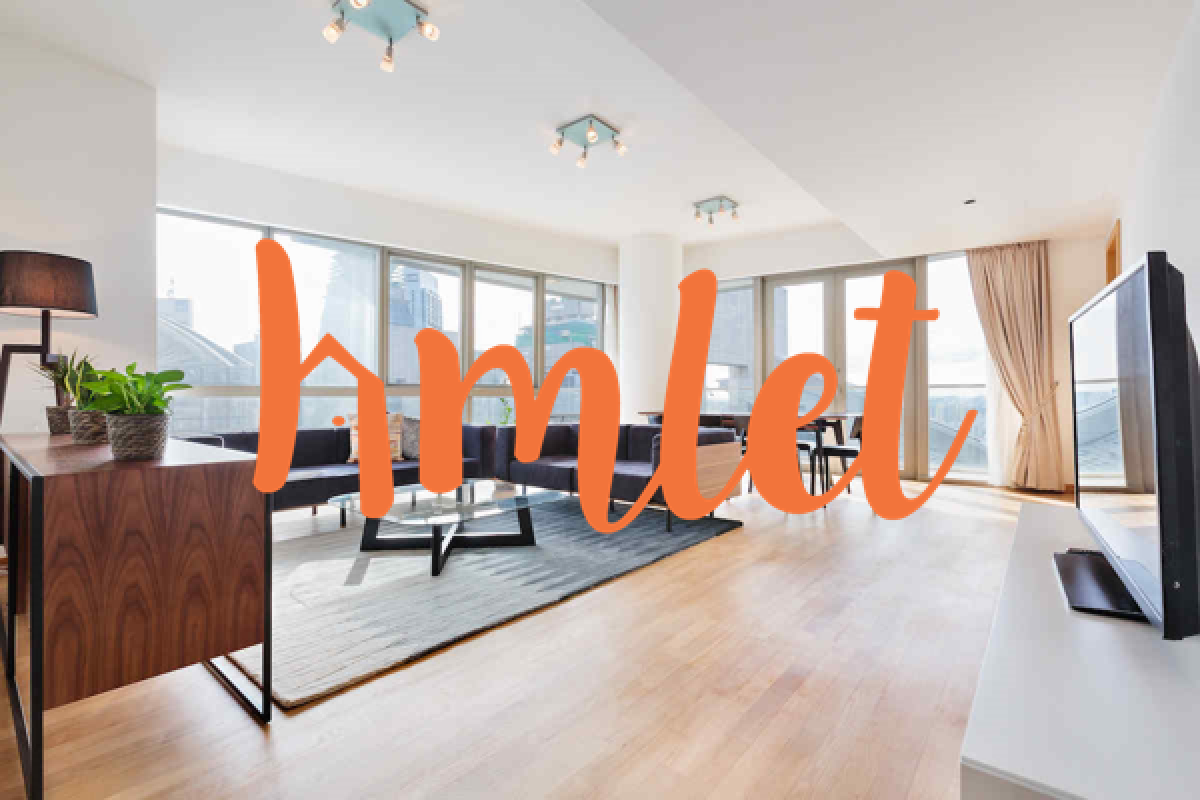 INDUSTRY
Back-End Developers
JOB TYPE
SKILLS
Building API | Python | PostgreSQL | MongoDB | AWS | Google Cloud | Backend Web Development | Django | Microservices
JOB DESCRIPTION
We are looking for an experienced Backend Developer to build APIs and database frameworks using scalable technology. We are looking for someone who can implement elegant architecture solutions as well as build robust services and clean interfaces around them. Your primary focus will be development of server-side logic, definition and maintenance of database, and ensuring high performance and responsiveness to requests from the front-end. You will also be responsible for integrating the front-end elements built by your coworkers into the application. A basic understanding of front-end technologies is therefore necessary as well.
JOB RESPONSIBILITY
Design high-quality APIs/applications from scratch by developing modular and clean codes
Develop highly performant, scalable and maintainable core backend services
Deliver simple yet robust software solutions by collaborating cross-functionally with internal stakeholders (Senior Backend Developer, Project Manager, Frontend developers, designers etc.)
Develop functional and unit testing to ensure resilience and reliability of web applications/services
Support the roll-out and upgrade processes involved in deploying new versions of products.
Analyze and resolve technical and application problems
Monitor and improve the performance of Live systems & associated interfaces
Provide DB & application training to internal team with a demonstrated understanding of database and content management systems
JOB REQUIREMENT
3+ years of Python development with expertise in designing and implementing RESTful APIs
Understanding of web application design and frameworks like Django
Extensive experience in using and building with third-party APIs and SDKs in various programming languages
Proficiency in relational/NoSQL/in-memory databases like PostgreSQL, MongoDB etc.
Experience working with containers using microservices architecture
Exposure to cloud technologies (Google Cloud, Amazon Web Services)
Proven skills in developing complex and clean code
A knack for benchmarking and optimization
OVERVIEW
Established in 2016, Hmlet is a tech coliving company. We offer rooms and full apartments for rent in the heart of the city. We are ona mission to simplify housing for people from all around the world relocating to or living in Singapore and Tokyo.
We have just raised our first Seed round of 1,5M USD and are going through our fastest growth expansion phase so far. We plan to double our membership base in the next few months and can use some help!
About the product: our basic premise is to offer rooms for rent in serviced shared flats - what happens on top of that is Coliving |-> the special sauce we put together to make every one of our member-tenants enjoy their homes at the fullest
The Hmlet guarantees: - Flexible leases (30 days notice to leave) - Serviced rooms (Utilities, Cleaning, Internet) - A strong Community (Member benefits, events, sports) .
Hmlet caters to international talent, helping them balance their lifestyles, finances and natural desire to connect. At Hmlet we want to revive communal and meaningful interactions in a way that amplifies creativity and empowers our members.
MISSION
Live more, play more.
CULTURE
Work hard, play hard.