Backend Developer (Senior/Junior)

Remote Available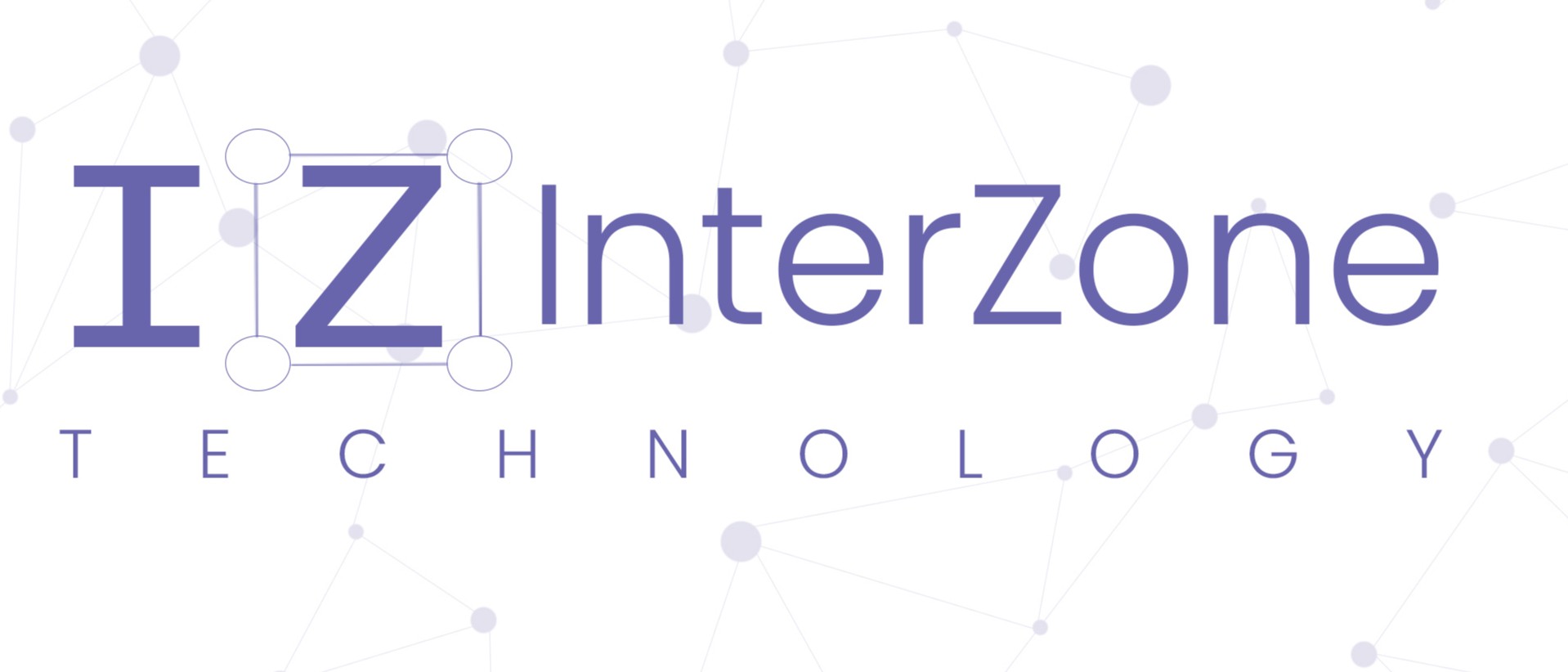 INDUSTRY
Full-stack Developer | Back-End Developers
SKILLS
rest api | backend | Firebase | GoLang | Laravel | MySql | AWS | NodeJs | PHP
JOB DESCRIPTION
Experienced developer will be either work under a team conduct by senior developer or work individually but will stay cooperate with other team like front-end, mobile app develop team.
We will treat you as partner of the company, work as a "digital nomad", opinion sharing, good commitment is our culture.
JOB RESPONSIBILITY
Just like most of the back-end developer, you will require to write a stable, secure application for user, and providing API endpoint consume by front-end and mobile developer.
JOB REQUIREMENT
Experienced back-end developer.
Understand and solid in back-end skill (NodeJs, PHP, .NET, RDBMS, NoSql)
Making secure and stable API endpoint.
Writing clean and maintainable code.
Understand CI/CD, code testing is a great plus.
For Leader/senior - quick decision maker, nice communication, problem solver.
For Junior - fast learner, good follower, good time management.
OVERVIEW
"Interzone Technology" was establish since February 2019 by bunch of developer and technology geeks. To achieve become "smart" nation, Malaysia undeniably possessed most talent/organization among SEA, "Interzone Technology" is in the assist of building the bright future that we always desired for. In fact, we wouldn't reinvent the wheel, our role is to assembly those specialist to together and make solution.