Senior iOS Developer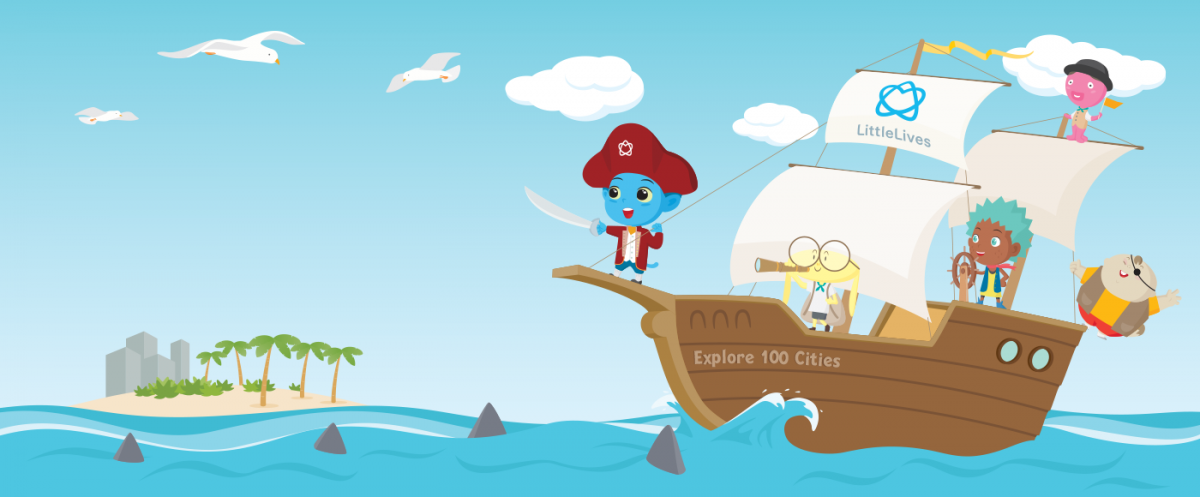 INDUSTRY
Full-stack Developer | Front-End Developers
JOB TYPE
SKILLS
CocoaPods | GraphQL | GitFlow | iOS
JOB DESCRIPTION
LittleLives is looking for talented, picky developers who enjoy working in a close-knit family and are excited to master technologies that you've been wanting but never got the chance. LittleLives is the leading EdTech platform used in a thousand preschools everyday, and are looking to expand our product engineering team!
JOB RESPONSIBILITY
What you will be doing:
Develop in-house apps using Swift

Update and maintain current iOS apps

Keep up to date on the latest industry trends in the mobile technologies

Collaborate with a diverse multinational team of engineers

Be a vital voice in sprint planning and daily stand up meetings
Here's what you can achieve with us:
Develop a wide experience in different technologies, earning you respect in problem solving

A chance to make a difference to the lives of thousands of preschool educators, and  children all over the world will benefit

Develop your strengths; your contributions will make you irreplaceable. We can't get another you in a minute

Explore your leadership potential, code review your peers, and pass down the knowledge

Automate everything and keep things powerful yet effortlessly simple
JOB REQUIREMENT
Must have:
Bachelor's Degree in Computer Science/IT/Programming or related fields

1-3 years experience working with iOS by designing, implementing robust features

Good knowledge about iOS SDK

Good understanding of software engineering principles and techniques

Strong knowledge of object-oriented programming

Good understanding of the full mobile development life cycle, structural and popular design pattern such as MVC, MVVM

Excellent programming skills in Swift

Familiar with Git and Gitflow

Familiarity with GraphQL

Familiarity with CocoaPods and well-known open source libraries

Attention to detail and a keen eye for good UI/UX

Understanding of Apple's design principles and interface guidelines

Experience with iOS frameworks such as Core Data, Core Animation, as well as offline storage, threading, and performance tuning

Have published one or more iOS apps in the app store

Continuously discover, evaluate, and implement new technologies to maximize development efficiency.
Nice to have:
Basic knowledge of Functional Programming

Experience with Android mobile app development using Java/Kotlin

Familiarity using Firebase platform

Experience managing a team of mobile developers
OVERVIEW
Are you interested in working for a company that helps thousands of preschool educators and children everyday? Would you like to be part of a movement to revolutionise preschool education in Singapore and around the world? LittleLives is Singapore's No. 1 preschool management system. We're looking to expand our Product and People team! Visit our website to find out the jobs available.
MISSION
LittleLives is a fast growing technology company with a vision to enable technology to revolutionize the education industry. After establishing our foothold in the Singapore market, LittleLives is setting its sights on the global market to spread the LittleLives Dream: 'Love Educators. Connect schools. Modernise Education.'
CULTURE
The core to LittleLives success is its people. We welcome talented individuals who are committed to giving it their all and fostering bonds with our beloved users.
BENEFIT
We work in an environment that encourages ideas and work hard to bring them to life. Flat-hierarchy means faster decisions and creative freedom. It is not all work and no play. We believe that little breaks and relaxation can bring the team a long way!
Love kids? Love coffee? Want to make a difference in the education world? Join us now!