Business Analyst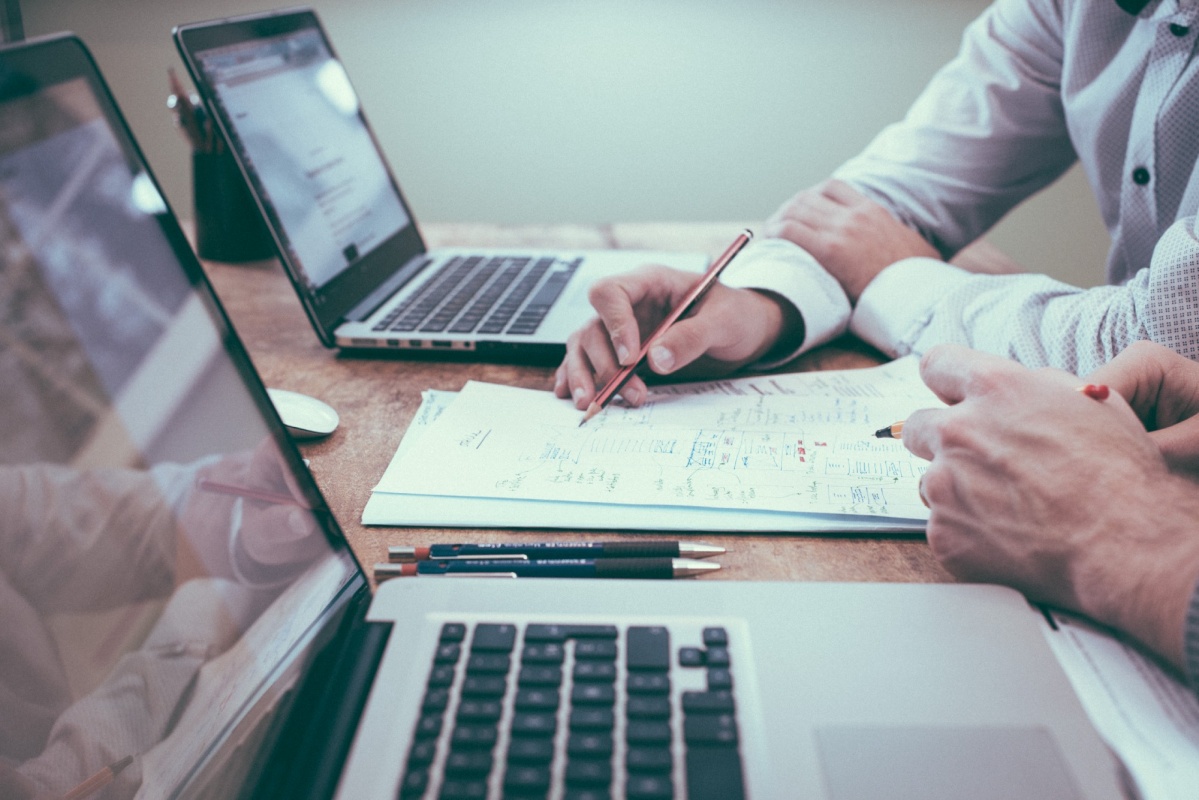 JOB TYPE
SKILLS
Confluence Proficiency | Analytical Abilities | Logical Thinking | Communication Skills | Writing Skills | English
JOB DESCRIPTION
One X Tech is a software development and consultancy firm that focuses on building technological innovations for leading enterprises. We empower businesses with cutting-edge solutions by integrating technology into their core business models, helping them thrive in a complex digital world.
JOB RESPONSIBILITY
Responsibilities:
Conduct in-depth analyses of business requirements and IT solutions specifications
Analyse and support the development of digital solutions
Prepare proposals and revise proposals according to client and regulatory requirements
Ensure that solutions specifications and proposals are aligned with stakeholder requirements
Work with developers and designers to ensure that projects proceed smoothly and in accordance with agreed upon requirements
Coordinate and assist with user assistance testing of solutions
Assist project managers with other tasks as assigned
JOB REQUIREMENT
Requirements:
Singaporean/Permanent Resident
Degree in information technology, business information systems, or other relevant disciplines
Full English speaking proficiency
Strong writing and communication skills
Highly motivated and team-oriented
Able to adapt to changes quickly and work independently to meet tight deadlines
Some knowledge of software development will be an added advantage
Proficiency with Confluence will be an added advantage
1-2 years of experience in an analyst role will be an added advantage
OVERVIEW
One X Tech - Business Advisory. Digital Solutions. Software Consultancy.
We empower our clients to build a future ready business by combining strategy, technology and design.