Business and Marketing Intern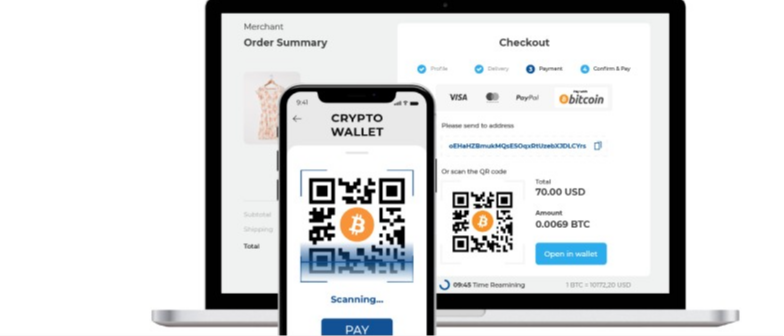 INDUSTRY
Business Development | Marketing
JOB TYPE
SKILLS
Interpersonal Communication Skill | Tech Savvy | Good command of English
JOB DESCRIPTION
The Opportunity
You have a fire in your belly, and you can't wait to go to the frontline every day. You know how to persuade people and are willing to go the extra mile to achieve goals.
Resourcefulness/Drive. These are the traits that we are looking for in our Sales Executive role. If you're looking to build valuable connections and to learn sales from an experienced company, this could be the perfect role for you!
What You'll Learn
Sharpen your business development skills. You'll learn how to identify business opportunities, structure proposals, and close deals.
Be exposed to the art of maintaining fruitful relationships with clients.
Learn to build and maintain a healthy sales funnel.
Build-up & hone your negotiation and persuasion skills
You'll be meeting different people from all walks of life on a daily basis. Everyday will be a new opportunity for you to hone your negotiation and persuasion skills, and adapt them accordingly to the person you're communicating with. From what you say, how you say it, and even your body language all of these things play a significant role in convincing clients why you and your team are right for the job.
Learn about creative sales techniques from the best minds in the field
JOB RESPONSIBILITY
Job Responsibility
Research & generate a clientele list
Build the client database and identify key contracts
Engage prospects through multiple channels to generate new sales leads
Produce detailed proposals and presentation materials for client pitching
Pitch to clients about our company services and offerings
To maintain client relationships by providing support and information.
Assist Business Development Lead in sales activities such as preparing contracts and quotation
Collaborate with the Marketing team to structure service bundles
Ensure prompt response to enquiries/or resolution to customer complaints
JOB REQUIREMENT
Job Requirement
Exceptional written and verbal English communication skills

Strong interpersonal communication skills

Computer savvy and proficient in powerpoint presentations

IT knowledge required

Competent in presentations and demonstrations
Good to have
Knowledge in cryptocurrency
WEBSITE
INDUSTRY
Financial Services and Products
OVERVIEW
TripleA allows online and offline businesses to accept cryptocurrency payments with zero price volatility risk by converting it to local currencies in real-time.
With its easy setup, its highly competitive exchange rate and its no-chargebacks payment system, TripleA helps businesses to increase their revenue by accessing the growing cryptocurrency users (150m+) community from all over the world.
Founded in 2017 in Singapore by Eric Barbier, a repeat entrepreneur in mobile, payment and FinTech, TripleA is regulated by MAS (Singapore Central Bank) and complies with the highest international standards for AML and KYC. The company currently operates in Singapore, Hong Kong and Europe and is quickly expanding worldwide.
MISSION
TripleA mission is to partner with business in growing their revenue by offering a seamless cryptocurrency payment solutions.
CULTURE
In TripleA, we practised open communication. From CEO to the newly employed employees, all of us has equal standing in communication. Employees are encouraged to speak up and healthy conflict is encouraged. We are not afraid of failure. We get our hands on and work effectively to achieve our objectives.
BENEFIT
TripleA is on the path to change the payments world. With the wider spread of cryptocurrency knowledge and acceptance of it by the world, cryptocurrency is going to dominate the future of payments. By joining TripleA, you will be among the first embarking on this new financial landscape.