Sales Executive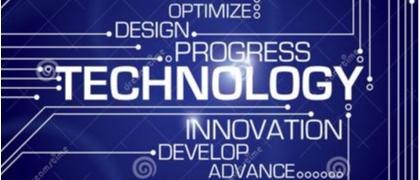 INDUSTRY
Business Development | Marketing
SKILLS
presentation skill | power point | microsoft excel | microsoft word | Strong communication
JOB DESCRIPTION
Job function is as high-level sales professional. Helping company to grow our business via selling product and services to existing client and acquire new customers.
JOB RESPONSIBILITY
·        Gather and access client needs in order to identifies accurate business solution.
·        Making sales cold call to existing and qualifying potential client and follow-up proposal proactively.
·        Meeting client for services presentation and negotiation. 
·        Provide advice and prepare quotation, proposal and presentation slides.
·        Building and maintain fruitful relationship with Sales Partner, prospect and client.
·        Work closely with Sales Partner and technical team during pre until post sales.
·        Expanding current businesses and existing client.
·    Lead generation.
·        Pitch and sell services business-to-business.
·        Set appointment and travel on regular basis to client site.
·        Prompt handling enquiries, correspondence and purchases from client.
·        Investigate and handlings clients rejections, service problems and complaints.
·        Meet Quarterly and yearly Quota set by management.
JOB REQUIREMENT
Core Value and Skills:
Passionate in sales job.
Energetic and positive.
Confident. Can-do attitude.
Comfortable on making cold calls.
Strong communication skills.
Endurance, able to work under pressure.
Committed and diligence to meet set target and deadline.
Self discipline and Self-motivated which able to work with minimal supervision.
Other:
Wiling to travel on regular basis.
Possess own transport.
Malaysian or Malaysian PR only
Fluent both English and Bahasa Malaysia
Serious Applicant only.
OVERVIEW
Fard Solutions Company has actively operating at early 2013. We are engaged in development, implementation, integration and maintenance of the most modern and advanced IT solutions. Fard Solutions provides SQL Server Database services to make it useful to medium to Multinational Companies. We are especially focused on providing SQL Server database solutions, clustered systems. Our services include design, installation and configuration of Microsoft SQL Server, training, and support.