Business Development Executive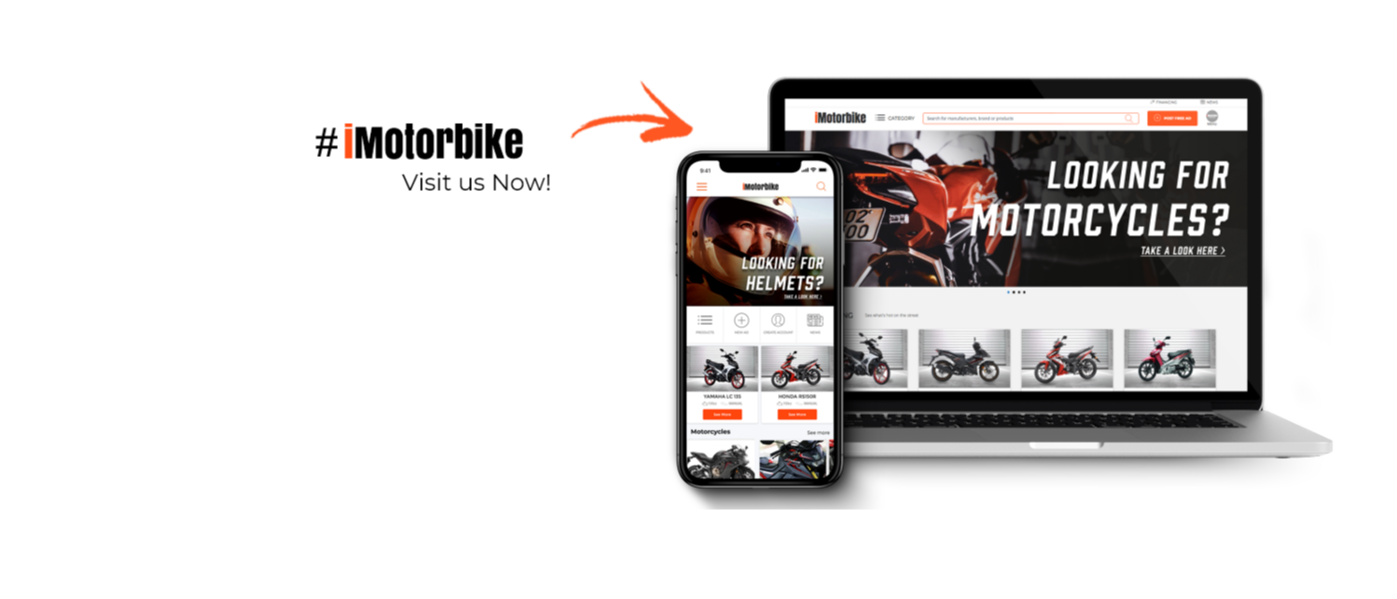 INDUSTRY
Business Development
JOB TYPE
JOB DESCRIPTION
iMotorbike is the #1 motorbike online classified-ads website in South East Asia providing a fast, secure, simple and trouble free online experience with a wide variety of product range, setting itself apart from what exists in the market. iMotorbike offers three main categories: motorcycles, parts and accessories. For a complete 360° experience, iMotorbike also enables users the access to services such as insurance and financing. At iMotorbike we always strive to offer our customers the best experience through a complete and efficient online ecosystem for motorbike users, lovers and professionals
More information at:
iMotorbike Malaysia
iMotorbike Indonesia
JOB RESPONSIBILITY
· Identifying new sales leads
· Pitching our services
· Maintaining fruitful relationships with existing customers
· Researching new leads
· Preparing PowerPoint presentations and sales displays
· Contacting clients to inform them about new developments in the company's products
· Developing quotes and proposals
· Negotiating and renegotiating in person
· Helping to achieve sales goals for the team
JOB REQUIREMENT
To be an effective business development executive, an individual must be:
Socially adept
Strong communication and some IT fluency
Creative talents and the ability to solve tough problems
In-depth knowledge of the industry and its current events
The ability to handle pressure and meet deadlines
Skill in prioritizing and triaging obligations
Attention to detail
Excellent time management and organisation
OVERVIEW
iMotorbike is the #1 motorbike online classified-ads website in South East Asia providing a fast, secure, simple and trouble free online experience with a wide variety of product range, setting itself apart from what exists in the market. iMotorbike offers three main categories: motorcycles, parts and accessories. For a complete 360° experience, iMotorbike also enables users the access to services such as insurance and financing. At iMotorbike we always strive to offer our customers the best experience through a complete and efficient online ecosystem for motorbike users, lovers and professionals
More information at:
MISSION
Talk about everything that goes on 2 wheels!