Business Development Executive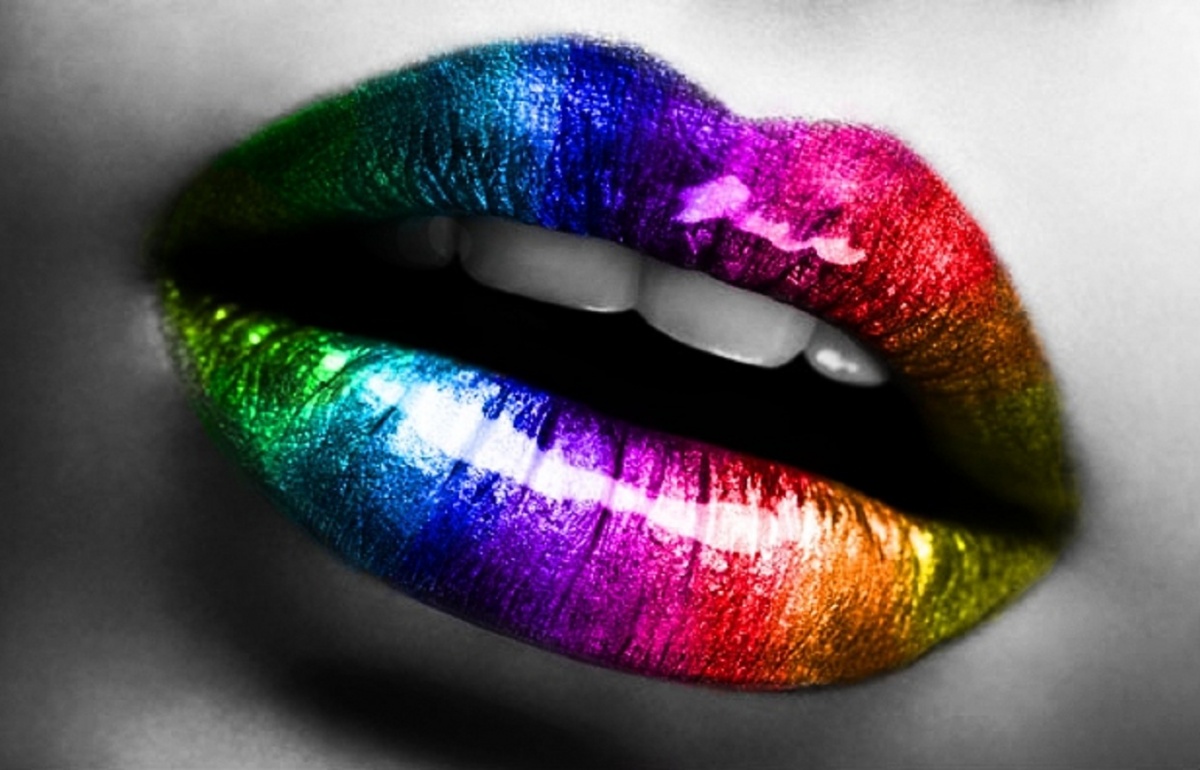 INDUSTRY
Business Development
JOB TYPE
SKILLS
digital advertising | good communication skills | detail-oriented | results-driven | team player | social media
JOB DESCRIPTION
Problem: Travel Itineraries are hard to plan â people want to go to places where their friends recommend or been to, but information is disorganized in individual Social Media Platforms (instagram or facebook) and hard to retrieve. Solution: Aggregate user travel social posts into an easily discoverable and trusted format to create value for keen free and easy travelers, millenials and alike. Concept: Advertising and sponsored influencers are widespread on social media. People no longer believe what they see on the internet. Due to this, businesses are losing their most powerful and traditional means of growth: Word of Mouth. Travel is the first sector that GetKobe is starting with, as it aggregates ready supply of travel social inventory and creates instant value for users. The other sectors that GetKobe will eventually venture into includes beauty, leisure, entertainment and food. The foundation upon which GetKobe is built on is âWord-of-Mouthâ (å£ç¢) - a highly impactful marketing channel that manifests on the trust between individuals. It is a hygiene, primary reason for the continued successes of countless of businesses everywhere in the world.
JOB RESPONSIBILITY
Responsibilities:
Seeking, Acquiring New Clients
Managing and Retaining the relationship with clients throughout the project duration and acting as the main point of contact between client and vendor organization
Conceptualize media strategy for online digital campaigns
Consult brands on solutions for their online campaigns
Ensuring the services delivered by the influencer are conform to what has been contractually agreed between client and influencer and monitoring the delivery of said services against agreed schedule, quality, scope and budget
What we're looking for in you:
You live and breathe social media and duhhhh you're using it
You love conceptualizing great content
You're a team player who focuses on both results and solutions
You have an eye for details and you're an organized mess
You are able to work well under pressure, and multitasking is second nature
JOB REQUIREMENT
Requirements:
Minimum Diploma/Degree holders
Fresh graduates are welcome to apply
Knowledge of Social Media Platforms, Web Proficiency, and Computer Software
Strong Verbal and Written Communication Skills
Interest in social media and the digital advertising industry
OVERVIEW
Kobe is a pending patent* AI-driven advertising platform that pairs advertisers with relevant influencers, leveraging on their ability to broadcast messages to millions of users so that businesses can get represented in front of their target audience in a credible manner. Kobe has worked with '00s of brands and now has 3,433 influencers reaching 20M outreach across Singapore, Thailand, Malaysia and Indonesia; powering an engagement on social media every 15 seconds.
MISSION
At Kobe, we believe in the power of small businesses and are focused on helping them digitally transform their marketing channels.
CULTURE
We are an award-winning, fast-growing startup with a close-knitted team, focused on the company vision of Redefining Influence.