Business Development Executive - Malaysia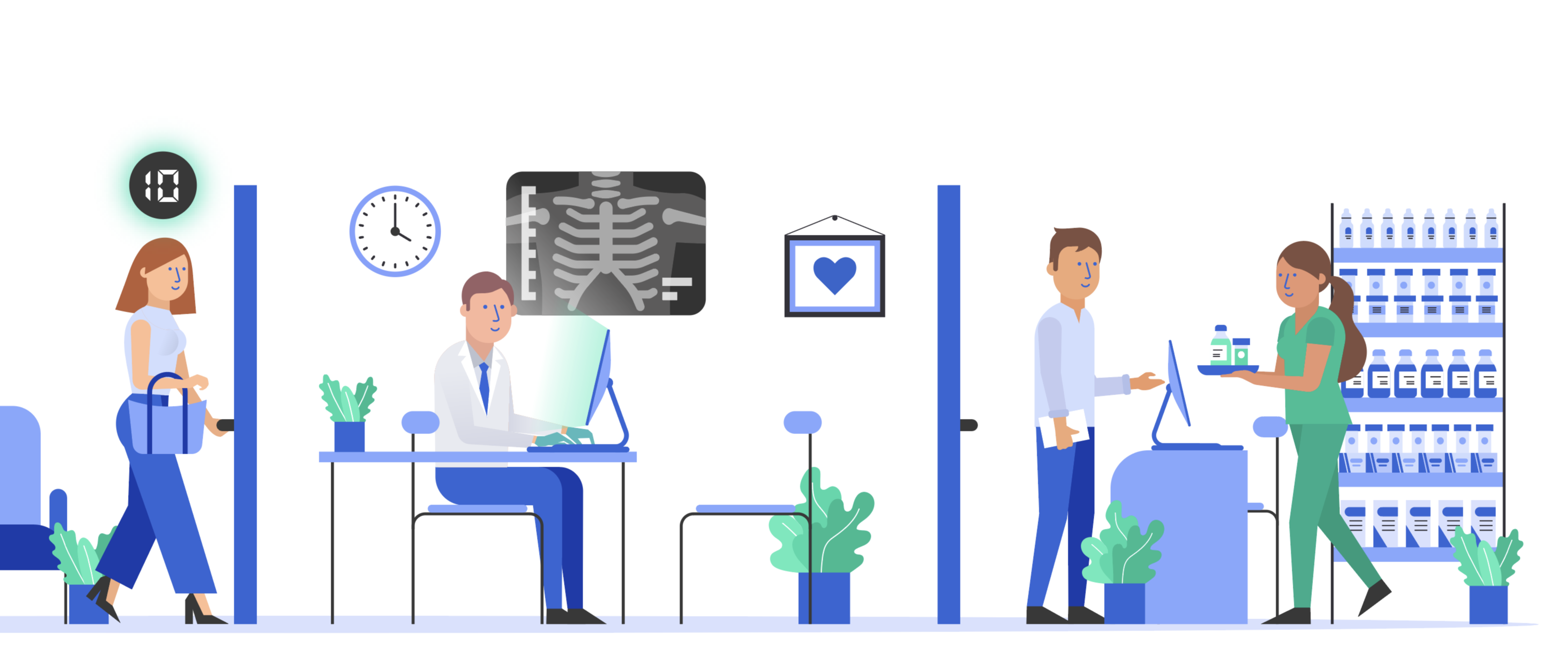 INDUSTRY
Business Development
JOB TYPE
SKILLS
Sales | Business Development
JOB DESCRIPTION
At Plato, Business Development Executives work out of a section of the office called "Sparta" - they are Plato's frontline, teaching prospective customers how Plato can automate work at their clinic. 
We're looking for intelligent, competitive individuals with a background either selling software or selling a product that requires a high level of technical expertise. Plato will support you with great marketing products, high commissions, and a collaborative environment built to help you perform well. 
Plato is opening in Malaysia - so we're looking for an independent, driven salesperson to work with us to bring customers onboard Plato. Plato pays salary + generous commission. When we win, you win.   
JOB RESPONSIBILITY
On a day to day basis, you'll be working to find new prospective customers, close them, and bring them to our Customer Success team for onboarding. Your responsibilities will include:
Knowing Plato completely - You must be comfortable with software and able to sell and teach it well to other people. You should be able to pick up on customer problems easily and offer fast and thoughtful solutions. We do expect a candidate who can learn software quickly.
Prospecting - We are looking for someone who can do Outside Sales and our commission structure is reflective of this requirement. You must be good at prospecting and have a "Hunter" personality.
Closing - We are looking for a candidate that is driven by commission. While we don't want to hard sell, we are looking for a closer.
For the right candidate, we're happy to invest in long-term career growth - Plato is a fast-growing and team-oriented company. Our success is yours, and vice versa.
JOB REQUIREMENT
You are conscientious but competitive - you are aware that sales is a numbers game so your goal is to find customers that will benefit from Plato as opposed to hard selling. You are gritty and self-disciplined - when you set a goal for yourself, nothing stops you from achieving this goal. Finally, you love learning and learn quickly - Plato is a product that is constantly improving and we are looking to build a sales team that can quickly learn and pitch new elements of the product. 
Hunger to succeed: Plato is a fast selling product - we're looking for people to help us keep Plato's momentum going.
Experience selling medical or technical products: Selling takes skill - if you have a track record, we'd love for you to share that with us, particularly if your sales skills would be useful for Plato.
Intelligence and attention to detail: Healthcare professionals are incredibly detail oriented about the products they use at their practice. You would need to be able to learn Plato quickly and think creatively about how to use Plato to solve each healthcare provider's IT challenges.
Self discipline and the ability to set (and deliver on) ambitious goals is required. In your application, tell us about the most ambitious goal you have set for yourself, why you set the goal, and how you finally achieved it. 
Curiosity and technical skills required. You do not need to be able to code, but you should be curious and well-informed about tech and/or healthtech. You should be super comfortable with computers and have invested time and energy in the tech or healthcare sectors. 
WEBSITE
INDUSTRY
Enterprise Software
OVERVIEW
Plato is Singapore's most popular web based clinic management software. We help thousands of healthcare professionals run efficient but caring medical, dental, and allied health practices.
MISSION
Plato helps doctors, dentists, and allied health professionals run their clinic paperlessly, automating admin work and allowing them to spend more time with patients. Want to be part of a team that improves the healthcare system with technology? Then join our team today :)
CULTURE
Plato is a fast-growing company delivering a delightful product that automates admin work for doctors and their teams. Even though Plato is fast growing, we ensure our team is healthy and happy. We firmly believe in completing work during working hours, so that you have time for family, friends, and fun.