Business Development Executive
Featured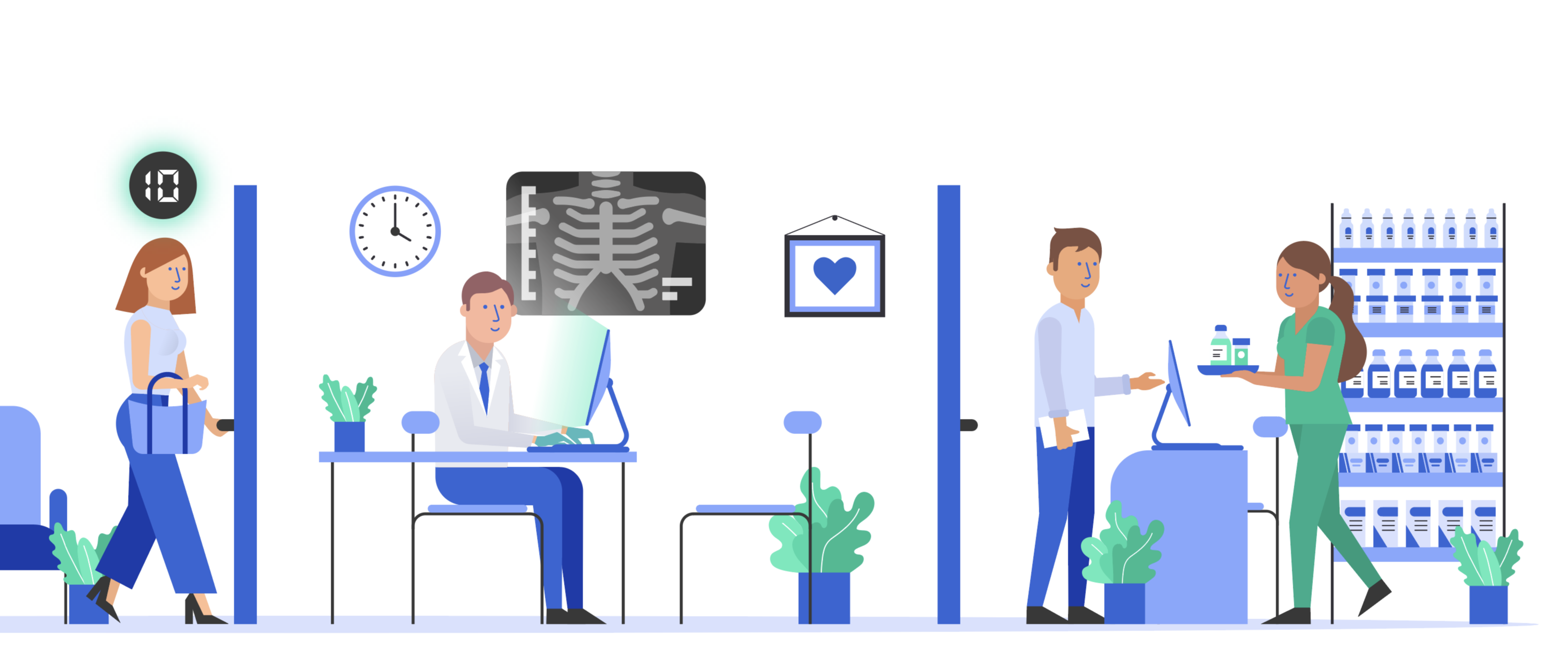 SALARY
3500 - 4500 SGD
Profit Sharing
INDUSTRY
Business Development
JOB TYPE
SKILLS
Business Development | Outbound Sales | Inbound Sales | Sales
JOB DESCRIPTION
Business Development Executives help drive interest in Plato through prospecting and cultivating new leads. They educate potential customers on Plato using a thorough understanding how Plato works and how Plato can improve different types of clinics.
Plato has a comprehensive training program that will help prepare BDEs for their role.
JOB RESPONSIBILITY
You are conscientious, honest, self-disciplined, curious, and gritty - you might describe yourself as a "hunter". The Plato team will teach you its full product and will give you engineering support and visibility into the product pipeline. You will have all the prodcut knowledge you need to succeed. 
Your day-to-day will involve both prospecting for leads and closing leads brought to you through referrals and marketing. Plato is great with customer success and support, and will manage customer's onboarding process. 
Plato pays salary + generous commission. When we win, you win.  
JOB REQUIREMENT
Hunger to succeed: Plato is a fast selling product - we're looking for people to help us keep Plato's momentum going.
Experience selling medical or technical products: Selling takes skill - if you have a track record, we'd love for you to share that with us, particularly if your sales skills would be useful for Plato.
Intelligence and attention to detail: Healthcare professionals are incredibly detail oriented about the products they use at their practice. You would need to be able to learn Plato quickly and think creatively about how to use Plato to solve each healthcare provider's IT challenges.
Self discipline and the ability to set (and deliver on) ambitious goals is required. In your application, tell us about the most ambitious goal you have set for yourself, why you set the goal, and how you finally achieved it. 
Curiousity and technical skills required. You do not need to be able to code, but you should be curious and well-informed about tech and/or healthtech. You should be super comfortable with computers and have invested time and energy in the tech or healthcare sectors. 
WEBSITE
INDUSTRY
Enterprise Software
OVERVIEW
Plato is Singapore's most popular web based clinic management software. We help thousands of healthcare professionals run efficient but caring medical, dental, and allied health practices.
MISSION
Plato helps doctors, dentists, and allied health professionals run their clinic paperlessly, automating admin work and allowing them to spend more time with patients. Want to be part of a team that improves the healthcare system with technology? Then join our team today :)
CULTURE
Plato is a fast-growing company delivering a delightful product that automates admin work for doctors and their teams. Even though Plato is fast growing, we ensure our team is healthy and happy. We firmly believe in completing work during working hours, so that you have time for family, friends, and fun.