Business Development Executive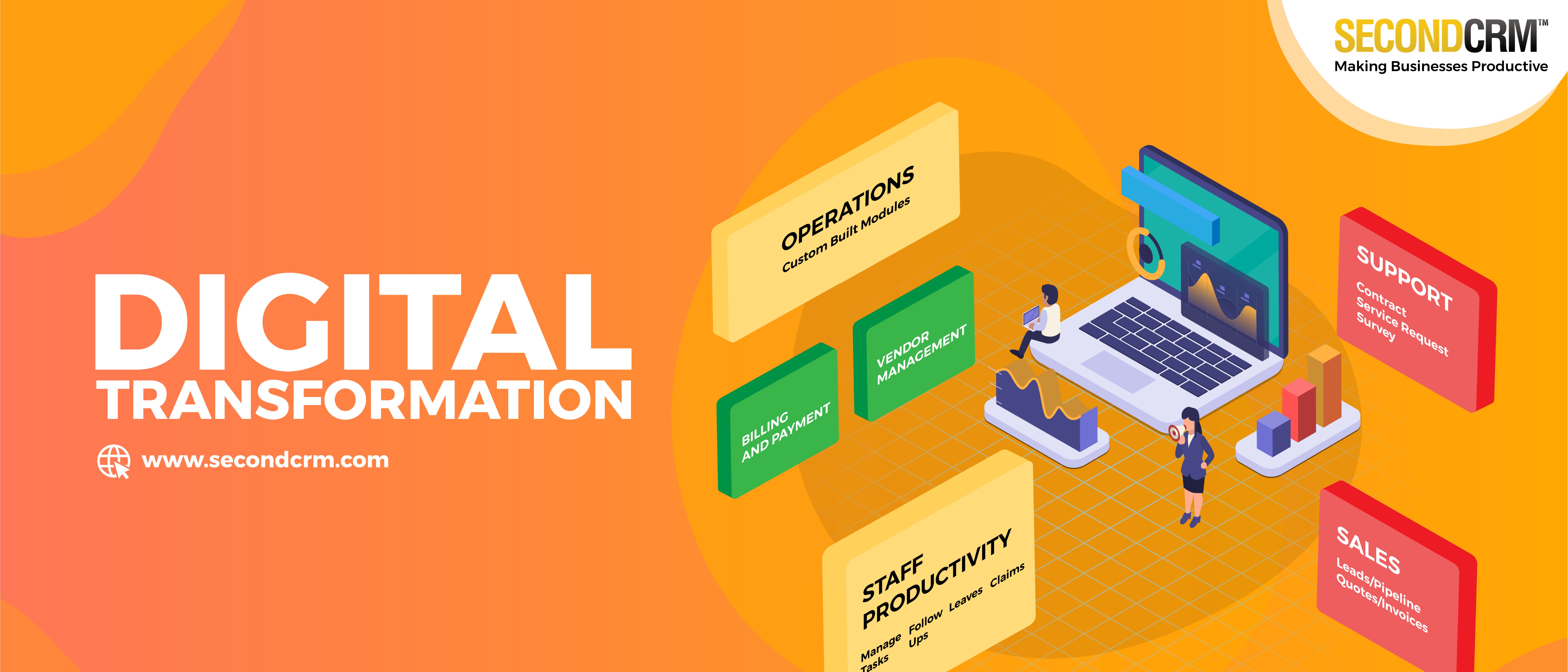 SALARY
1500 - 2500 USD
Profit Sharing
INDUSTRY
Business Development
JOB TYPE
SKILLS
insurance | B2B Sales | Enterprise Sales | Relationships | Solution Selling | Presentation | Proposal | Negotiation
JOB DESCRIPTION
Agiliux offers cloud-based insurance software with extensive policy and claims management capabilities, focusing on Insurance Companies, Brokers and Agencies in the South East Asia region, to help build the entire ecosystem.
We are looking for REAL hungry Business Development Executives, for both Senior and Junior roles, who have proven capabilities and can work hard to help make Agiliux become the number one player in Insurance software in Asia.
JOB RESPONSIBILITY
Approach all Insurance Companies in Malaysia and Singapore, and later in whole South East Asia, Introduce our solutions, conduct demo/presentations, understand requirements, prepare and submit proposals, negotiate and close sales.

Work with marketing and website teams to support the lead generation activities.

Generating Leads, Creating pipelines and meet revenue targets assign by the Company.

To attend meetings & discussions, deliver presentations, conduct application demo's and submit proposals to potential Customers and Partners.

Build and Oversee Sales and growth teams, planning and designing processes, hiring, training, setting up kpis, directing their daily activities.

To attend meetings and give inputs to Product and Technical team.
JOB REQUIREMENT
2-3 years total Sales or BD experience (4-5 years for Sr. Executive position)

Minimum 1 year in enterprise software selling to financial services industry, like insurance

Understanding of standard business processes [sales, support, operations, etc] for the financial industry and experience in solution selling, rather than standalone software

Relevant Bachelor/Master's degree

Good contacts and proven reputation in the market

Able to Read, Write and Talk in English, Disciplined Email Skills, Timely Communication and Reporting, Working hard and Understanding Responsibility and great PR skills are highly desirable traits.
Local Malaysians candidates preferred, though not a requirement.
WEBSITE
INDUSTRY
Enterprise Software
OVERVIEW
We are on a mission to create a tech Unicorn from Malaysia and are looking for the best in class people to join us in this mission!!


Second CRM
Second CRM is our core business automation solution designed to make medium to large corporations more productive by automating their operations using Internet and mobile technologies. We champion smoother digital transformation using incremental automation of business processes as opposed to large scale disruptive change.


Second CRM focuses on improving all business functions, right from Sales, Marketing, Customer Service, Operations to even Billing and Payments and it easily fits in to most business environments by being flexible, cost effective and easy to use application.


High Growth Phase
We are actively looking to hire creative bright talents to join us as Developers [PHP/MySQL, Android, iOS], Designers [web and mobile UI], Project Manager / Business Analysts, Product Managers, Sales [Inside sales and business dev], Marketing [Social Media, Content writer, full stack Marketing], Finance [Accounting, International taxation] and so many more.


SoftSolvers is headquartered in Singapore and has operations in Singapore and Malaysia.


SoftSolvers Research & Development Centre and Regional Support Center is based in Cyberjaya, in CBD Perdana area, near D'Pulze Mall and lot of food eatries and entertainment zones.
MISSION
To be the Digital Transformation Partner of choice, for every medium to large corporation in Asia Pacific region, to be more productive using Internet and mobile technologies.
CULTURE
Smaller Teams, Higher Responsibilities, Excellent Learning Environment.