Business Development Manager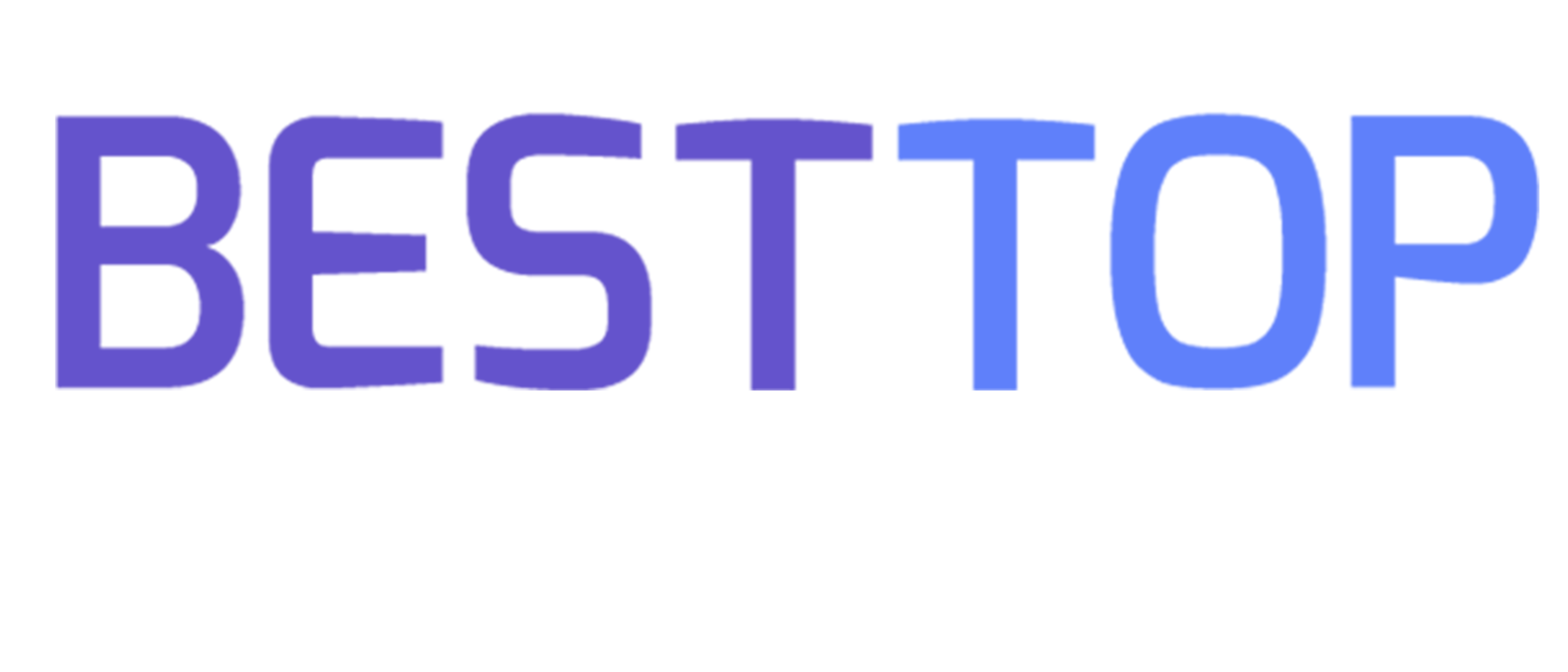 INDUSTRY
Business Development
JOB TYPE
SKILLS
Sales | Business Development
JOB DESCRIPTION
Overview
The business development manager will be responsible for growing the business in Singapore and other Asian markets. This involves not only the sales process but also marketing and partnership-building, though online methods, speaking opportunities, and agreements with other training providers. The business development manager will identify clients' needs and create training programs that address those needs, and that ideally can be used as the foundation of programs for other clients. This individual is expected to grow the business by identifying new clients and new revenue streams beyond current operations. He or she will also be responsible for potential future staffing, including local interns; sales and marketing personnel; curriculum designers; and, contract facilitators in other countries if necessary.
Competencies
BUSINESS DEVELOPMENT Can identify leads for potential clients, then process through the sales funnel to turn possibilities into customers, ideally with multiple engagements. Understands content marketing, social media marketing, and broader marketing concepts. Able to create partnerships with other training companies and consultancies so as to broaden the market of likely clients.
CURRICULUM DESIGN Effectively conducts root cause analysis and diagnoses client needs. Creates appropriate course outline and teaching materials to satisfy those requirements.
COACHING Can provide relevant one-on-one and team coaching to address specific business challenges; enhance overall leadership skills development; and, facilitate career planning.
ASIA REGIONAL EXPERIENCE Has worked either in-house or with clients from multiple Asian markets, so as to understand the conditions that are unique to each culture.
ENTREPRENEURIAL SPIRIT Must be comfortable working in a new situation with little precedent upon which to rely. Should be a self-starter who can operate with minimal oversight. Should be able to identify opportunities for expansion and be ready to grow the staff as needed.
JOB RESPONSIBILITY
Responsibilities
·        Growing the company's customer base through new partnerships, renewing existing relationships, and identifying potential new sectors or solutions to drive greater value to clients
·        End-to-end responsibility on customer growth with focus on meeting the company's targets. This includes developing ideas for campaigns, pitching, execution, and performance review with partners
·        Directly involved in the ideation, incubation and scaling of new use cases and solutions
·        Lead, manage and grow a team of Account Managers and Business Development Executives to exceed their targets
·        Working closely with the Country General Manager to actively plan out strategies for business growth and expansion
·        Planning and overseeing all new business development initiatives in Singapore, Hong Kong, mainland China, Malaysia and other Southeast Asia countries
JOB REQUIREMENT
Requirements
·        At least 2 years of experience in sales and account management with a proven track record of driving business impact
·        Ability to handle pressure and meet commercial targets every month
·        Experience in financial services industry, account management or education industry is required
·        Must be comfortable with middle and senior-level negotiations and have a strong understanding of the training landscape and consumer trends in Singapore and other markets in Asia
·        Able to communicate (written and verbal) effectively in English and in Chinese
·        Ability to derive and convey actionable insights from research and data
·        Strong interpersonal skills with good analytical skills
·        Programming knowledge is preferred for technical commercial contracts
·        Enthusiastic and effective problem solver
·        Experience in Hong Kong or mainland China in the past is required
·        Experience in both B2B and B2C sales is required
·        Willing to travel extensively in Asia
OVERVIEW
BestTop Career Consulting provides customized career consulting services to students who are looking for internships and permanent job positions. Connecting job seekers with experienced professionals (our mentors), we facilitate career conversations, soft skills training and more.
BestTop is devoted to serving students and fresh graduates by offering a tailor-made solution to fill the gap between practical knowledge and operational skills needed in jobs. We have more than 400 career mentors from a wide range of industries, many of them coming from Fortune 500 firms, who are well trained to share their personal and daily job experiences with mentees. With their first-hand information on the job application, interview tips and résumé critique, it will definitely improve your chances of success. We strongly believe that industry insiders know the best about the pros and cons of your ideal job.
Being an incubatee admitted under Singapore Management University Institute of Innovation & Entrepreneurship, National University of Singapore and Cyberport Hong Kong, we have been awarded Seedstarsworld (Switzerland based start-up competition) and "ChunHuiBei" organised by China Education Ministry. We were also chosen as one of the Singapore Startups to be exhibited in TechInAsia Conference 2016.
MISSION
Empower a better you
CULTURE
Empower a better you