Business Development Manager (Senior)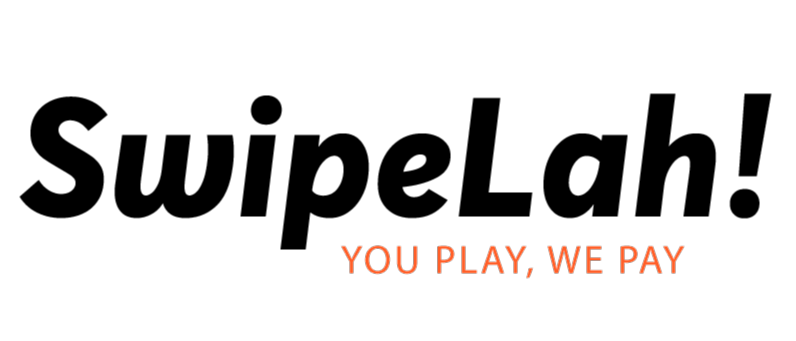 INDUSTRY
Business Development
SKILLS
Merchant Onboarding | Sales Target KPI | Budget Management | Team Management | Account Management | Business Development
JOB DESCRIPTION
Do you like innovation? Do you seek to be working on one of the fastest growing startup in Singapore? Buckle up for the journey with us.
We are addressing the biggest challenge for the Retailers through our SwipeLah! app. We are helping Singapore retailers to increase their sales. Are you ready to help them too?
We are small and growing big. We provide fun and friendly environment. We appreciate creativity, hard working and we love to see you grow with us.
JOB RESPONSIBILITY
 You have: 
A passion for the future of work in the digital marketing age. 
A driving motivation to help us introduce digital ways for SME's. 
Tons of initiative and energy, coming up with creative ways to work around constraints. 
A structured approach and attention to detail. 
A positive and resilient attitude. You thrive in a high-paced startup environment. 
 We have: 
A belief that everyone from intern to founder has valuable input to offer (titles have little meaning within our walls). 
A strong track record of delivering digital transformation programmes for both C-level executives and internal change agents. 
A passionate team joined together by a desire to transform organisations for the betterment of business and society
JOB REQUIREMENT
Onboarding new merchants together with our junior team. No previous experience required, we coach you and we learn together.
This Senior/Leadership is targeted to graduates or students who seek experience in professional services, digital transformation, and marketing in a start-up environment.
You will be exposed to cutting-edge interdisciplinary approaches to organisational change, social technology, and digital culture.
As a marketer, you will find ways to bring these exciting approaches to new merchants. The day-to-day is simple and straight forward, that is onboard new merchants for SwipeLah!, do not worry, you are not alone, you will be supported by our junior team members.
You will have to manage 3-6 junior members
OVERVIEW
SwipeLah! is the World first FinTech and Gaming and Digital Marketing Platform that rewards YOU the unique and universal SwipeCash!
MISSION
You Play, We Pay is our unique motto.
CULTURE
We are Singapore based Fintech Gaming company and we offer innovative Mobile Gaming solution to the market. We are small but growing big steadily. We provide fun and friendly environment. We appreciate creativity, hard working and we love to see you grow with us.

BENEFIT
SwipeLah!, we focus on empowering entrepreneurs, communities, companies and merchants all around the globe. We are a passionate team working to turn ideas into reality, and we do it well. We're looking for someone to take their creativity to the next level and create something that can make a difference.