Business Development Manager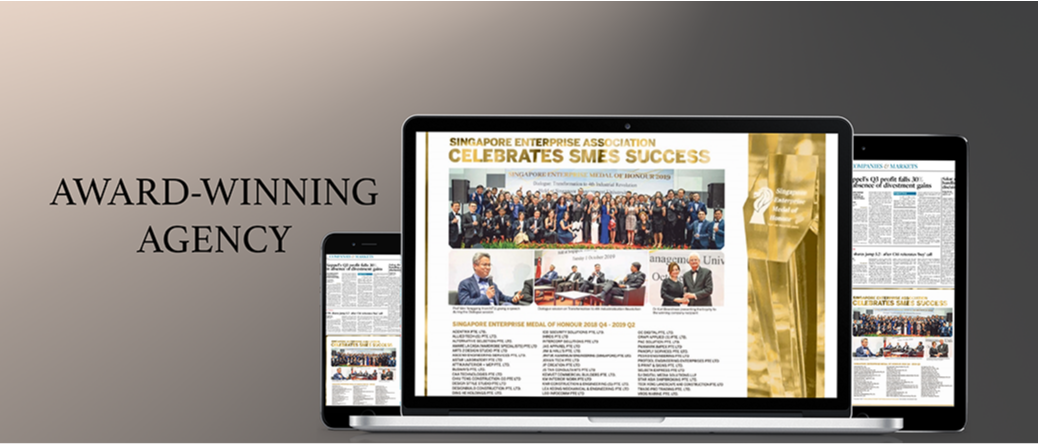 INDUSTRY
Business Development | Marketing
JOB TYPE
SKILLS
sales | account management
JOB DESCRIPTION
We are looking for an experienced Business Development Manager, if you're one, come & join us!
JOB RESPONSIBILITY
Contacting potential clients to establish rapport and arrange meetings.
Planning and overseeing new marketing initiatives.
Researching organizations and individuals to find new opportunities.
Increasing the value of current customers while attracting new ones.
Finding and developing new markets and improving sales.
Attending conferences, meetings, and industry events.
Developing quotes and proposals for clients.
JOB REQUIREMENT
Here's who we are looking for:
Min. Diploma or Bachelor's degree in business, marketing or related field.
Experience in sales, marketing or related field.
Strong communication skills and IT fluency.
Ability to manage complex projects and multi-task.
Excellent organizational skills.
Ability to flourish with minimal guidance, be proactive, and handle uncertainty.
Proficient in Word, Excel, Outlook, and PowerPoint.
Comfortable using a computer for various tasks.
Who're we?
Over at SJ Digital Media, we are an award-winning top 100 SME, advertising partnering agency of Facebook Inc. Check us out @ www.sj-digitalmedia.com.
If you have gotten this job, here's what we offer:
1. Career progression
2. 13th Month Bonus
3. Medical Benefits
4. Quarterly meeting at Facebook Inc
5. Working hours: 10am to 7pm
6. 5 days work week
7. High Basic + High Comm
Hope you're shortlisted for the interview, see you soon!
WEBSITE
INDUSTRY
Entertainment and Media
OVERVIEW
Founded in 2016, we are a Digital Advertising Agency, awarded as the Top 100 SME by Singapore Enterprise Association. We have won multiple world-recognised partnership programs which include Facebook Inc accredited partnership program & WixPartners.
MISSION
Please visit our website @ https://www.sj-digitalmedia.com for more information.
CULTURE
Please visit our website @ https://www.sj-digitalmedia.com for more information.