Business Management Executive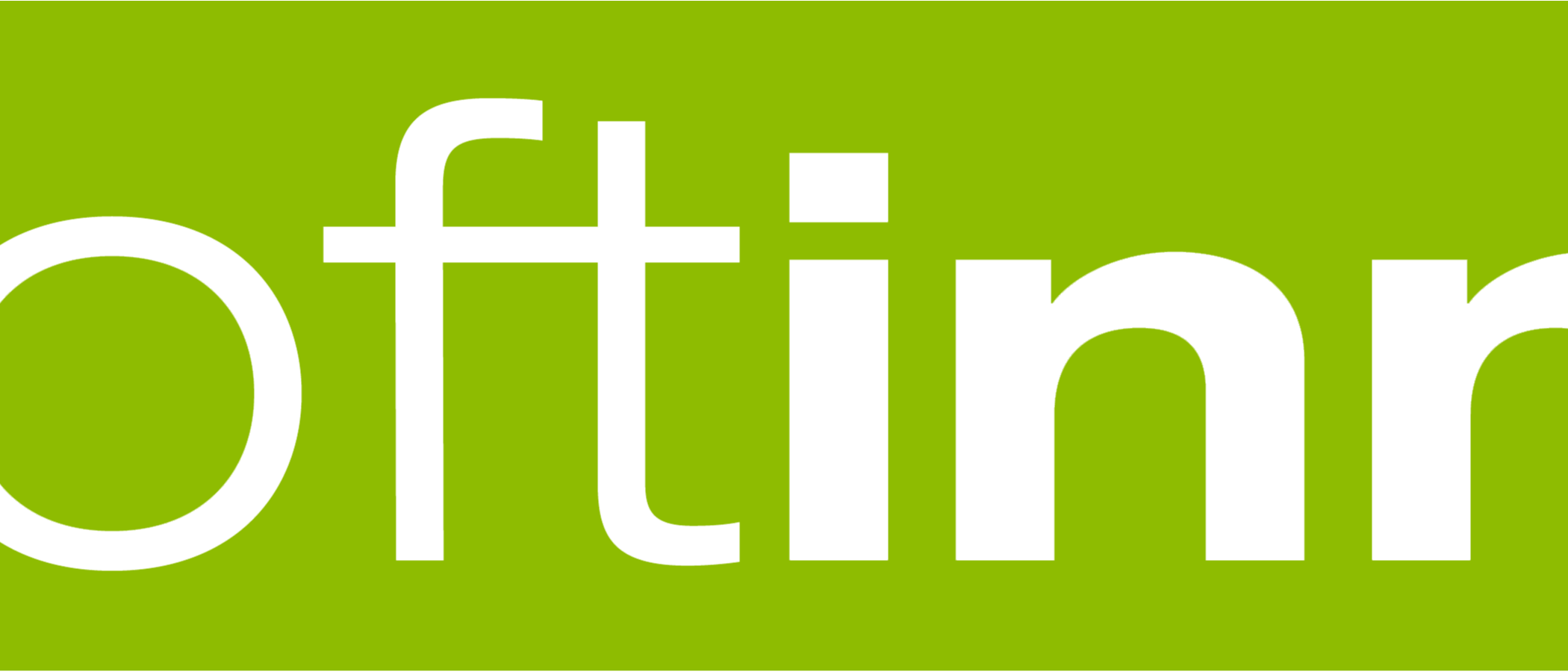 INDUSTRY
Business Development | Corporate Support | Others
JOB TYPE
SKILLS
Excellent in computer applications | Excellent in execution & presentation | Meticulous, organized | Fundamental finance & accounting knowledge
JOB DESCRIPTION
We are a group of people who think computer should do more work. Our vision is to make hotelier work life simpler through connected systems.
Softinn provides e-commerce solutions and business productivity tools to hotel.
"Success in management requires learning as fast as the world is changing" - Warren Bennis. In the Operation team of Softinn, we believe in great attention to details (a.k.a meticulous) and continuous improvement of operation processes.
We are seeking candidate who has passion in business management and business analysis and has the potential to grow to a managerial role.
JOB RESPONSIBILITY
Accurately & effectively perform bookkeeping of accounts
Handle full set of account in an orderly manner. Knowledge of SST is a plus point
Generate and analyse financial & management reporting
Be the first contact person in office
Maintain a proper filing system for all documents and records
Assist in managing business operation and office administrative function
Prepare company correspondence (letters, email)
Assist in developing SOP and User Guides
Prepare office events and meetings
Arrange business trip logistic arrangement for executives
Responsible for CEO / CFO diary & schedules
Assist in Human Resource hiring process
Be ready for any other administrative tasks that are required
JOB REQUIREMENT
Candidate must possess at least Diploma/ Bachelor's Degree in Business Studies/Administration/Management, Finance/Accountancy/Banking, or equivalent.
Minimum 1-2 years of working experience in the related field
Possess fundamental finance & accounting knowledge
Meticulous, organised, and good in time management
Excellent in execution & presentation
Familiar with office management procedures
Excellent in computer applications (Microsoft Words, Excel, Powerpoint, computer system)
Resourceful and good in conducting online research
Excellent listening & writing skills, critical thinker with attention to details
Minimum typing speed of 40 words per minutes
Required language(s): English, Bahasa Malaysia, Mandarin (plus point)
Fresh graduates are encouraged to apply
Not Mandatory but BONUS if:
Familiar with WAVE accounting system
Familiar with Excel PowerQuery
Familiar with video editing software
Understanding of e-commerce
WEBSITE
INDUSTRY
Enterprise Software
OVERVIEW
Softinn builds e-commerce solutions and business productivity tools for hotels. We develop on .NET technology stack and opensource front-end libraries.
MISSION
To make hotelier work easier