Business Strategy Intern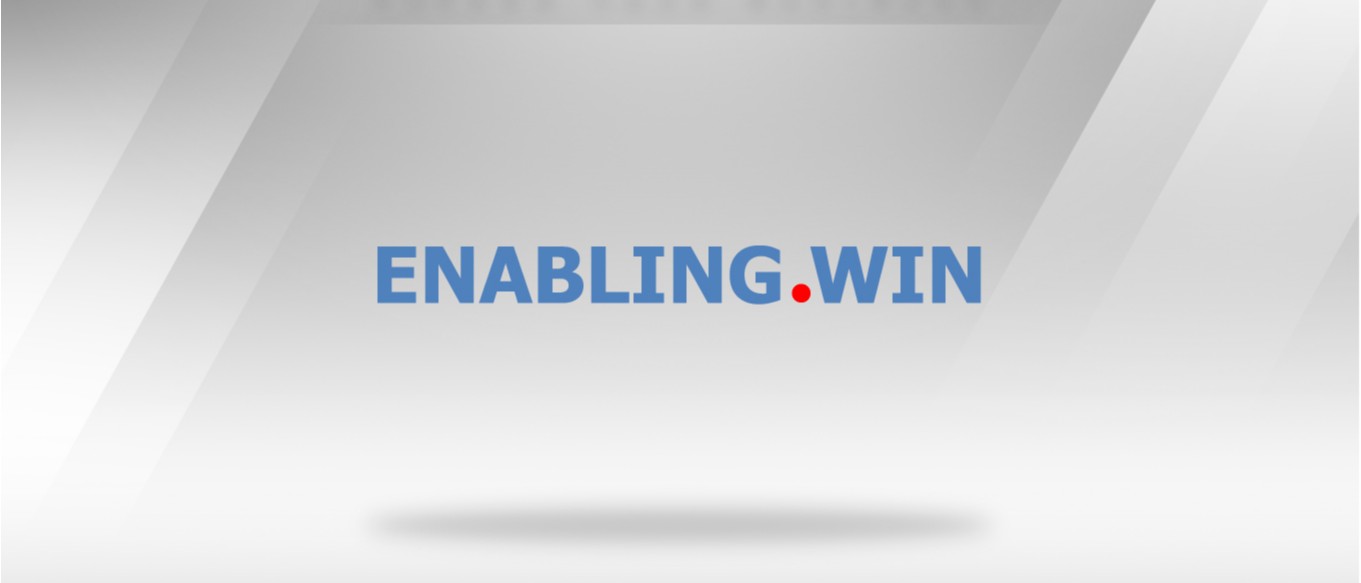 INDUSTRY
Analytics | Others
JOB TYPE
SKILLS
Strategic Thinking | Data Analysis | Analytics | Writing | Communication | Microsoft Office
JOB DESCRIPTION
Enabling.Win's Business Strategy Intern will work closely with the Business Analyst and be responsible for supporting the research needs of projects. The projects are in the Food Industry in South East Asia.
JOB RESPONSIBILITY
 Primary Duties and Responsibilities:
•     Provide support to the Strategy and Business functions of the company
•     Develop an understanding of the given categories of food industry in SEA – manufacturing process, technologies involved and applications.
•     Compile, synthesize and analyse market research collected from secondary sources
•     Assimilate the knowledge of the manufacturing process and the market research to identify value pockets for the company to identify sellable technologies and the approach to market.
•     Assist with report creation (both qualitative and quantitative research), including analysis, data entry, and chart/table creation in Excel/PPT
Learning Outcomes:
•     Understand the food industry in SEA
•     Learn how data insights are converted to strategic decisions
•     Understand how strategic and actionable conclusions are structured and presented
•     Hone market research skills
JOB REQUIREMENT
Qualifications:
•     Background in Engineering – Mechanical/Chemical/Electrical preferred
•     Quick learner with the ability to work both independently and collaboratively
•     Ability to multi-task and work effectively in a fast-paced environment
•     Excellent attention to detail and organizational skills
•     Competent in Microsoft Office
•     Communication and writing skills
Location: Singapore 
Anticipated Start Date: Immediate
Internship Duration: 2 months
OVERVIEW
Enabling.Win, founded in 2017, is a management consulting firm focused on growing top lines for organizations looking to expand into South East Asia geographically or product verticals.
We adopt a "No cure, no pay" philosophy, where we are vested in our customers' successes.