Chief Host Manager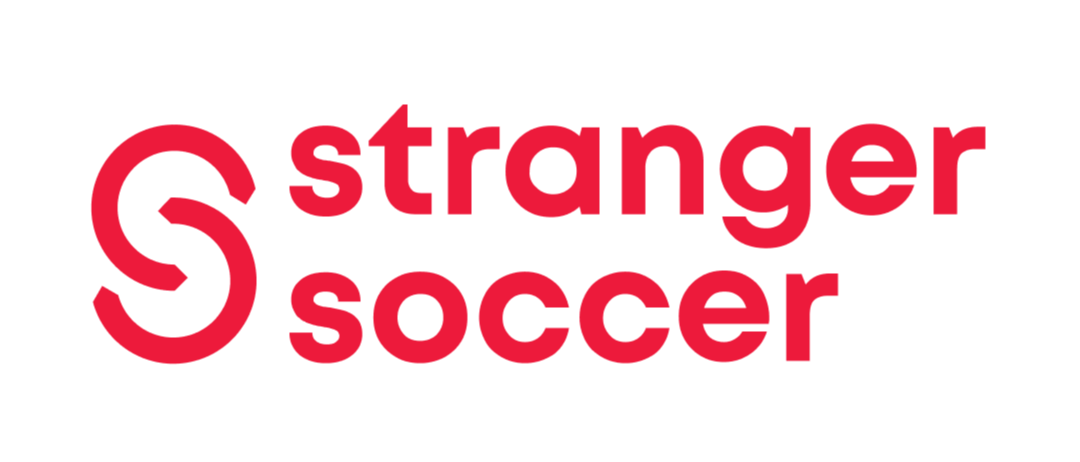 INDUSTRY
Customer Service | Others
JOB TYPE
SKILLS
Training and Development | Customer Service | Interpersonal Communication
JOB DESCRIPTION
Stranger Soccer is a revolutionary Singapore-based App and website that makes playing football as easy as going for a jog. An individual can book 1 or more slots in any of 200+ games each week, happening at 30+ locations across Singapore.
Official Hosts serve as facilitators of our games (and ambassadors of our brand).
JOB RESPONSIBILITY
Roles and Responsibilities
We are seeking a Chief Host Manager to host games throughout the week as well as assist in the supervision and training of our other Official Hosts. 
Key Responsibilities:
Be an ambassador of the Stranger Soccer brand at the games
Facilitate numerous football games around Singapore
Be a role model by serving outstanding and exemplary game experiences
Other Responsibilities:
Be the first point of contact for other Official Hosts at the venue in case any issues arise
Onboard and Train all potential and new Offical Host candidates
Assess Official Hosts as required
Schedule and manage all current Official Hosts under Stranger Soccer
JOB REQUIREMENT
Requirements
Strong Customer Service Background
Maturity and/or experience supervising, training, and managing others
Strong written and verbal communication skills (Required language: English)
Charismatic, outgoing, fun, and friendly!
Passionate about football
Strong organisational skills
WEBSITE
INDUSTRY
Entertainment and Media
OVERVIEW
Stranger Soccer is a Singapore-based sports tech start-up incorporated in 2017 and experiencing explosive growth. It has solved the vexing problem that, although football is the world's #1 sport, is difficult for an individual to play. Stranger Soccer's acclaimed mobile app and website makes playing recreational football easy as going to the gym or for a jog. Choose a game. Purchase a slot. Turn up. Play. Stranger Soccer is Singapore's #1 way people play football, is now in Malaysia, and is expanding internationally.
MISSION
Football is the world's #1 sport, but is difficult for an individual to play. Our mission is to makes it as easy as going to the gym or for a jog.
CULTURE
We work closely with every employee, and help each other in the company to grow as a whole. We have bonding secessions once every month, play a friendly game of football with each other. We also do share lunch with each other every day to understand and get to know each other better.