Chief Marketing & Business Lead

Remote Available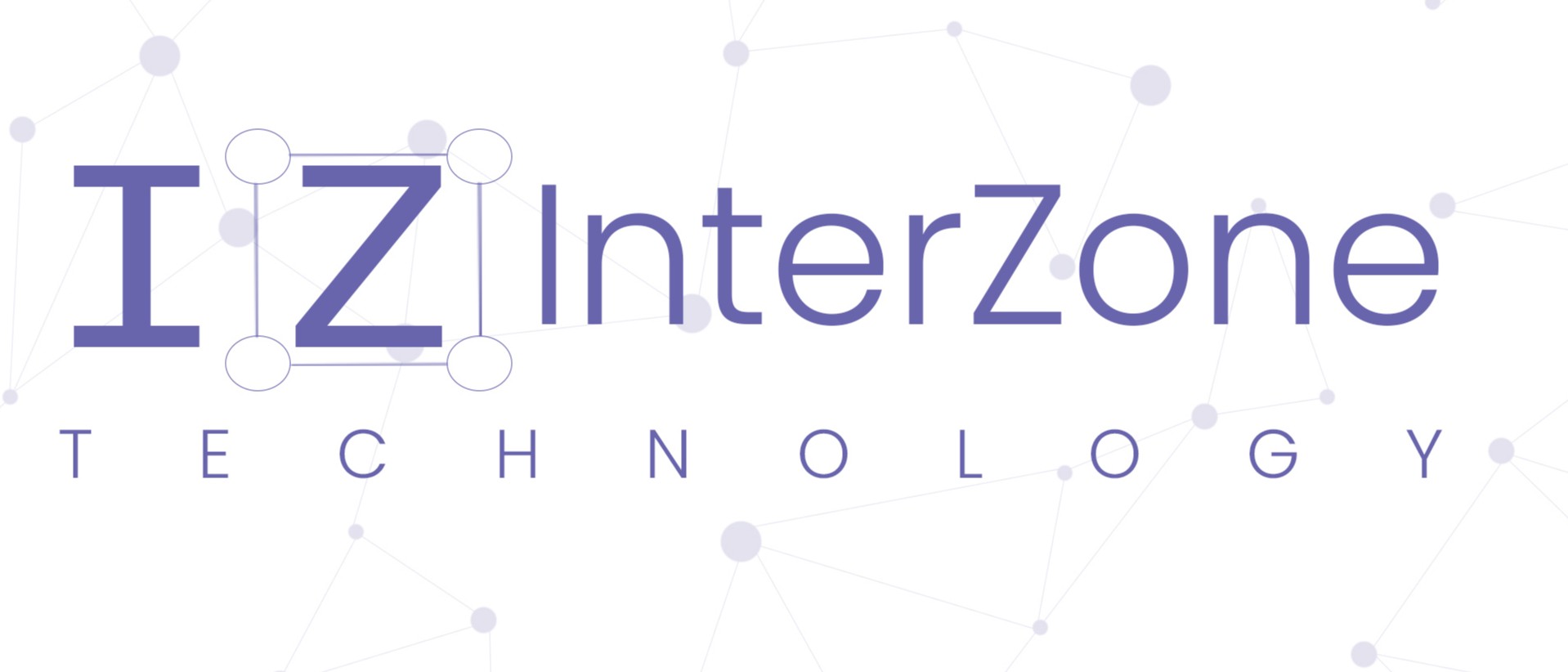 SALARY
Negotiated
Equity
Profit Sharing
JOB TYPE
SKILLS
Communication | Advertise | Public Relation
JOB DESCRIPTION
Interzone Technology was founded by a bunch of tech geek, founder will a marketing talent in marketing and business planning.
JOB RESPONSIBILITY
Generate cost-effective digital marketing campaign.
Lead the team to another level of IT market.
Looks for suitable road show.
Work closely with founder.
Strategically seeks for potential market.
JOB REQUIREMENT
Nice to have basic IT knowledge.
Understand what benefit of IT can bring.
Can speak in Malaysia 3 main languages.
Like to discuss with the team.
OVERVIEW
"Interzone Technology" was establish since February 2019 by bunch of developer and technology geeks. To achieve become "smart" nation, Malaysia undeniably possessed most talent/organization among SEA, "Interzone Technology" is in the assist of building the bright future that we always desired for. In fact, we wouldn't reinvent the wheel, our role is to assembly those specialist to together and make solution.