Chief Technology Officer (CTO)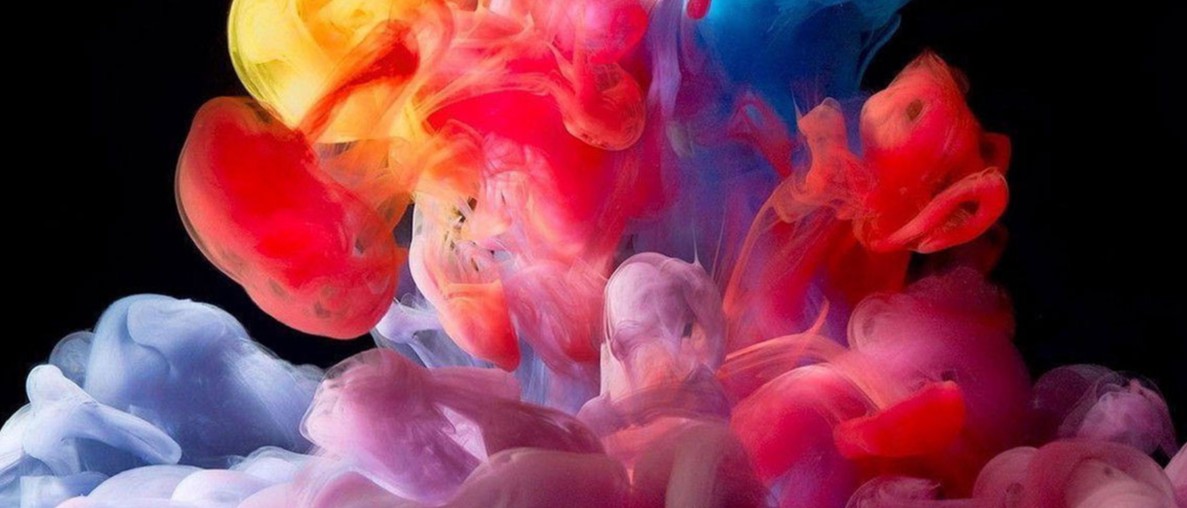 SALARY
3800 - 5000 SGD
Equity
Profit Sharing
INDUSTRY
Business Development | Technical Support | UI/UX | Full-stack Developer | Front-End Developers | Back-End Developers | Project Management | Big Data
JOB TYPE
SKILLS
Strategic Thinking | Self-starter | Leadership | Entrepreneurial | Project Management | Web Systems | Technical Aptitude | Node.js | React.js | Programming Languages
JOB DESCRIPTION
We are looking for a Chief Technology Officer (CTO) to provide sound technical leadership in a startup environment. Strategic thinking and strong business acumen are essential in this role. We expect you to be well versed in technological trends, familiar with a variety of business concepts and a passion for creating technology solutions in the events and concierge industry.
You will work directly under the CEO and will act as both a technology and business expert, making decisions that will impact the current and future operations of the company in the area of technology and development of OwlGo.
JOB RESPONSIBILITY
Leading the strategy for technology platforms, partnerships and external relationships.
Represent the technological agenda in meetings; and when making hiring decisions for the technology team.
Define delivery phases of the project inducing activities, sub-activities, and milestones ensuring these are documented and used as the basis for the project event log, issues and risk log and any subsequent reporting.
Identify, compare, select and implement technology solutions to meet immediate and future needs.
Implement high quality code in an agile, test-driven development environment.
Oversee all system design and changes in system architecture; always be up to date with new trends and best practices in technology landscape.
Provide regular and effective progress updates and work closely with the team to ensure the management of any delivery risks or issues; track, analyse and monitor technology performance metrics.
JOB REQUIREMENT
Bachelors in Computer Science, Engineering or a related field.
Proven work experience as a CTO or similar leadership role.
Up-to-date with the latest design trends, techniques and technologies.
In-depth knowledge of web systems, architecture, design and development.
Hands on experience with complex project management.
Understanding of budgets and business planning.
Leadership and organizational abilities.
Strategic thinking with problem solving aptitude.
A self-starter, good communicator and efficient team player.
Familiarity with event organising a bonus.
Interested candidates are invited to submit a comprehensive resume, stating current and expected salary, and date of availability.
We regret that only shortlisted candidates will be notified.
WEBSITE
INDUSTRY
Business To Business
OVERVIEW
Hustle & Bustle is a dynamic and energetic integrated event agency, spearheading unique & memorable experiences for your esteemed brand customers.
MISSION
Committed to building brand loyalty through premium concierge services, 360 lifestyle management, event technology solutions and unparalleled access to exceptional experiences.
CULTURE
Young, dynamic and vibrant.
BENEFIT
Be part of the Hustle & Bustle team behind creating memorable experiences, crafted from deliberate thought and a genuine desire to bring our guests through a unique journey.