Chief Technology Officer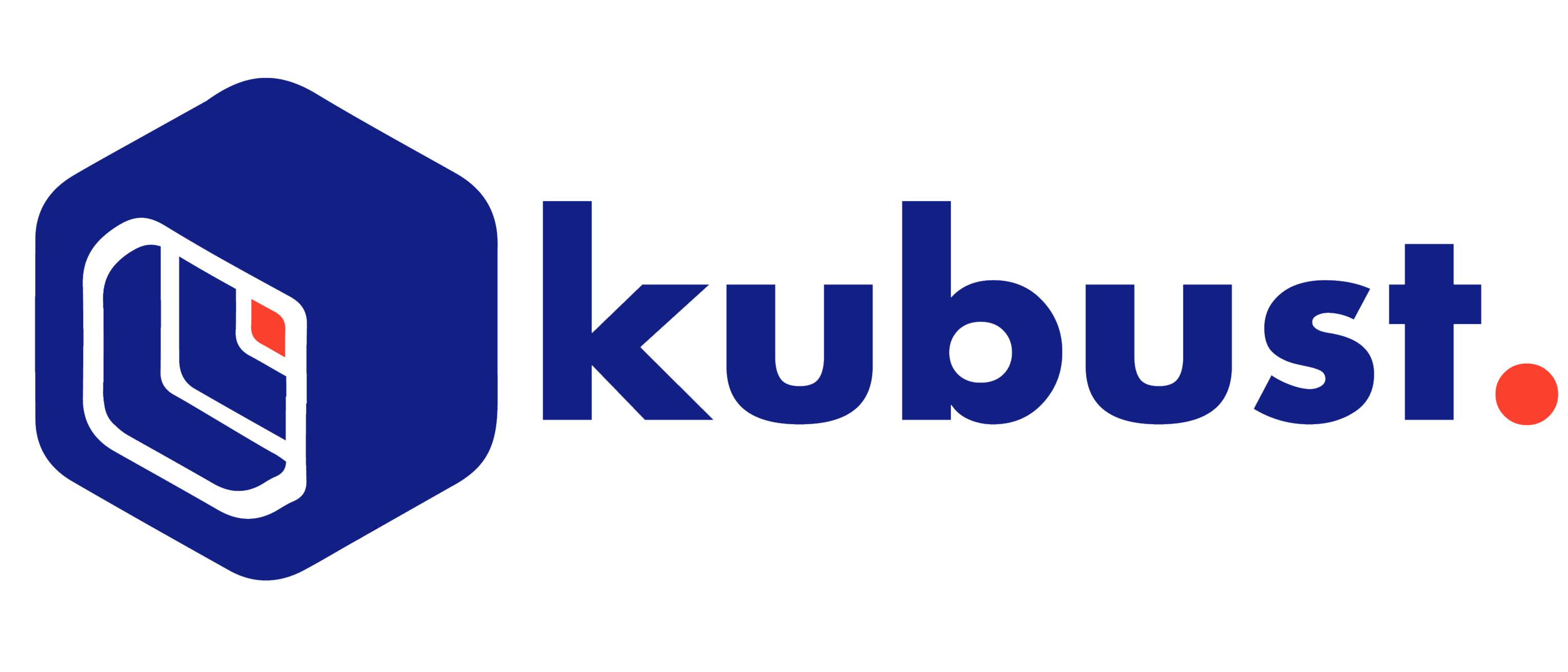 INDUSTRY
Full-stack Developer | Software-system Administrator | System Software Analyst | Big Data
JOB TYPE
SKILLS
Programming Languages | iOS Native Development | Android Native Develpment | Big Data | React.js | Node.js | React Native | IoT | Full Stack Development | Mobile App Development | Web system
JOB DESCRIPTION
Leading the strategy for technology platforms, partnerships and external relationships.
Drive innovation through the use of technology and unique ways of applying it to business problems.
Foster a world-class engineering culture to build amazing products that includes Mobile Apps, web, API.
Define delivery phases of the project inducing activities, sub-activities, and milestones ensuring these are documented and used as the basis for the project event log, issues and risk log and any subsequent reporting.
Identify, compare, select and implement technology solutions to meet immediate and future needs.
Implement high quality code in an agile, test-driven development environment. Oversee all system design and changes in system architecture; always be up to date with new trends and best practices in technology landscape.
Communicate the technical vision to whole organization partners and investor.
Represent the technological agenda in meetings
Together with HR Division to recruit/retain the highest caliber of engineering talent.
Provide regular and effective progress updates and work closely with the team to ensure the management of any delivery risks or issues; track, analyse and monitor technology performance metrics.
Collaborate with the rest of the leadership team to identify business and client needs, and set the right products, timeline, prioritization and plan to get us there.
JOB RESPONSIBILITY
CTO will provide sound technical leadership in a start-up environment. A Strategic thinking and strong business acumen are essential in this role. Your main goal is to drive the technical execution of our product roadmap and manage a team of software engineers, etc. We expect you to be well versed in technological trends, familiar with a variety of business concepts and a passion for creating technology solutions in the F&B, events and concierge industry.
You will work directly under the BOD and will act as both a technology and business expert, making decisions that will impact the current and future operations of the company in the area of technology and development of Kubust.
JOB REQUIREMENT
Bachelors in Computer Science, Engineering or a related field.
Proven work experience as a Project Manager/ Head of IT/ CTO or similar leadership role.
Up-to-date with the latest design trends, techniques and technologies.
In-depth knowledge of web systems, architecture, design and development.
Eager to try or learn new technology and framework.
Ability to create alignment within a team around technical direction.
Hands on experience with complex project management.
Understanding of budgets and business planning.
Leadership and organizational abilities.
Strategic thinking with problem solving aptitude.
A self-starter, good communicator and efficient team player.
Tech-savvy. Have a broad technical understanding of software development, cloud hosting, and/or IoT hardware.
Familiarity with IoT architecture and designs like Arduino are bonus.
*Selected candidates will get the opportunity to receive shares (terms and conditions applied)
OVERVIEW
Kubust is a distribution channel that integrates Technology and Experience with movable and transportable concepts. This concept allows Kubust to be able to provide a different store display with a Technological approach.
MISSION
• Being the most advance profitable business
• Share positive impact to social, environment and nature
• Future advance technological company with strong local culture and wisdom
• Continuously generating uniqueness and differences
• Provides technology to support customer or client needs
• Focus on customer's satisfaction through our product and service
CULTURE
Our team are people who strive to work based on data, innovative, have a vision, and tech-savvy, balanced with openness to the perspective of others and has a spirit of spirituality.
BENEFIT
Kubust is the only company that offers pop-up store product that integrate F&B and other retail with Tech Experience in their environment. Join our team that innovative, energetic, always learning continuously, and always making an impact!