Client Relationship / Admin Executive to Make a Real Difference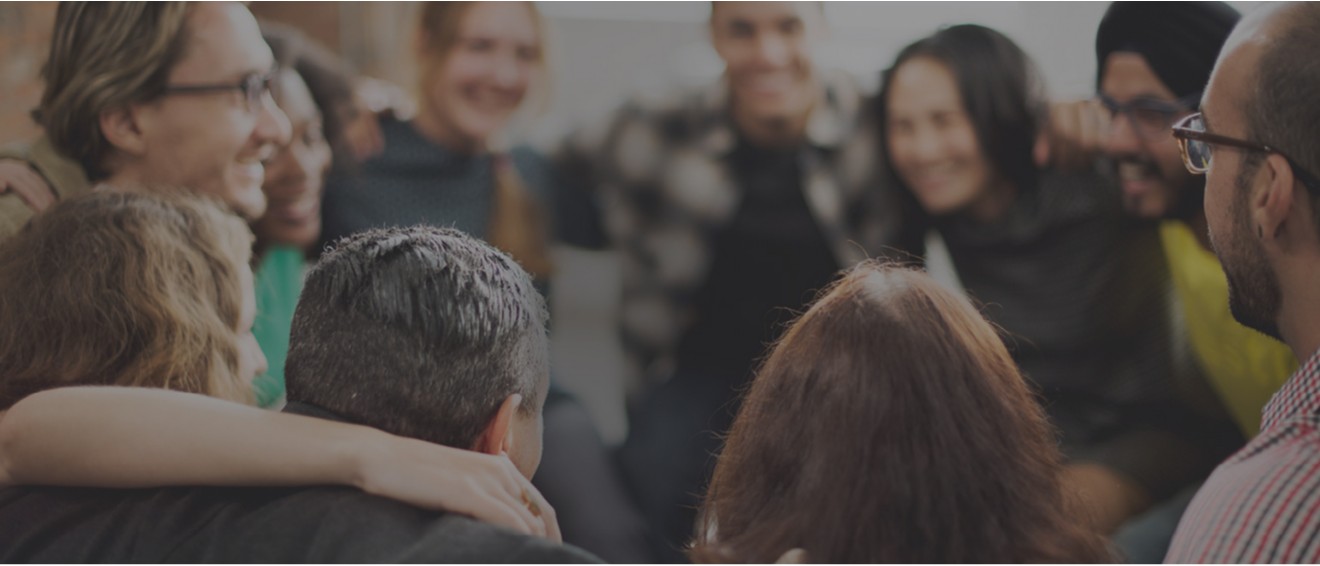 INDUSTRY
Corporate Support | Customer Service | Others
JOB TYPE
SKILLS
Excellent Communication Skills (Spoken and Written) | Community Development | Partnership Development
JOB DESCRIPTION
B1G1 is a global Social Enterprise headquartered in Singapore. We now work with over 2,500 businesses from around the world, helping and inspiring them to create a great difference in our world (we've already helped them create more than 200 million giving impacts). Together we're living this belief: B1G1 gives businesses the power to change lives.
We are now seeking a new team member who can help us grow this community of giving businesses and who can engage and serve our members in greater ways.
This is not a conventional job. You may not choose to work with us if your focus is to receive the highest salary, to have the greatest job security or to get more of the conventional job benefits in exchange for your time. But if you are the right person, you will love being part of our focused, dynamic team as we achieve our shared goals. We work with people who want to live their lives doing meaningful work and making a real difference in our world.
Before you apply, you can learn more about our team and culture here: https://www.b1g1.com/businessforgood/careers/ 
If you think you are the right candidate for this position, please send in your CV.
Our hiring approach is founded on our team's DOCARE values and we are committed to delivering a positive experience to each candidate regardless of the outcome. Hence, after you submit your CV, you will hear from us within a week. And throughout the entire process, we'll do our best to ensure that you won't wait more than 2 weeks to hear back from us.
To learn more about our hiring process and what to expect, you can read this one-stop guide we've prepared for prospective team members: http://bit.ly/jointheb1g1team-onestopguide
The indicated salary range depends on the skills, experience and qualifications you have.
Location of Work: Beside One-North MRT Station
General Work Schedule: Mon-Fri (9am-6pm) - adjustable 
JOB RESPONSIBILITY
The role involves the following activities:
-Connecting with and helping business owners globally so that they can effectively incorporate giving into their businesses
-Responding to sales / client enquiry emails, live chat enquiries and phone calls
-Nurturing leads and supporting them through the first steps of their giving journey
-Enhancing community engagement via Social Media
-Supporting the ideation for and organisation of member activities and global events
-Helping in ad-hoc tasks for various job functions including digital marketing and partner relationship management 
JOB REQUIREMENT
Skills & Experience:
-A fluent English speaker who can communicate clearly on the phone and on video
-Great writing skills
-Experienced and competent with Keynote/PowerPoint, Word, and Excel
-Good experience with Social Media
-Fast-learner of new tools and systems
-Highly competent with the Mac operating system
Required Mindset & Qualities:
-Organised person with great attention to detail and ability to multi-task
-A clear and effective communicator and listener
-Self-motivated and willing to push boundaries for constant improvement
-Works well with complexity and in constantly evolving environments with an open mind – not afraid of change
-Passionate about social enterprises and making a difference
Additional skills and experience which are highly valued (not mandatory):
-Experience in administration or B2B client support/engagement
-Good knowledge of social media tools and other web-based tools and resources
-Adobe design software (Photoshop, Illustrator, InDesign, etc.)
-Experience with in-depth data analysis
-Great sense of aesthetics
-Fast and accurate typing skills 
OVERVIEW
B1G1 (Buy1GIVE1) is a social enterprise that aims to create a world full of giving by running an innovative global giving initiative headquartered in Singapore.
Unlike conventional giving models, B1G1 helps small- and medium-sized businesses achieve more social impact by embedding giving activities into everyday business operations and creating unique giving stories. Every business transaction (and as a result, the business' day-to-day activity) can impact lives for as little as just one cent.
In the last decade, B1G1 has grown from a tiny idea to a global community of 2,600 business members from around the world creating more than 190 million giving impacts.
We believe that small businesses can change the world in a big way.
MISSION
To create a world full of giving.