Communications Specialist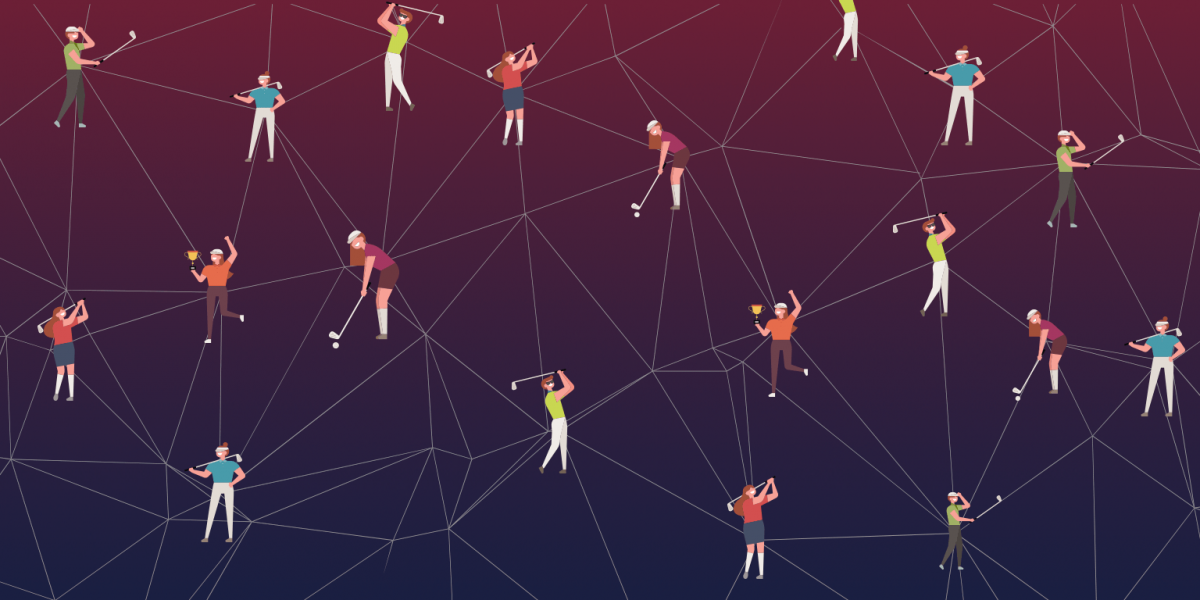 INDUSTRY
Customer Service | Marketing | Public Relations | Editorial
JOB TYPE
SKILLS
Editorial | Marketing Communications | Digital Marketing | Communications | Content Marketing | Content | Wordpress | SEO | Social Media | Writing | English
JOB DESCRIPTION
Deemples is a golf app that over 16,000 golfers in 5 countries use to find other golfers to golf with. We're in a niche industry that targets an affluent audience, mostly consisting of senior executives, professionals and business owners. Our mission is to use technology to help them golf whenever and wherever they want to, whilst growing the golf industry.
The Deemples team is small and lean, the active team currently has 3 people working in a vibrant co-working space in Sri Petaling that opens 24/7 (sandboxco.space), but building and marketing great technology that will change the golfing landscape and mindset (one day globally, but we're realists so we're focusing on just a few markets surrounding us at the moment).
We are looking for a COMMUNICATIONS SPECIALIST that will manage all communication channels with our main stakeholder – golfers.
YOU WOULD BE A GOOD FIT IF YOU:
Maintain an English written blog yourself on WordPress
Understand SEO
Run an active IG/FB account
Love good design, take nice pictures, and capture amazing video moments
Are super detail-oriented, and structured at work
Have experience in a digital, PR, digital marketing, social media agency; another startup, technology, marketplace, e-commerce business
Want the opportunity to run an entire communications department
Golf
WHAT YOU WILL GET:
The chance to be part of the change of the golf industry.
Key player in a very lean tech startup.
IF YOU'RE KEEN, APPLY AND TELL US:
What you will do in your first 3 months on the job.
What help do you need to get you better equipped for the job.
What you have learned/done previously that can contribute to your success at Deemples.
JOB RESPONSIBILITY
Engage with golfers via all communication and distribution channels.
Grow golf rounds played via the Deemples golf app.
Create engaging content that brings value to golfers:
Written articles: Could be revolving around the the travel, luxury, wellness, technology, promo packages, current issues, challenges, innovations of golf.
Capture video footage: Of golfers, testimonials, golfing activities, industry events, announcements, etc.
Offline activation: Golf tournaments, workshops, weekly games, driving range activities, golf clinics, etc.
Deliver content via all communications and distribution channels:
Deemples Blog / Website
Social Media – FB, IG, LinkedIn, etc
Deemples golf app – push notifications, pop ups, chats, etc.Distribution of communication materials across various channels:
EDM
IM – Whatsapp, Viber, IG, FB, email
JOB REQUIREMENT
Good written English
Focused at achieving goals with a startup mindset, hustle.
Willing to learn and able to adapt quickly to changing environments
Carry the brand tone of Deemples
Creativity and an assertive attitude
OVERVIEW
Deemples is a golf app that connects golfers for golf games. Golfers either join available games, or create their own and let others join them. Currently serving golfers in Malaysia, Singapore, Brunei, Indonesia, and Philippines.
The dream is to one day help golfers get a game going anytime, anywhere in the world, encouraging more people to take up the sport, and continuously growing the game we all love.