Community Manager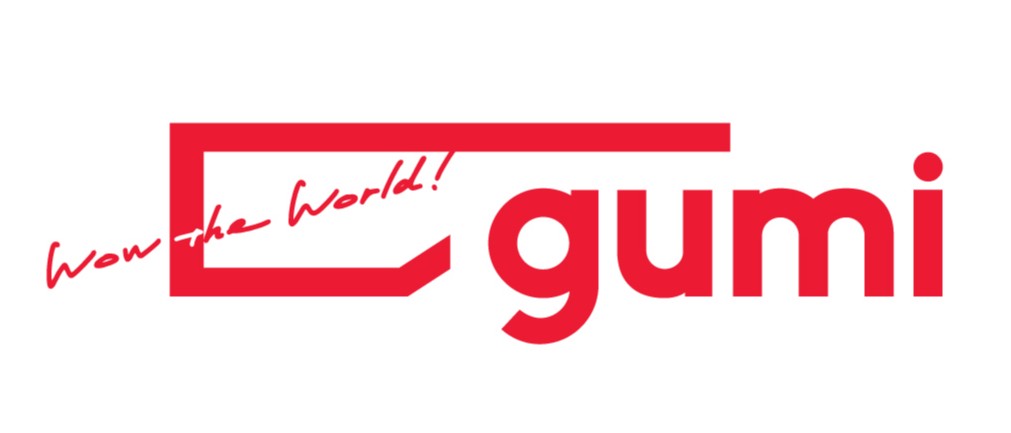 INDUSTRY
Customer Service
JOB TYPE
SKILLS
Community Management
JOB DESCRIPTION
gumi Asia is expanding at a rapid pace worldwide in the mobile gaming industry. We can't do it without having the best and brightest helping us. So if you happen to be a highly motivated and talented person with a penchant for designing and producing games, you'll fit right in with our company. We all share common goals and passions, be it for video games or being kickass at making them. We know when to have a boatload of fun, and we know when it's time to get our gears grinding and heads cracking to create enriching mobile gaming experiences. Our doors are open. Are you game to enter?
JOB RESPONSIBILITY
General:
Interacting with the community through our official channels such as Facebook, Twitter, Forums, Instagram, etc.
Providing written copy for updates in the game and on social media communications, primarily in English;
Creating, preparing, and implementing community events on a regular basis that will help to grow the community and increase the engagement;
Assisting the Community Lead in planning, preparation, and post mortem review of contents, promos, and similar items on a per-game basis via in-game tools and social media platforms;
Checking the implemented in-game events to ensure that the provided information to the players are correct and there are no critical issues during launch;
Coordinating with the Game Support Team and Dev Ops Team regarding the recent issues and updates in the game;
Helping the other community managers from the whole community management team when critical issues arise such as connection errors, massive awarding, and multiple event implementation.
Technical
Updating our official channels and/or community sites with correct and adequate information for our player base.
Maximizing the use of all the official channels for better community engagement;
Analyzing the temperature of the community based on their feedback;
Studying the performance of all posted article / communications and providing action plans as to improve;
Helping the other departments to check player concerns in the game using the in-game tools;
Reporting to the Community Lead on daily basis at the end of each shift on tasks completions and community feedback;
JOB REQUIREMENT
Min. 1 year(s) of prior experience in the gaming and/or similar industries in a customer service capacity.
Fluent in English, both in spoken and written English
Experience in customising Facebook tabs ( knowledge in basic HTML fan gate)
Experience in community management across territories, languages and cultures
Highly methodical and thorough, and an exceptional communicator
Familiar and comfortable with social media
OVERVIEW
We're situated in the Southeast Asian countries of Singapore & the Philippines. As such, we serve as a launching pad to bring gumi Inc.'s games to audiences outside of Japan, and also act as an incubator for new games tailor-made for a global audience.
MISSION
Mission
What we pursue,
Wow the World! Spark Excitement in Everyone!
Our mission is:
- to offer excitement
- to spread it from Japan to all over the world
- to link our users together
- to strive as one to challenge new things
We offer "Wow!", "和 (WA: Japanese style)" and "輪 (WA: social network)" to the world.
CULTURE
Mind
The spirit in order to achieve our missions.
One Step Beyond
~First to Try, First to Fail, First to Recover~
Each of us never forget our mind to try earlier than anyone else to be one step beyond, so that we can realize anything which has never been accomplished.
Value
Action guide to embody our mind.
Keep on Trying
We bravely continue challenging with the active input of the latest trend and technology.
Stay Positive
We always interact with the people around us with pleasant and cheerful attitude, and constructively tackle difficulty.
Unite as One
We take full advantage of our business resources, and collaborate actively not only within a team but also a company and with the outsides.
=====================
Comprehensive TOP
We completely renewed our company's mission and logo in order to be bound for the next stage.
We make a new pledge to all of you.