Concierge Nomad

Remote Available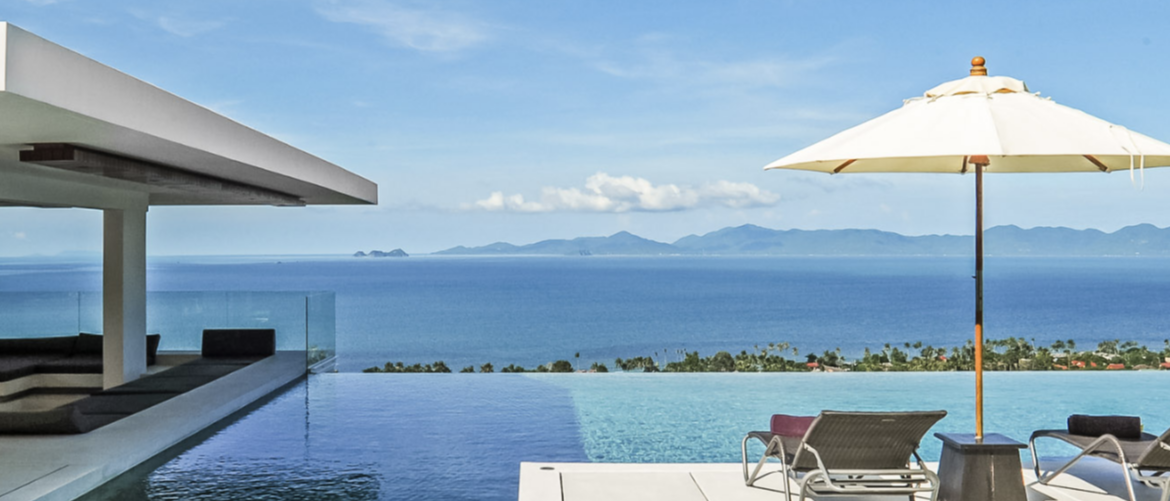 INDUSTRY
Customer Service
JOB TYPE
SKILLS
Attention to detail | Multitasking | Personable | Project management | Resourceful | Adaptable | Quick-thinking | Problem-solving
JOB DESCRIPTION
Welcome to Asia-Pacific's leading luxury villa and hotel booking portal!
Concierge Nomads are multi-tasking nomads, with a mental and digital Rolodex of some of the world's most exclusive properties and things to do when on holiday. They oversee everything from airport transfers to restaurant bookings to unique experiences are arranged. After all, the 'what you do' on holiday is just as important as the 'where to stay'.
From destinations such as Bali, Samui, Phuket and Niseko – you'll find yourself learning all about the must visit places in these locations.
So if you are someone who loves coming up with an itinerary for holidays with family and friends, then why not turn your hobby into a career?
JOB RESPONSIBILITY
Work 5 days per week, 8-hours per day, plus a weekend shift to be shared with other team members. Note that you are paid overtime for weekend shifts.
Coordinate and communicate effectively with our partners.
Write clear and concise emails to clients and partners in excellent English.
Attend to email, phone and chat platforms to serve our clients best.
Understand databases, basic Microsoft Excel functions and G Suite applications.
Have great EQ; and are able to remain cool, calm and professional in some demanding and unique circumstances.
Have access to their own computers with internet connectivity if working remotely.
Most of all - love traveling and learning about new destinations!
JOB REQUIREMENT
Bachelor's Degree and at least 2 years of working experience
Experience in the travel or luxury industry is a plus
Great attention to detail
Fantastic interpersonal skills
Fast learner with attention to detail
Self-starter, a true team player, able to work in fast-paced environment
Must be independent, resourceful and a solution seeker
Start-up or travel experience is a bonus!
Hard-working and quick to react
WEBSITE
INDUSTRY
Travel and Transportation
OVERVIEW
The Luxe Nomad is Asia-Pacific's leading luxury villa booking portal and management company. With 85+ exclusively managed villas across Bali, Koh Samui and Phuket, as well as a carefully curated collection of properties in the region, we welcome travellers to explore the world in style.
Our mission is to champion, inspire and enable our guests to travel well. We take pride in our attention to detail, our focus on great service, and building personal connections with our guests. By taking the guesswork out of your holiday, we invite you to "Dream a little. Travel a lot."
MISSION
To establish The Luxe Nomad as Asia-Pacific's leading luxury villa manager, creating a brand of villas synonymous with the most exceptional stay possible.
CULTURE
Above and Beyond! Or best described as: "A team is more than the sum of its parts, but it can not stand if it is not united. The team as a whole must work together to create something big, beautiful and wholly authentic - to be something different and unexpected. We work hard and play together to be the best in the business for our customers and ourselves."
BENEFIT
We are a fast growing innovative company that has offices in Singapore, Malaysia, Samui, Phuket, Bali and the Philippines! Come join a supportive, fun team who always goes above and beyond.