Content Creator/Marketing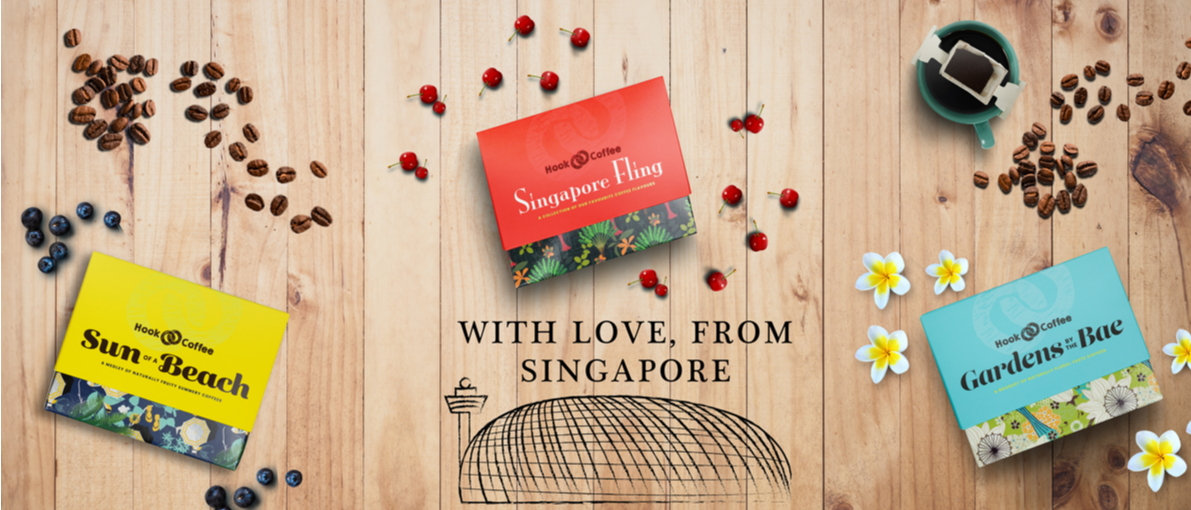 INDUSTRY
Design | Marketing
JOB TYPE
SKILLS
photography | vlog | blog | socialmediamarketing
JOB DESCRIPTION
The coffee market is a huge and ever-growing one. Giveback Coffee is a Singaporean start-up striving to revolutionize the way people buy and enjoy coffee and we aim to do this through an interactive e-commerce platform that sells specialty coffee beans from around the world. In that sense, you could call us a Tech company. Our ethos is built around social and environmental sustainability â we do our part to ensure that our beans are sustainably grown and ethically sourced, while giving back and empowering the very communities that produce our beans. Reasons to want to work with us 1) Be the driver of change As a key player in the team, youâll need more than skill to affect change. Your vision and involvement will be paramount to our business so be prepared to be part of critical decision making. 2) Strike a balance We strongly believe in work-life balance. Weâre flexible and hope you are too. Youâre expected to manage your own time and work in a way that best suits you. 3) Make a difference Revolutionise the way people buy and enjoy coffee. Champion environmentally sustainable practices and products. Support specialty farmers and coffee growing communities around the world. Enough said. 4) Immerse yourself Fun, adventurous, and a hands-on kinda man/woman? We probably hate sitting at the desk all day as much as you do and are pretty sure youâre looking at the right place to work at. 5) Coffee junkie? Oh and did we mention, we LOVE coffee.
JOB RESPONSIBILITY
• Writing for the Hook Coffee blog and producing visual content to complement the posts
• Producing visual content and copywriting for our social media platforms
• Crafting electronic direct mail marketing campaigns, including visual content and copywriting
• Assisting the designer and videographer in their duties
• Operating photography equipment, lighting equipment and styling props
JOB REQUIREMENT
Fancy writing and creating inspiring visual content that motivates people to drink better coffee? Are you tech savvy and have a passion for digital marketing? Look alive, because we want you! 
You will be responsible for regularly creating awe-inspiring content for our marketing campaigns, social media platforms and other brand touch points. The best part? You'll also have the opportunity to work with like-minded creatives on our vibrant team!
OVERVIEW
Using creativity and technology to create Singapore's No. 1 specialty coffee brand, Hook continues to grow and bring the finest sustainably grown and ethically produced beans from farms around the world straight to our customer's doorsteps. We #makecoffeebetter, both for our farmers and customers.