Content Marketing Executive

Remote Available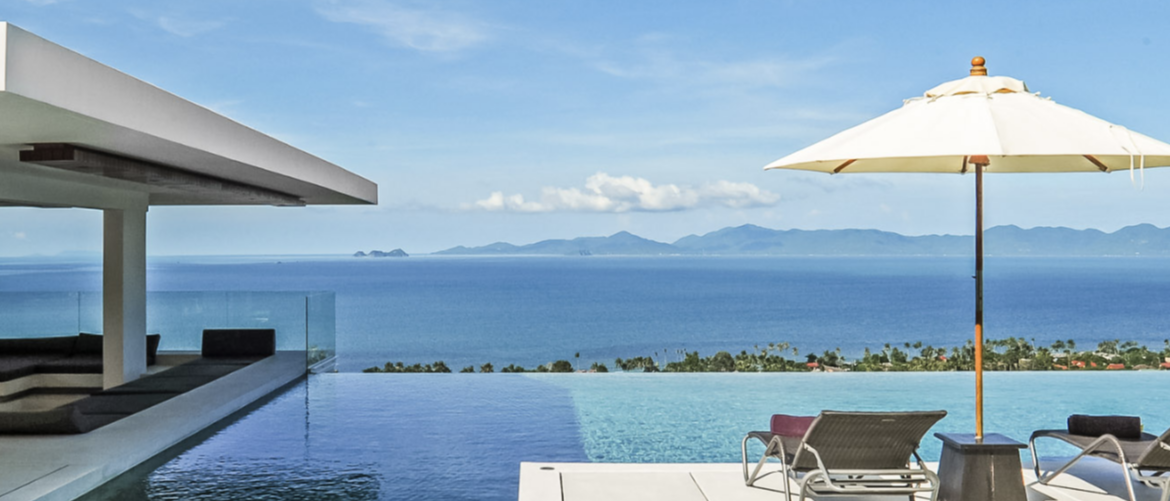 INDUSTRY
Analytics | Marketing | Project Management
JOB TYPE
SKILLS
Content Marketing | Writing | Email Marketing | Creative | Innovative | Social Media | Independent | Teamwork | Detailed
JOB DESCRIPTION
Welcome to Asia-Pacific's leading luxury villa and hotel booking portal!
The Luxe Nomad is seeking a creative Content Marketing Executive to produce engaging quality content that speaks to our audience and boosts engagement for our brand.
Content Marketing Executive responsibilities include producing our regular newsletter, researching and writing informative travel/lifestyle articles, crafting clear and engaging social media copy, and generating ideas for new content types. Our ideal candidate is someone with experience in producing online content and creating fantastic copy with a touch of wit.
JOB RESPONSIBILITY
• Develop content strategy aligned with short-term and long-term marketing targets
• Identify gaps in our content and recommend new topics
• Create and publish engaging content for our various channels
• Write engaging and informative travel/lifestyle articles for our online magazine, Wanderluxe
• Produce direct email marketing campaigns
• Write creative social media copy with a distinct voice in a dry tone
• Use SEO principles to optimize articles and increase visibility
• Analyze metrics related to our content (ex. web traffic, bounce rates)
• Edit and proofread guest articles before publication
• Collaborate with internal teams on different projects (ex. website copy, Facebook ads, brochures, etc.)
• Ensure brand consistency on all channels
JOB REQUIREMENT
• Proven work experience as a Content Marketer, Copywriter, or similar role
• Experience in Email Marketing is a bonus
• Proficiency in WordPress
• Knowledge of online content strategy and creation
• Familiarity with SEO principles, keyword research, and web traffic metrics
• Good organizational and time management skills
• Excellent writing and editing skills in English
• A sense of humour when it comes to writing!
WEBSITE
INDUSTRY
Travel and Transportation
OVERVIEW
The Luxe Nomad is Asia-Pacific's leading luxury villa booking portal and management company. With 85+ exclusively managed villas across Bali, Koh Samui and Phuket, as well as a carefully curated collection of properties in the region, we welcome travellers to explore the world in style.
Our mission is to champion, inspire and enable our guests to travel well. We take pride in our attention to detail, our focus on great service, and building personal connections with our guests. By taking the guesswork out of your holiday, we invite you to "Dream a little. Travel a lot."
MISSION
To establish The Luxe Nomad as Asia-Pacific's leading luxury villa manager, creating a brand of villas synonymous with the most exceptional stay possible.
CULTURE
Above and Beyond! Or best described as: "A team is more than the sum of its parts, but it can not stand if it is not united. The team as a whole must work together to create something big, beautiful and wholly authentic - to be something different and unexpected. We work hard and play together to be the best in the business for our customers and ourselves."
BENEFIT
We are a fast growing innovative company that has offices in Singapore, Malaysia, Samui, Phuket, Bali and the Philippines! Come join a supportive, fun team who always goes above and beyond.