Content Strategist (Social Media)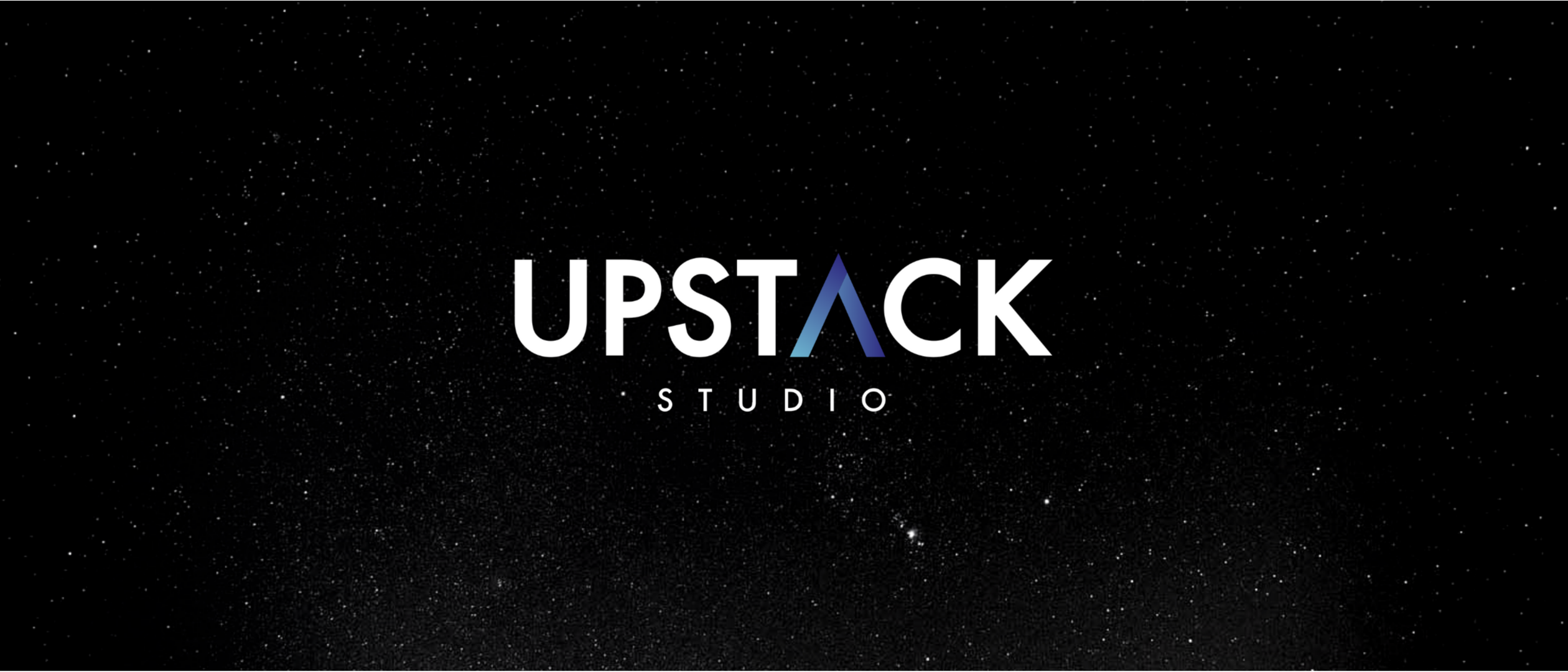 SALARY
1000 - 2000 SGD
Profit Sharing
JOB TYPE
SKILLS
Content Creation | Social Media Marketing | Instagram | Youtube | Facebook | LinkedIn | Content Marketing
JOB DESCRIPTION
Are you someone who is creative, analytical, organized and pay crazy attention to details? Does it drive you crazy when things are not in order and all over the place? If you said yes to the above, we want you!
You are going to be the voice of the brand and are responsible for all posts, replies and content. You will administer the company's social media marketing, ensuring the development of brand awareness, content management and cultivation of leads and sales.
Results
Content are posted on social media platforms in a timely manner
Growing Upstack Studio's audience on respective social media platforms
Increased engagement on social media posts, improve response rate and quality
Ultimate goal of turning fans into customers and turning customers into advocates
What's in it for you:
You will have the opportunity to learn a lot in a short amount of time, building your skill set and resume very quickly
We'll invest in your education to help you do your job as best you can
You will be encouraged to have opinions, bring ideas and contribute in a real way
You'll be a part of a passionate, energetic team in a fun and exciting working environment
Team retreats, Company lunches/dinners, Health & Fitness benefits
JOB RESPONSIBILITY
Ensuring our social media content are aligned with the company's social media strategy and brand initiatives
Management and distribution of content on LinkedIn, Facebook, Instagram, YouTube, TikTok and any other social media platforms
Schedule and manage posts through social media publishing tool
Manage team's communications using Trello
Staying organised, using Trello and Google Sheets
Files management planning (to ensure files are easily located)
Creative project or task assignment
Compiling marketing statistics, analyze and assist with generating reports on a monthly basis (Data Analytics & Reporting - Aggregate results and prepare weekly summary and key learnings)
Ensuring proper archiving system for the social media team
Proactively manage multiple work streams in a fast-paced environment to meet deadlines
Handling all customer interactions via social media platforms; understanding the importance of representing the brand
Stay up-to-date on best practices in content marketing, design, and social space to increase reader engagement and time spent
Continuously improve by capturing and analyzing social data/metrics, insights and best practices and then acting on that information
JOB REQUIREMENT
Malaysian Citizen
2 years of content creation experience (marketing and copywriting experience preferred).
Well read, impeccable spelling and grammar, research skills, thorough knowledge of standard writing practices, strong writing editing and proofreading skills, strong understanding of content work flow.
Work full time in our office in Petaling Jaya.
Consumes content from public figures like Gary V, Peng Joon, Kerwin Rae, Eric Feng, etc.
Include "CS-US-2020" somewhere in your application so that we know you've actually read this
OVERVIEW
Upstack Studio specialises in product design and development. We focus on building beautiful web and mobile applications for our clients.
Companies we've work with: Hack In The Box, The Malaysian Insight, Whitman Independent Advisors, Teleme, Codified, FieldOps360 & more.
MISSION
We are on a mission to improve how people experience the world through technology, one product at a time.
CULTURE
Working with us, you will become a part of an open-minded, thirsty for knowledge and proactive team, who enjoys working on interesting projects that require us to step out of our comfort zone.
We're not interested in dull work with no excitements nor challenges. We're ambitious and we choose projects that bring our skills to the next level. And we want you to enjoy your work here as much as we do.
Our team works in a relaxed and educational environment. We use the latest technologies and embrace agile philosophies. Everything we do is predicated on having a great team and a culture of continuous learning.
BENEFIT
You will have the opportunity to learn a lot in a short amount of time, building your skill set and resume very quickly
We'll invest in your education to help you do your job as best you can
You will be encouraged to have opinions, bring ideas and contribute in a real way
You'll be a part of a passionate, energetic team in a fun and exciting working environment
Team retreats, Company lunches/dinners, Health & Fitness benefits