Content Writer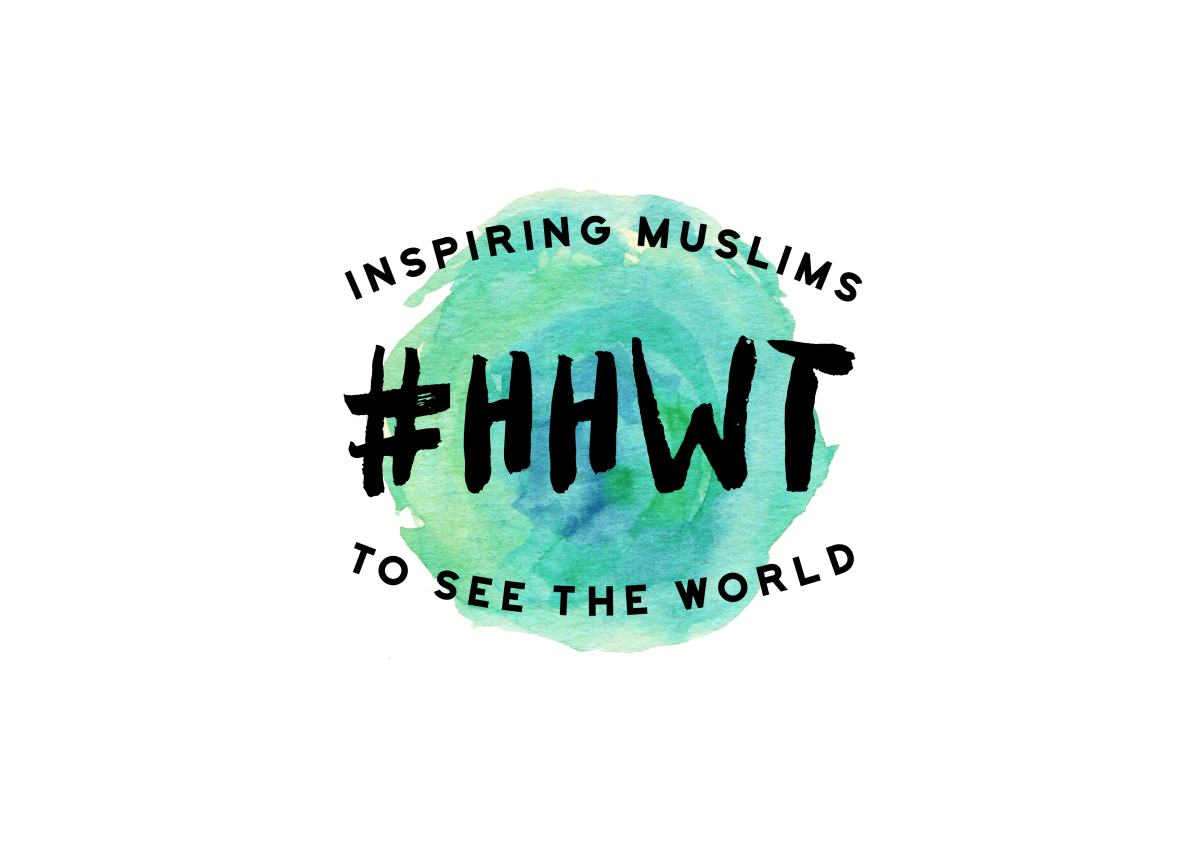 JOB TYPE
SKILLS
photography | editorial | english | writing
JOB DESCRIPTION
As a Content Writer with Have Halal Will Travel, you will be creating content to make it easier for the Muslim community to travel across the globe. This is a full-time position based in KUALA LUMPUR (9.30am - 6.30pm).
We are a START-UP which embraces talent from diverse backgrounds so be prepared to roll up your sleeves and work in a dynamic and exciting environment!
JOB RESPONSIBILITY
Working closely with your team, your key responsibilities will be to:
Write, curate and publish articles on our main website and social media channels (Facebook, Instagram, etc)
Work with the editorial team to generate ideas and develop new content
Engage and expand the HHWT community on our online platforms
Manage our freelance writers
...and everything else in between.
JOB REQUIREMENT
If the following describes you, you might be the one we're looking for!
Passionate about HHWT's vision and success
Inclusive and loves diversity
Comfortable with and keen to work with people from different cultural backgrounds
Willing and able to take full ownership and lead tasks to completion
Loves to take initiative and work independently but also a team player
Organised and efficient in executing tasks
Able to effectively communicate both challenges and successes with the team
Eager to learn and identify new ways to constantly improve yourself and the company
Excellent photography skills and a good eye for visuals
Comfortable handling social media accounts
Excellent writing and editing skills
Positive with a likeable and pleasant personality
If you excel at photography and storytelling in addition to having amazing writing skills, you'll have the opportunity to represent HHWT on overseas media trips!
If shortlisted, you will be invited to a written test and interview before we decide on the outcome.
OVERVIEW
Have Halal, Will Travel is the largest travel and lifestyle platform for Muslims in Asia, with a reach of 9 million monthly. We're passionate about making it easier for Muslims to travel as we believe that travel is a force for peace.
At HHWT, every single one of us believes that travel is a force for peace. When you travel, you meet people of different cultures/backgrounds and that's when stereotypes and prejudices get broken down! If you're onboard with our mission, we would love to have you as part of our team.Have Halal, Will Travel (HHWT) is the leading travel and lifestyle platform for Muslim travellers in Asia. We're passionate about making it easier for Muslims to travel as we believe that travel is a force for peace.