Content Writer

Remote Available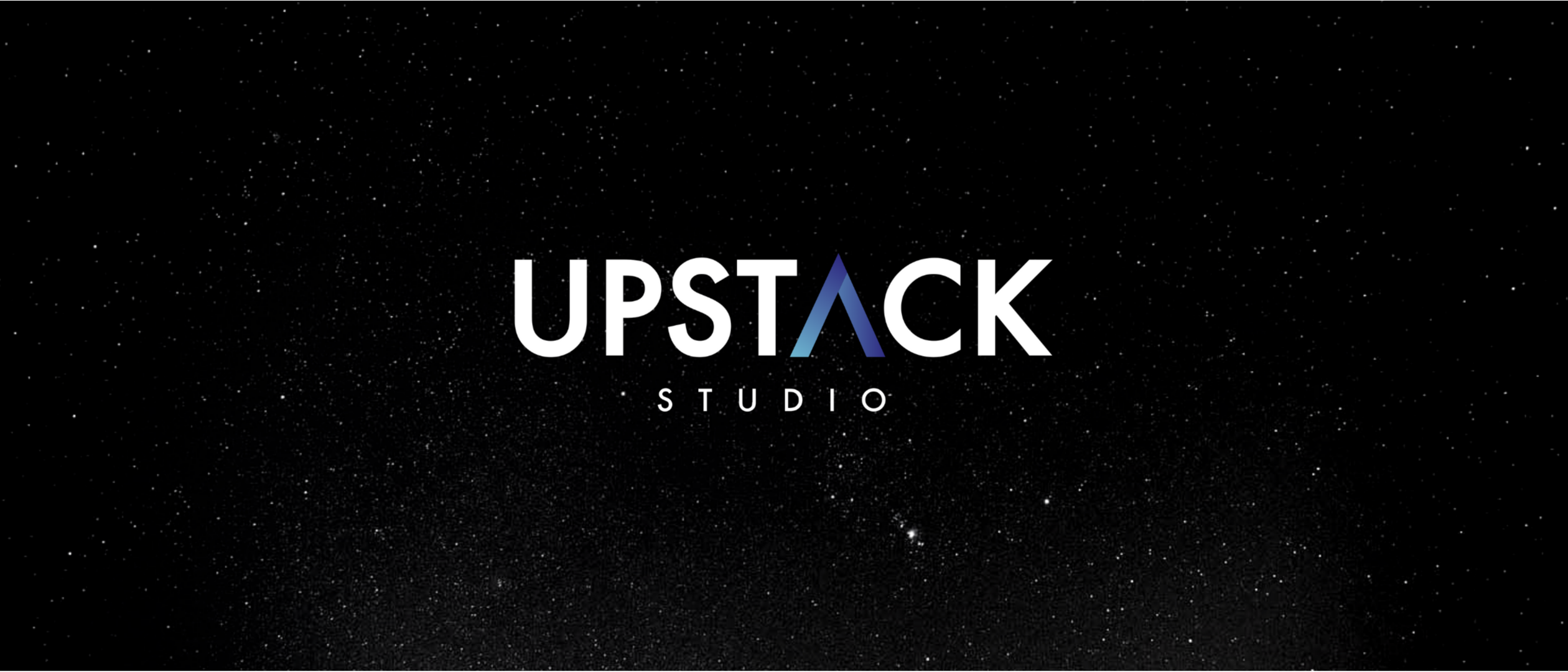 SKILLS
English | Article | Blog | Content Writing
JOB DESCRIPTION
We are looking to hire a part-time Content Writer to create content for blogs, articles and social media. The Content Writer's responsibilities include evaluating analytics to adjust content as needed, regularly updating the company's website, and promoting the company blog by pitching articles to various third-party platforms. You should also be able to follow editorial guidelines when creating content.
To be successful as a Content Writer, you should keep abreast of the latest SEO techniques. Ultimately, a top-performing Content Writer should be able to contribute to the development of strategies that will increase reader engagement.
JOB RESPONSIBILITY
Conducting in-depth research on industry-related topics in order to develop original content.
Developing content for blogs, articles, social media, and the company website.
Assisting the marketing team in developing content for advertising campaigns.
Proofreading content for errors and inconsistencies.
Editing and polishing existing content to improve readability.
Conducting keyword research and using SEO best practices to increase traffic to the company website.
Creating compelling headlines and body copy that will capture the attention of the target audience.
Identifying customers' needs and recommending new content to address gaps in the company's current content.
JOB REQUIREMENT
Proven content writing or copywriting experience.
Working knowledge of content management systems.
A portfolio of published articles.
Excellent writing and editing skills.
The ability to work in a fast-paced environment.
The ability to handle multiple projects concurrently.
Effective communication skills.
Include "CW-US-2021" in your application
OVERVIEW
Upstack Studio specialises in product design and development. We focus on building beautiful web and mobile applications for our clients.
Companies we've work with: Hack In The Box, The Malaysian Insight, Whitman Independent Advisors, Teleme, Codified, FieldOps360 & more.
MISSION
We are on a mission to improve how people experience the world through technology, one product at a time.
CULTURE
Working with us, you will become a part of an open-minded, thirsty for knowledge and proactive team, who enjoys working on interesting projects that require us to step out of our comfort zone.
We're not interested in dull work with no excitements nor challenges. We're ambitious and we choose projects that bring our skills to the next level. And we want you to enjoy your work here as much as we do.
Our team works in a relaxed and educational environment. We use the latest technologies and embrace agile philosophies. Everything we do is predicated on having a great team and a culture of continuous learning.
BENEFIT
You will have the opportunity to learn a lot in a short amount of time, building your skill set and resume very quickly
We'll invest in your education to help you do your job as best you can
You will be encouraged to have opinions, bring ideas and contribute in a real way
You'll be a part of a passionate, energetic team in a fun and exciting working environment
Team retreats, Company lunches/dinners, Health & Fitness benefits