Copywriter - $2,500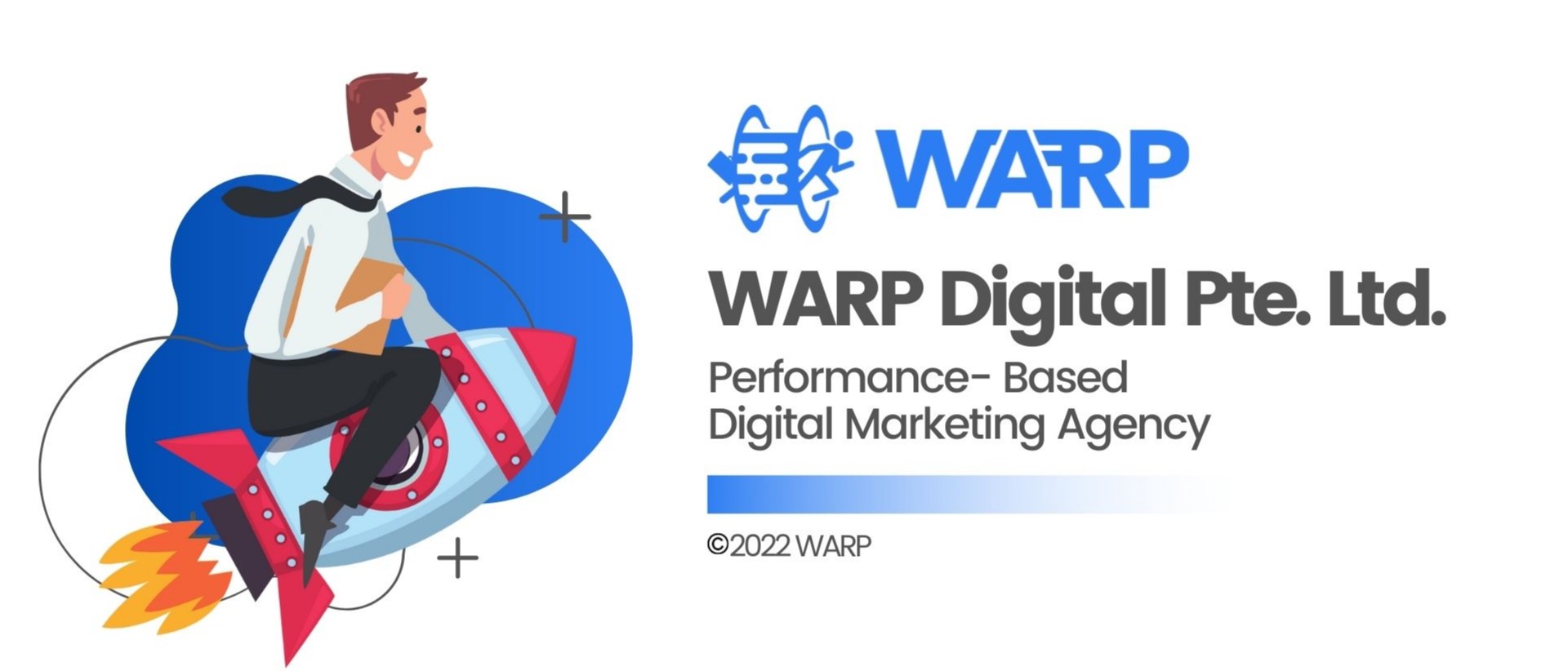 JOB TYPE
SKILLS
Copywriting | Copywriting and Editing | Digital Marketing | Campaign Management | Content Writing | Content Marketing | Content Creation | Content Strategy | Brand Development | Brand Marketing
JOB DESCRIPTION
WARP Digital is looking for a Copywriter to craft marketing copywriting for our clients. 
As a Copywriter with prior experience, you will be responsible for taking over the copywriting for our clients, planning marketing angles for campaigns, and working with the Digital Marketing team to execute campaigns. 
You are required to have a deep understanding of how sales copywriting works, and how to write ads, emails, and other types of content that will generate sales for our clients. 
This is an opportunity to develop you into a Senior Copywriter, and grow with us by potentially leading your own projects and team within the company. 
JOB RESPONSIBILITY
Your job responsibilities will be:
✔ Daily copywriting for:
> Facebook / Instagram Ads
> Video Scripts
> Customer engagement sequences and sales sequences via multiple channels (Email, Telegram, WhatsApp)
> Online Content pieces: Blog posts, Social media posts 
✔ Working with the digital marketing team to craft strong marketing campaigns for our clients 
✔ Developing strong marketing angles that are driven by consumer psychology, 
✔ Your copywriting has to represent our client's companies well, build their branding and generate sales. 
JOB REQUIREMENT
➡ Singaporean Citizen / PR
➡ Diploma/Degree in a communications / marketing / business related field is preferred, but not necessary.
➡ A minimum of 1-2 years experience with copywriting for online platforms. 
➡ Prior copywriting certifications are a bonus 
➡ Have written sales driven copywriting on Facebook or other online platforms before.
OVERVIEW
WARP Digital is a performance-based digital marketing agency that generates sales and growth for our clients from our performance-based online campaigns.
We're a pretty young bunch of people (all under 30) that are deeply passionate about Facebook Advertising, Copywriting, and basically generating sales and growth for local businesses.
What's been pretty awesome for us we're working directly with industry leaders across various industries, such as real estate, insurance, tuition - And we'd love to pass this opportunity on.
We're growing fast, and we're looking for committed individuals to mentor, train, and grow with us.
MISSION
WARP is a performance-based digital marketing agency that generates growth for our clients from our online campaigns (video ads, lead gen ads, online marketing funnel building)
CULTURE
We are a group of passionate individuals who want to push the boundaries of high quality marketing.