Creative Designer - Golf Startup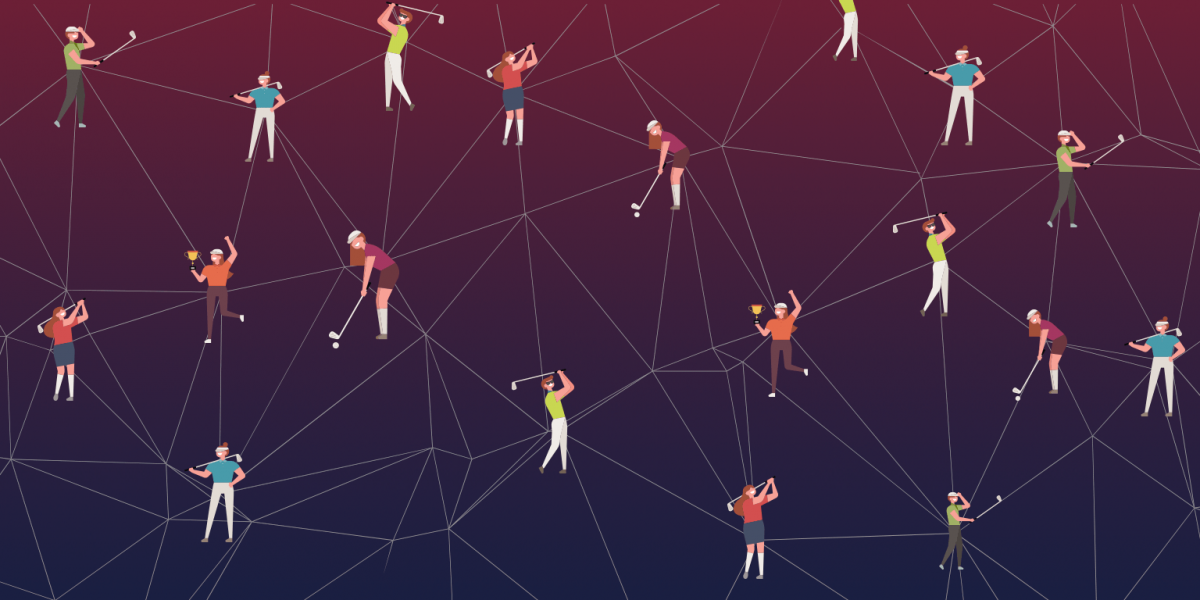 JOB DESCRIPTION
Deemples is a golf app that currently thousands of golfers in 5 countries use to find other golfers to golf with. We're in a niche industry that targets an affluent audience, mostly consisting of senior executives, professionals and business owners. Our mission is to use technology to help them golf whenever and wherever they want to, whilst growing the golf industry.
The Deemples team is small and lean, the active team currently has 3 people working in a vibrant co-working space in Sri Petaling that opens 24/7 (sandboxco.space), but building and marketing great technology that will change the golfing landscape and mindset (one day globally, but we're realists so we're focusing on just a few markets surrounding us at the moment).
JOB RESPONSIBILITY
We are looking for a CREATIVE DESIGNER that can help us make everything beautiful while still delivering on the Deemples brand.
RESPONSIBILITIES/OBJECTIVES OF THE CREATIVE DESIGNER:
Graphic design for all Deemples assets, campaigns,
Digital channels to design for: Ads, website, blog, social media accounts, EDM, app splash page content, etc
Offline channels to design for: OOH banners, event materials, merchandise, etc.
App UI/UX: Improvements to user interface and user experience, building new features.
JOB REQUIREMENT
REQUIREMENTS:
Damn good at Illustrator or any other design tools
Maintain the brand tone of Deemples
Creativity and an assertive attitude
Willingness to learn
1 year graphic design experience for a brand or marketing agency
GOOD TO HAVE:
Copywriting skills that can compliment your design work
Photography, videography and post production
Knowledge in golf
Marketing knowledge
OVERVIEW
Deemples is a golf app that connects golfers for golf games. Golfers either join available games, or create their own and let others join them. Currently serving golfers in Malaysia, Singapore, Brunei, Indonesia, and Philippines.
The dream is to one day help golfers get a game going anytime, anywhere in the world, encouraging more people to take up the sport, and continuously growing the game we all love.