Creative/Motion Graphic Designer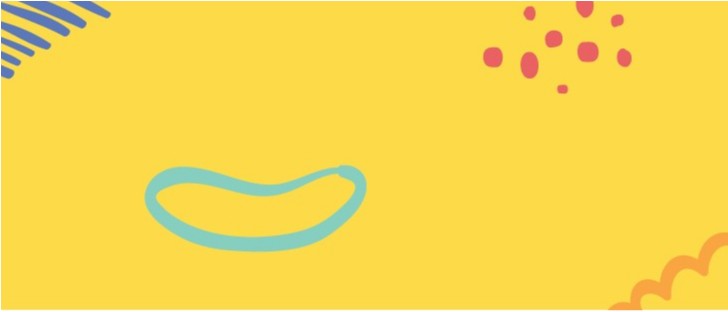 JOB TYPE
SKILLS
InDesign | Premiere Pro | Photoshop | Illustrator | After Effects
JOB DESCRIPTION
As a AKÏN creative/motion designer, you should be confident in offering strong creative ideas and designs with purpose. You will work closely with the creative team to create cohesive creative visuals (for campaigns, social media, etc.) that will attract audiences for different demographics. You should acquire the following design fundamentals - design thinking, research, conceptualization to developing the storyboard/visual moodboard. You should also be able to dissect the brief, execute the design efficiently and talk through their design. As we always believe that a designer doesn't just design, one should have strong interpersonal skills and time management skills, to be able to work as a teamplayer (or independently) and to meet tight deadlines.
JOB RESPONSIBILITY
To create content used across all platforms (mobile, video, social media, etc.)
To maintain and follow best practices for organising their design files
To work in a fast-paced environment under tight deadlines
To adapt to different design art styles
To articulate their design to the team/client effectively.
Up-to-date with the design trends
To be contactable and accountable to their managers at all times.
JOB REQUIREMENT
2-3 years of experience in agency / design industry
Able to commit long term (1 year and more)
Fluent in English
Strong design technical skills in a variety of design softwares which also include graphic design, video editing, animations, etc
Prior experience with motion graphics/animation
To provide design portfolio (preferably websites, Behance or pdf)
OVERVIEW
FUTURE-PROOF, HUMAN-CENTRIC MARKETING AKÏN designs marketing strategies for a restless digital generation. Positioned at the intersection of data, creative design and contemporary culture, our unique approach to marketing delivers real business impact. AKÏN uncovers consumer and cultural truths to help brands articulate their purpose. We design impact-driven marketing campaigns based on data and sound analysis. With a tech-first mindset, we build digital solutions that bring you closer to your audiences. Above all, our goal is to help brands nurture consumer relationships that will stand the test of time. Reach out to us at www.helloakin.com or find out more about us at @hello.akin on Instagram.