Creative UX designer & Illustrator

Remote Available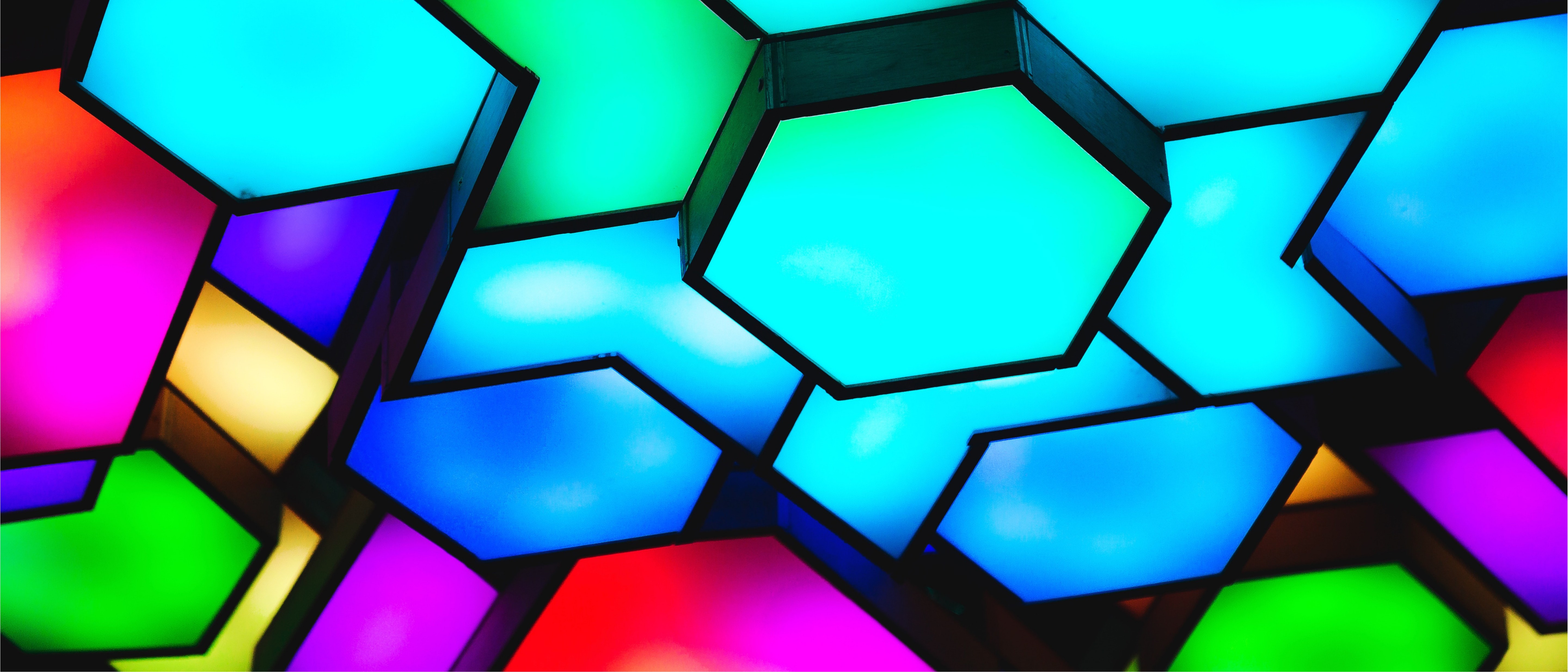 SKILLS
dreamweaver | Omnigraffle | Illustrator | Photoshop
JOB DESCRIPTION
We are seeking a talented designer / illustrator (full time or on a freelance basis) to work with us on a complex gamified learning platform for web and mobile. The role is based in Kuala Lumpur for the first 6 months; after that everything is open to discussion. The ideal candidate should have experience working with responsive web design and creating mockups for mobile, tablet and desktop.
JOB RESPONSIBILITY
Duties & Responsibilities
Create amazing skins and gamified designs, create interactive clickable mockups of all the different interfaces and the elements within.

Maintain a user-centric approach in design perspective and practice

Adopt the agile approach: Develop, test, analyze and iterate the design with the end objectives and key results in mind
JOB REQUIREMENT
Requirements & Qualifications
2+years experience of user interface design for consumer facing applications, including websites, mobile devices, etc.

Extensive knowledge and experience with driving and applying user-centered design processes while working collaboratively with customers

Working knowledge of design and prototyping tools, such as Photoshop, Illustrator, Dreamweaver or Omnigraffle

Proficient in a variety of methods to convey ideas and concepts e.g. storyboards, wireframes, prototypes, etc.

Knowledge of web-based technologies and their impact on the feasibility of design solutions

Strong communication skills (verbal and written/visual) to create and deliver compelling presentations to management & external stakeholders.
OVERVIEW
Creating Winners is a serious gaming company, a start-up, under the wings of AQ-Services.com. We use the Power of Play to create engaging and exciting learning & development web- and mobile platforms for professionals.
Our key development is a serious gaming web- and mobile application, called RIA, which enables our clients to build an unlimited amount of learning & development trails. With this we are the first to offer a flexible gamified learning & development platform that offers a full spectrum of learning methodologies.
MISSION
Professionals using our serious gaming applications acquire knowledge and develop themselves through the Power of Play. They become winners.
And so we have a mission that drives our both our business and the development of our players: to create 1 million winners.
CULTURE
We are an open minded group of smart individuals who like to work hard to create something amazing. At Creating Winners we look at results and want to give everyone the space they need to do what they are good at, as we are working with professionals after all.
Our 4 core values are:
Create Magic
Be Passionate
Do Right
Make it Happen
If our core values resonate with you, you just might be the right person to join us!
BENEFIT
Serious Gaming is in its early stages and promises to be a booming industry
There is a science behind serious gaming and we only just got started
We operate like a start-up, but have sufficient funding & resources to progress
Our product is unique and development will be continuous; new opportunities will take us places and challenges will keep us sharp,
We work hard, we play hard.
No politics, no nonsense; but instead we are hospitable and proactive
a super factory style Penthouse office in the middle of Chinatown