Creative Writer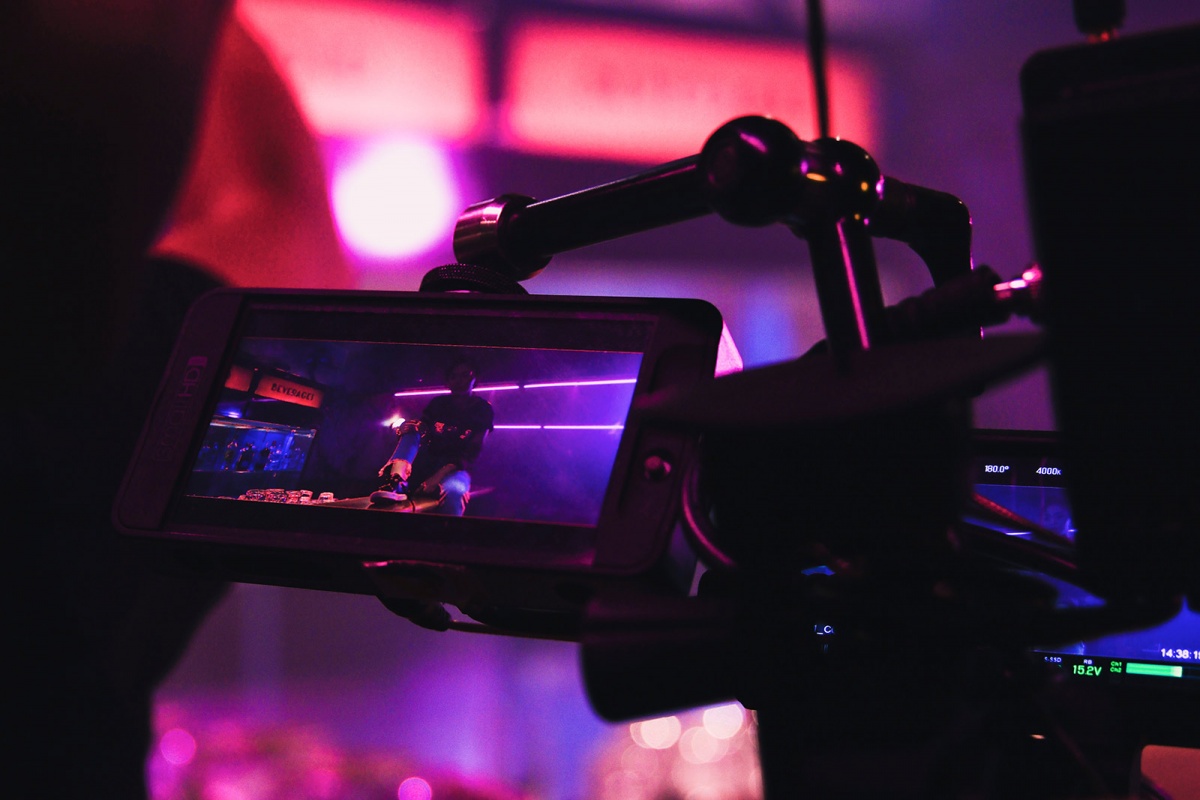 INDUSTRY
Editorial | Others
JOB TYPE
SKILLS
Video Production | Creative Writing | Visual Conceptualisation | Storyboarding | Script Writing
JOB DESCRIPTION
Rockstagvid is a Creative Video Company that provides impactful and effective communications for brands and organisations to connect with their target audiences, creating a platform for talent creatives with diverse expertise to develop creative content that connects and creates an impact.
We are on a lookout for aspiring writers who can develop compelling content for a wide range of brands and organisations. 
JOB RESPONSIBILITY
Writing contents for storyboards and see it comes to life on screen
Attending and understanding what goes on behind creative pitches
Gain insights from video production (TVCs, films, Social contents)
Learn to develop and identify compelling content that resonates with your audience
Expectations to achieve and excel out of your comfort zone
Clear and concise writing skills
Good-to-have; Past experiences of script writing
Familiarity of software for Mac (Keynote, Pages), Adobe Suites (Illustrator, InDesign, Photoshop) and Google Apps (Docs, Slides, Drive)Application
Resume should include experiences and examples of creative writing in the media industry.
JOB REQUIREMENT
Excellent command of English
Confident to communicate through writing and oral presentation
Have a strong interest in video and media content
Knowledge of Adobe Creative Cloud Suite
Passionate about carving new and creative angles to engage your audience
Loves to contribute in a team and manages well on individual tasks
WEBSITE
INDUSTRY
Entertainment and Media
OVERVIEW
Rockstagvid (RSV) is a Video Production House working for various clients and agencies in both Singapore and Melbourne. Over the past few years we have created hundreds of Commercials, Feature Films, Corporate Videos, Music Videos and countless hours of Branded Content.
As we remain focused on our Video Production services to provide the best moving visuals for customers, we are also developing a range of digital design & development products such as Web Integrated Video and VR/AR to cater to our customer's marketing and advertising needs.
MISSION
Providing the best moving visuals
CULTURE
We're More Than Just Geeky Superheroes. And even superheroes need to work in a team, that is why our crew works together collaboratively. We celebrate our people and the work they do, and staying relevant in a continually changing world.
We Believe Great Work Means Getting Out Of Our Seats. We're serious about making great videos together, but that doesn't mean we can't have fun. That is why we have open spaces – Sketch your thoughts on the whiteboard. Share those wonderful ideas with the crew. We encourage our people to go around and have real conversations.
We're an organisation with a minimal hierarchy within a creative environment. We embrace talents with the unconventional ideas – because we believe this will help our creatives produce remarkable, original work, together.
BENEFIT
Flat Hierarchy
Casual Dress Code
Open Workspace and Environment
Latest Production Hardware, Software and Tools
Convenient Transport - Central Area / 5 min walk from Tai Seng MRT
Pantry with Food, Drinks and Snacks