Customer and Merchant Support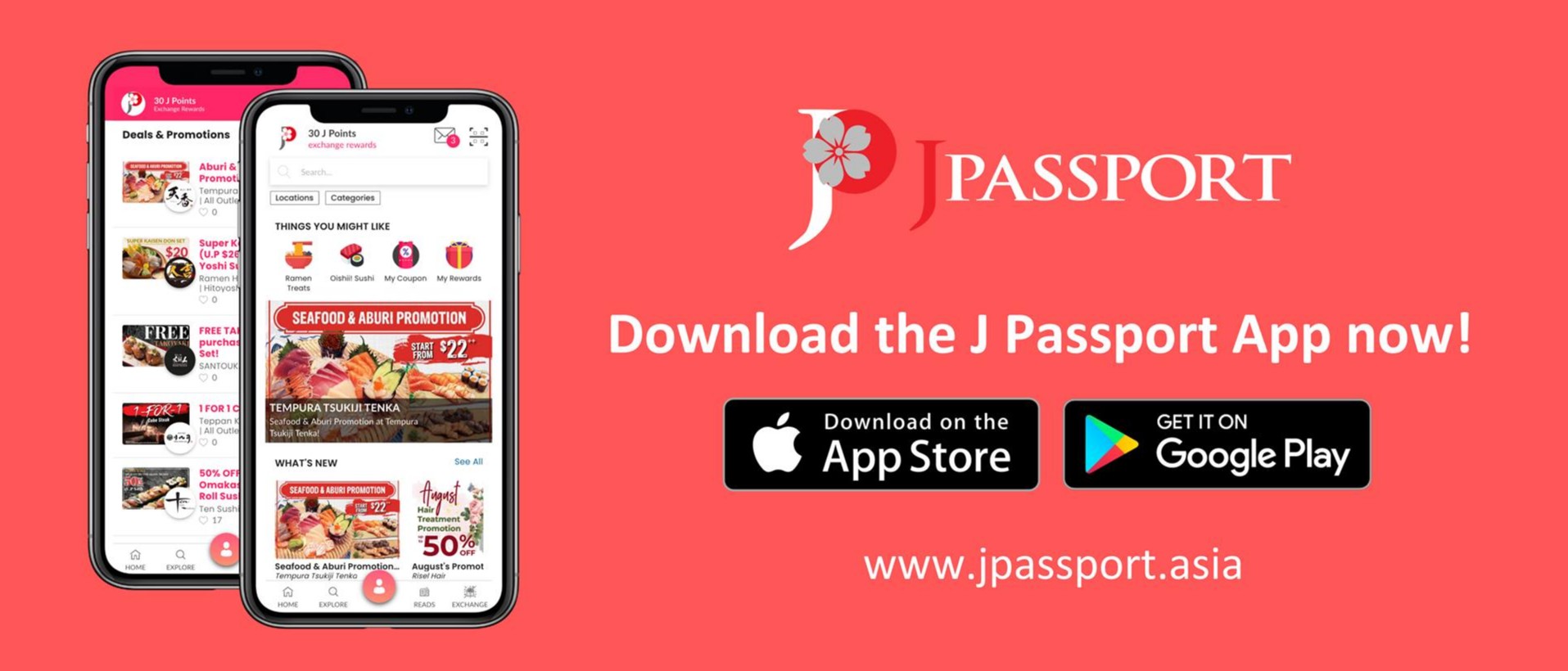 INDUSTRY
Customer Service | Technical Support
SKILLS
finding solutions skill | presentation capabilities | Logical thinking
JOB DESCRIPTION
Do you like Japan?
Now JPassport (https://jpassport.asia/) is looking for Singapore support member!!!
JOB RESPONSIBILITY
Responsibilities 
Your main responsibility is to help with user and merchant operations support, which include: 
- Reply user support email
- Helping Japanese merchant outlet operation
- Finding issue and submit solution to development team
- Other Ad hoc duties assigned when required 
JOB REQUIREMENT
- Great working attitude and willing to learn is a must 
- A team player who is able to work independently 
- Logical thinking, presentation capabilities, finding solutions skill
- Students and Fresh Graduates are encouraged to apply 
- Current students in related fields are welcome to apply 
- Suitable work arrangements will be created
WEBSITE
INDUSTRY
Mobile Application
OVERVIEW
We are a company based in Singapore, specialising in helping retail outlet with their marketing needs.
REGINAA provides the concept of retail shopping using mobile devices and technology.
Developed and designed in Japan, REGINAA's Mobile Marketing (CRM) is focused on the valuable mechanisms of consumer shopping behavioral studies and brings to businesses a platform that connects smartphone users and their shopping needs.
REGINAA's own media, J Passport (www.jpassport.asia), is currently used by more than 100 Japanese brands, reaching thousands of users in Singapore.
MISSION
J Passport is an exclusive site that recommends premium Japanese services and products in Singapore, delivering our members a truly authentic Japanese experience!
CULTURE
Work hard, Play hard!
One for all, All for one!!!
BENEFIT
Enjoy the life together!
Our global team is in Singapore, Indonesia, Vietnam, Thailand, and Japan!