Customer Relationship Manager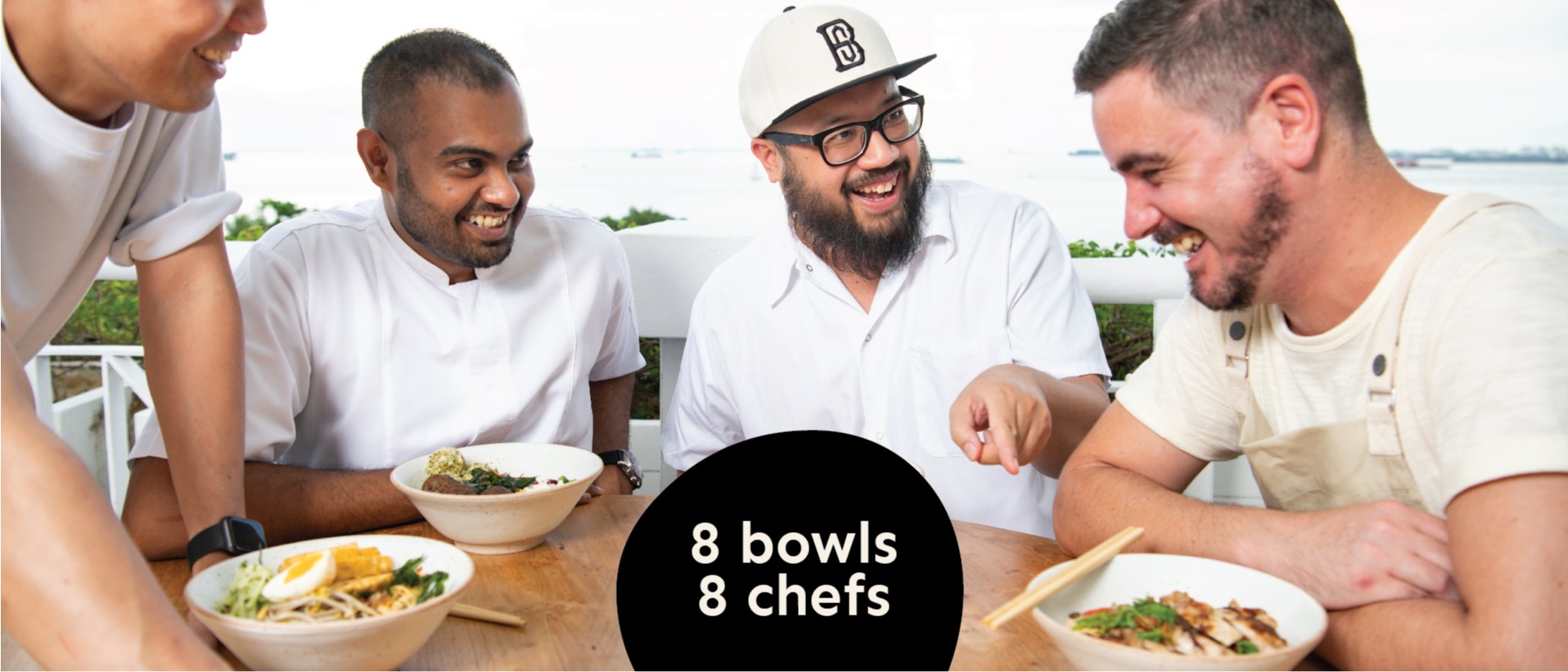 INDUSTRY
Customer Service
JOB TYPE
SKILLS
CRM | customer service
JOB DESCRIPTION
We are looking for a motivated, people-centric manager to be responsible for accompanying our customers in their bamboo bowls journey. The ideal candidate has an understanding of the CRM landscape and best practices, a natural talent for building relationships and thrives in a fast-paced and dynamic work environment.
JOB RESPONSIBILITY
Be the main point of contact for our customers and delivery partners
Monitor and improve customer satisfaction, average response time and average resolution time
Support the development and optimisation of a multi-channel CRM program (email, in-app, push, etc) designed to drive consumer engagement and regular orders
Identify new tools and technologies to better serve the customer
JOB REQUIREMENT
Core skills & experience (required)
Strong command of English
Great people skills in handling human relationships
Experience in customer relationship management 
It would be helpful if you also have experience in any of the following:
Experience in CRM automation tools
Familiar with the execution of eDM, push notifications, in-app message, and SMS
We are looking for someone who:
Believes in our vision
Challenges the status quo
Is a great team player
WEBSITE
INDUSTRY
Food Retail and Service
OVERVIEW
Food and farming have a huge impact on the health of our planet and its people. We believe it also holds the answers to some of the world's biggest problems. What if great change could start with something as simple as one bowl?
MISSION
We started bamboo bowls to change the gourmet game and prove that it's possible to serve food that tastes good and does good.
CULTURE
bamboo bowls brings healthy, flavourful food created by celebrated chefs to people. We combine innovative technologies, creativity and a commitment to real change to challenge the status quo and make chef-crafted quality food affordable. Will you join us?