Customer Service Associate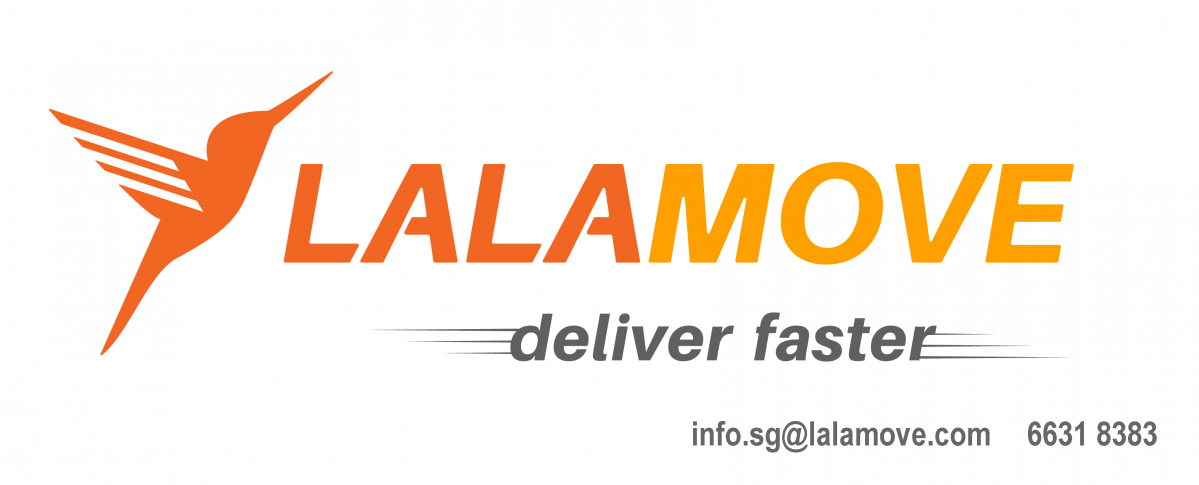 INDUSTRY
Customer Service
JOB TYPE
SKILLS
Customer Satisfaction | Customer Relationship | Customer Follow-up | Customer Retention | Customer Engagement | Conflict Resolution | Customer Experience | Customer Service | Customer Support
JOB DESCRIPTION
About Us:
Lalamove is disrupting the logistics industry by connecting customers and drivers directly through our technology. We offer customers a lightning fast and convenient way to book delivery and moving services whether they are at their home, at work or on the go. People talk about O2O, we live it.
Now operating in Hong Kong, China, Taiwan, Thailand, Singapore, Vietnam, Philippines, Malaysia, Indonesia, India and Brazil, our aspirations don't stop there as our model has the ability to transform how goods moved in any city worldwide. Backed by a team of experienced entrepreneurs, Lalamove offers a great place to add real value because you get real ownership of what you do. Come work with energetic, dynamic individuals, and play a critical role in disrupting the entire logistics market in a cutting-edge tech company.
The Opportunity:
This role is one of the most important positions in our company because you have the most touch points with our users and drivers. You will rush to answer every call on the first ring, and when you are on the phone, you are our Lalamove ambassador. Whether our customers or drivers have a positive experience with us depends on you.
No two days are ever the same in customer service and don't be surprised if you receive customer or driver complaints occasionally, it probably means that they are feeling frustrated and they need your help. Our best CS role model gives it a laugh and tries their best to turn around the situation. No hard feelings.
This role suits someone who is positive, outgoing and customer-oriented. To succeed, you must be passionate about our business.
JOB RESPONSIBILITY
What we seek:
Engage our mobile app users directly to handle customer queries, resolve conflicts and ensure a high level of customer satisfaction
Coordinate with different parties of the entire order fulfillment process - pick-up, drivers and drop-off to ensure a high level of fulfillment
Handle payments processing, orders and operational expenses
Be able to contribute significantly to the CS team in terms of order fulfillment
Perform other administrative duties for the team, or any other duties assigned by General Operations and CS Manager
JOB REQUIREMENT
What you'll need:
Fresh NITEC / Diploma
Singaporeans & PRs Only
1 years of customer service related and administrative experience
Ability to communicate effectively, resolve conflicts and handle customer complaints
Ability to perform operational duties and team project responsibilities
Proficient in MS office application, in particular MS Excel
Ability to work efficiently with minimal supervision in a changing environment, multitask, and is a self-starter
Able to communicate in English
Additionally:
Ability to commit to shift hours and timing
5days work week from Monday to Sunday
Shift hours: 8am-5pm / 10am-7pm/ 1pm-10pm
Able to start within short notice
OVERVIEW
Founded in 2013 as EasyVan in Hong Kong, lalamove is the leading delivery technology in Asia. Through its groundbreaking mobile & desktop platform, lalamove connects hundreds of thousands of customers with tens of thousands of professional motorcycle, van, lorry and truck drivers. Lalamove revolutionizes the logistics industry with innovations such as instant order matching, GPS vehicle tracking, 24/7 services and drivers rating; fulfilling customers moving needs and at the same time helping drivers get more business. With lalamove's state-of-art technology & best-of-class customer service, logistics has never been easier, faster, safer, and funnier!