Customer Service cum Admin (Mandarin Speaker)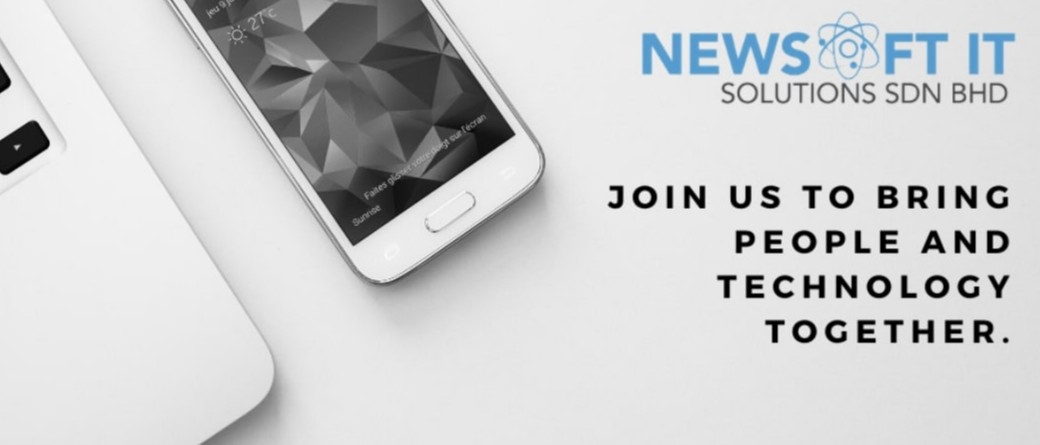 INDUSTRY
Customer Service
JOB TYPE
SKILLS
Microsoft Office | Administrative | Customer Service
JOB DESCRIPTION
Handle customer's inquiries positively and professionally by understanding their problems and provide effective solutions or suggestions via phone calls, face-to-face, email or social media.
Keep up to date products knowledge in order to provide accurate information to the customers.
Handle after sales service and ensure high level of customer satisfaction.
Resolve any product or service related issues raised by the customers.
Prepare reports as and when required.
Carry all admin related task and responsibilities or other ad-hoc tasks as and when requested or assigned.
JOB RESPONSIBILITY
The Customer Service cum Admin responsible to manage the customers by answering product and service inquiries, handle complaints, suggesting information about the products and services, ensure best customer experience and satisfaction, and also involves in office administrative related matters.
JOB REQUIREMENT
Candidates must possess at least SPM in any field.
Self-starter with positive can-do attitude
Ability to multitask and prioritize daily workload.
Passion in e-commerce industry.
Excellent verbal and written communication skills.
Highly resourceful team-player, with the ability to work independently.
Required Skill(s) : Customer Service, Microsoft Office (Excel, Word, Powerpoint)
At least one (1) year or above working experience in the related field, however, fresh graduate is strongly encouraged to apply.
WEBSITE
INDUSTRY
Computers, Accessories, and Services
OVERVIEW
Newsoft IT Solutions was established since 2019 and our past main core business was web and mobile app development. As we see the demand of digitalisation, we believe that technology is the superpower that changes everything about business. Beginning of year 2020, we have created a new team to support the market demand by offering multiple creative solutions ranging from web and app development, e-commerce, social media management, and more.
MISSION
To assist our clients in their digital transformation, and deliver cutting-edge solutions by applying established and emerging technologies into their core business models.
CULTURE
Fast growing company and open working environment!