Customer Service Lead | E-commerce Startup | Fresh Grad

Remote Available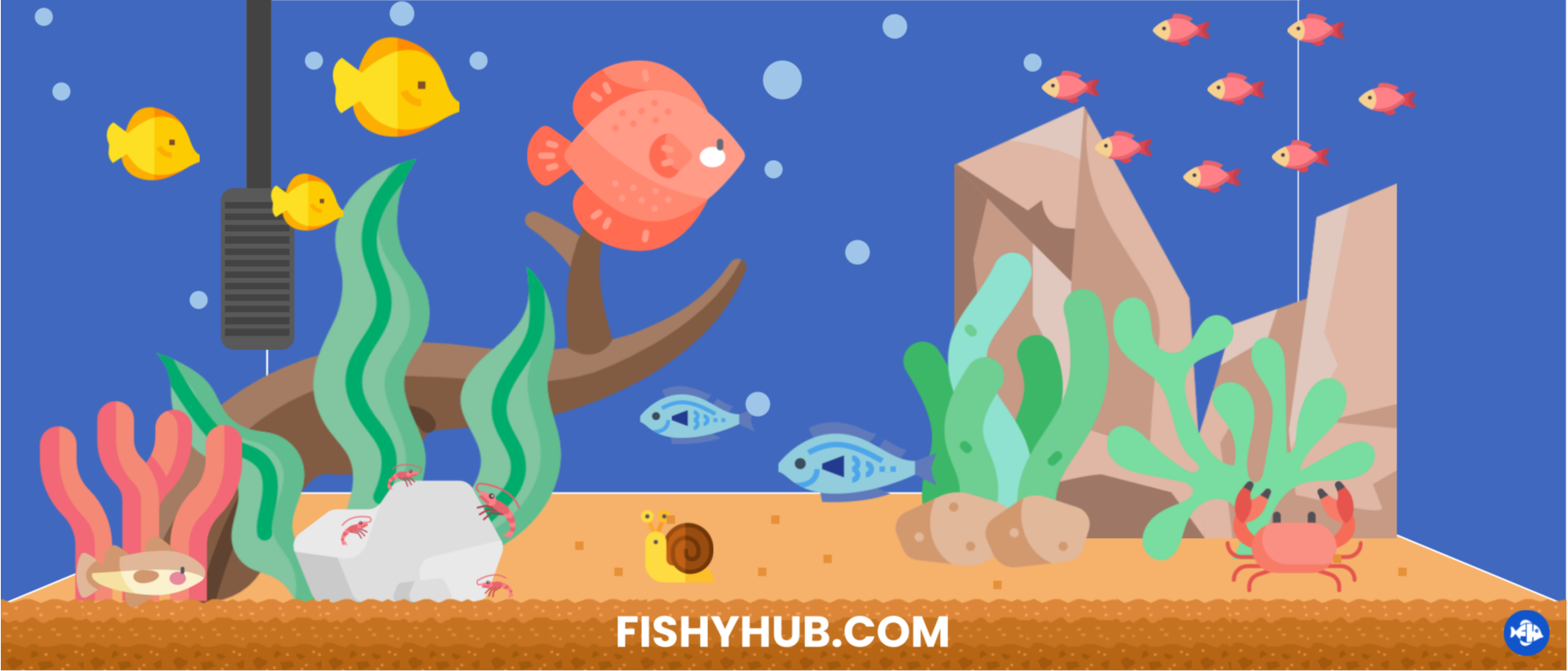 INDUSTRY
Customer Service
JOB TYPE
SKILLS
Operations | Customer Service | Sales
JOB DESCRIPTION
Who are we
FishyHub is an online e-commerce marketplace for fishkeepers to shop and socialize online, utilizing technology and social commerce to disrupt the aquarium space. We are looking for a customer service team lead that can embark on an EPIC adventure with us and ensure our customers have the best experience. Visit us at fishyhub.com to learn more.
Salary
2000 to 2400 MYR per month
Next steps
Please apply via this posting or email us at shiqing@fishyhub.com with your resume
JOB RESPONSIBILITY
What you will be doing
Deliver best in class customer service and sales to all our users
Manage customer team scheduling and utilization
Handle customer and partner complaints and feedback
Manage order fulfillment process including failed fulfillments
Ensure our marketplace products are updated and of high quality
This is a remote work arrangement
JOB REQUIREMENT
Who we are looking for
0 to 2 years experience preferred. Fresh graduates are welcome to apply
Has a growth mindset and entrepreneurial spirit
Able to work and think independently
Is a strong communicator and able to handle a fast paced work environment
Meticulous and customer centric
Experience with aquarium hobby or startups is a plus but not a requirement
OVERVIEW
We help people build their dream aquariums and experience the underwater adventure of their lifetimes.
MISSION
We want to demystify fishkeeping and make building and maintaining aquariums simple for everyone. Our vision is to make fish the number one pet in the world.
CULTURE
We are a team of bold fishkeepers looking to disrupt the ornamental fish industry.
BENEFIT
Join us if you love fishes and everything aquarium related.