Customer Success Executive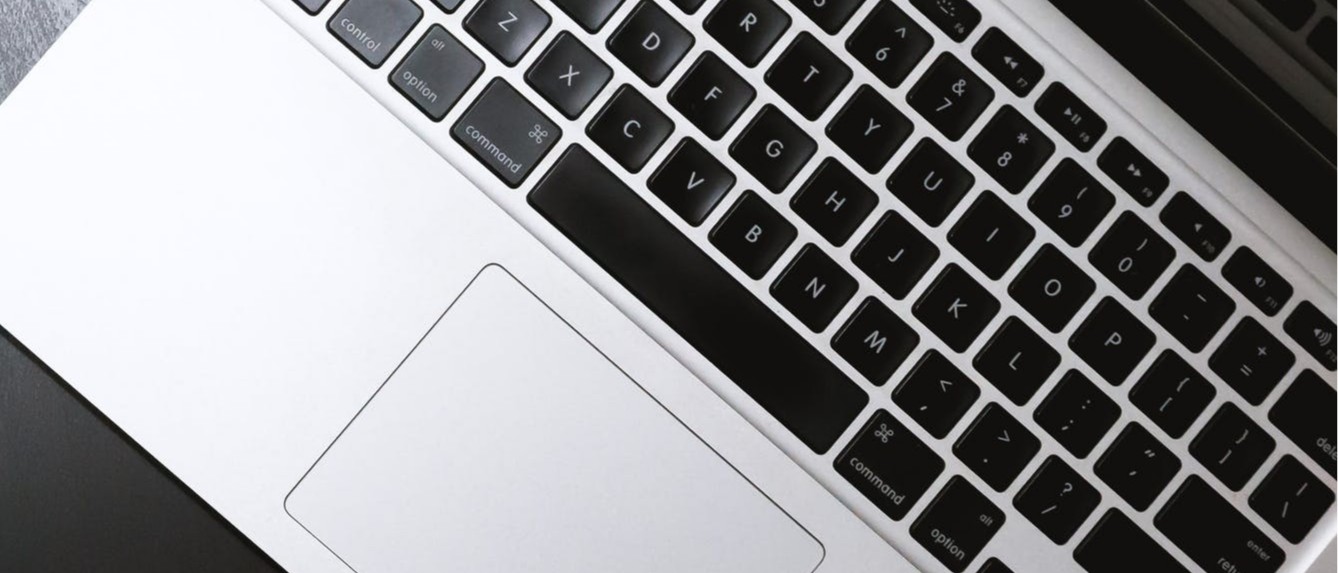 INDUSTRY
Business Development
SKILLS
Customer Support | Account Management | Business Developmennt | Sales
JOB DESCRIPTION
We are hiring a Customer Success Executive to take over a mix of existing accounts and new sales territory. To excel in this role you should be an active listener, have a compelling sales personality, and a hunger to chase and close new business from cold calls and inbound warm leads.
We are an experienced company services provider specialising in company secretarial services. We are trying to disrupt the industry by offering user-centric services powered by digital solutions and become a market leader in the business servicing industry.
You will be based at our office in Kuala Lumpur and meeting with potential clients in the KL area. 
Please attach a resume including your experience and a cover letter where you describe why you are interested in the role.
JOB RESPONSIBILITY
Contacting potential clients to establish rapport and arrange meetings.

Researching organisations and individuals to find new opportunities.

Contributing to and taking part in marketing initiatives.

Increasing the value of current customers while attracting new ones.

Finding and developing new markets and improving sales.

Attending conferences, meetings, and industry events.

Preparing quotes and proposals for clients.

Developing goals for business development and business growth and ensuring they are met.
JOB REQUIREMENT
Bachelor's degree in business, marketing, or related field.

Strong understanding of the Financial Services industry including company secretarial, accounting and audit services.

2+ Years of experience in Business Development/or Sales. Experience with both inbound and outbound sales.

Extremely driven and ambitious 

Strong interpersonal and communication skills.

Excellent spoken and written English and Bahasa Melayu.

Spoken Chinese is a plus.

Excellent organisational & time management skills.

Ability to flourish with minimal guidance, be proactive, and handle uncertainty.

Proficient in Excel, Outlook, and PowerPoint.
WEBSITE
INDUSTRY
Mobile Application
OVERVIEW
Red Ape Solutions is a tech consultancy that practices what it speaks. We have the experience in creating a long-term technical roadmap for our clients to achieve their strategies, whilst being able to develop their solutions internally using cutting-edge solutions.
We specialize in software development with a focus on back-end systems and customer-facing front layer integration. Most of the projects we handle are usually large and complex in nature, driving over a million unique visitors weekly to our client's websites & applications.
Our clients are typically large enterprises in Southeast Asia that are looking to use technology to support their strategic goals, or born-global digital startups that have gone through one or multiple rounds of funding.
As a subsidiary of OMESTI Berhad (OMESTI Group), Red Ape Solutions has helped the group to deliver some of the key projects.
CULTURE
At Red Ape Solutions will give you a chance to work on some great projects and develop your skills in exchange for dedication in doing what you love.