Customer Success Representative
Featured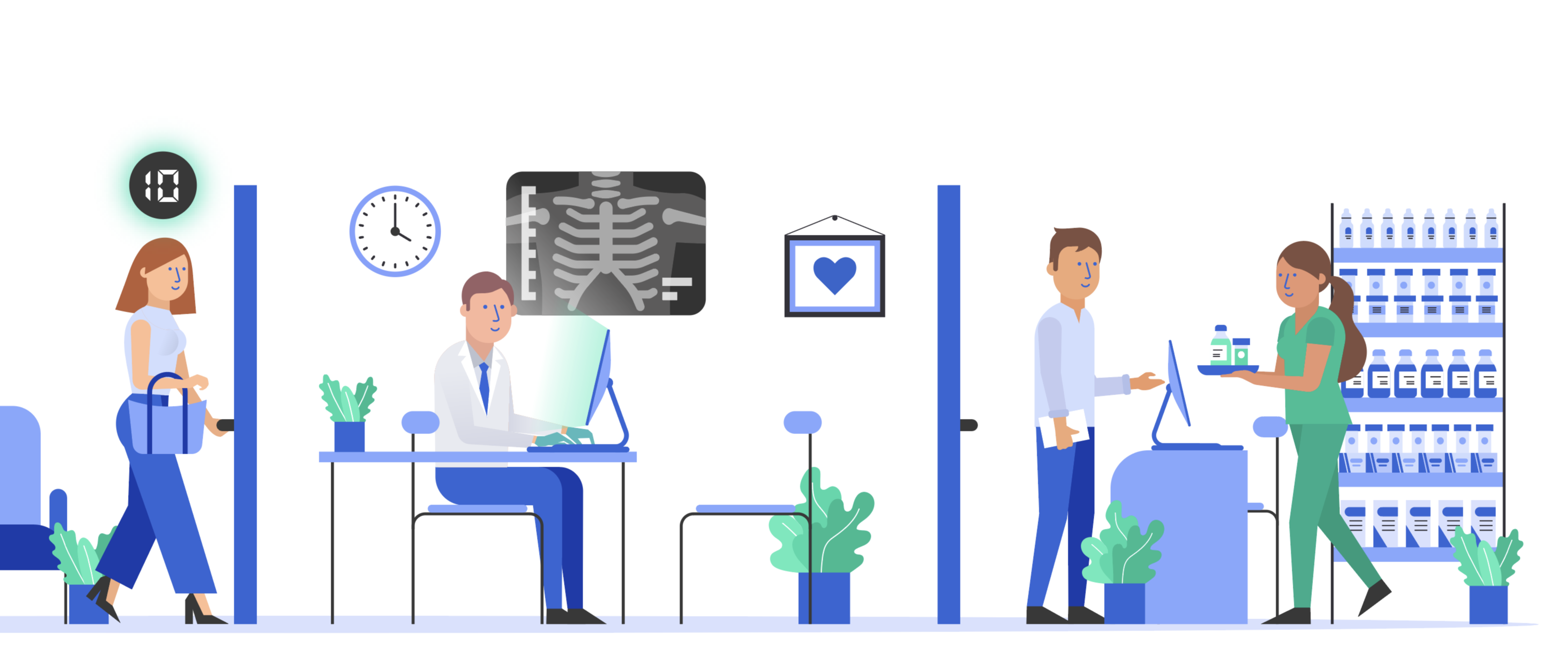 INDUSTRY
Customer Service
JOB TYPE
SKILLS
Customer Service | Technical Support
JOB DESCRIPTION
Customer Success Representatives at Plato are like Socrates - they are exceptional teachers and ask the right questions to get to the heart of an issue. On a day-to-day basis Customer Success Representatives teach doctors and nurses how to automate their work, man Plato's various support channels, and create training/learning material that customers can use as reference.
JOB RESPONSIBILITY
Customer Success Representatives are the superheroes that serve Plato customers. An ideal customer success representative loves both teaching and creating materials that help staff learn. We're looking for individuals who love people and technology, and who have worked in customer success, customer support, or account management previously.
As a Customer Success Representative at Plato, your day-to-day will involve creating training materials for customers, engaging them through various support channels, and working with them on 1:1 training sessions (both in person and virtually). You will be fully trained on Plato's software, and you will work with our experienced Customer Success team to ensure Plato customers have a successful experience.
JOB REQUIREMENT
Experience in SaaS: Have you worked in either customer success or sales for a different subscription software product before? If so, we would be happy to work with you. If you've done customer success work for non-SaaS products, that is also promising.
Strong communication skills: Can you write well? Would people call you a great listener or a problem solver? Then you'll make Plato's customer base ecstatic.
Love of technology: Do you enjoy using the latest gadgets? Have you mastered using any software program previously?
Joy helping others: Do you enjoy helping others, understanding others, or spending time with different people?
Experience in Customer Support, Customer Service, or Customer Success
Efficiency: We value team members that can quickly get to the heart of an issue.
WEBSITE
INDUSTRY
Enterprise Software
OVERVIEW
Plato is Singapore's most popular web based clinic management software. We help thousands of healthcare professionals run efficient but caring medical, dental, and allied health practices.
MISSION
Plato helps doctors, dentists, and allied health professionals run their clinic paperlessly, automating admin work and allowing them to spend more time with patients. Want to be part of a team that improves the healthcare system with technology? Then join our team today :)
CULTURE
Plato is a fast-growing company delivering a delightful product that automates admin work for doctors and their teams. Even though Plato is fast growing, we ensure our team is healthy and happy. We firmly believe in completing work during working hours, so that you have time for family, friends, and fun.